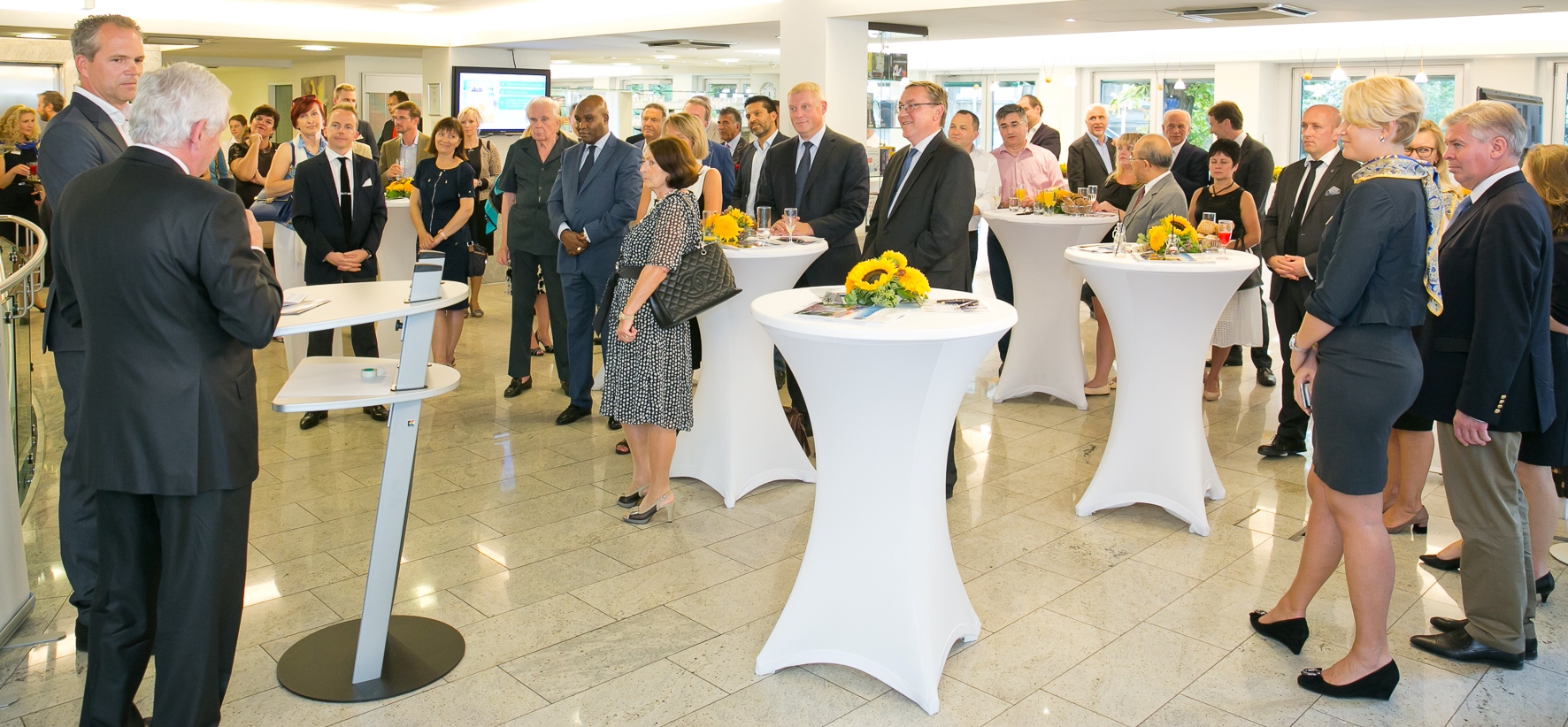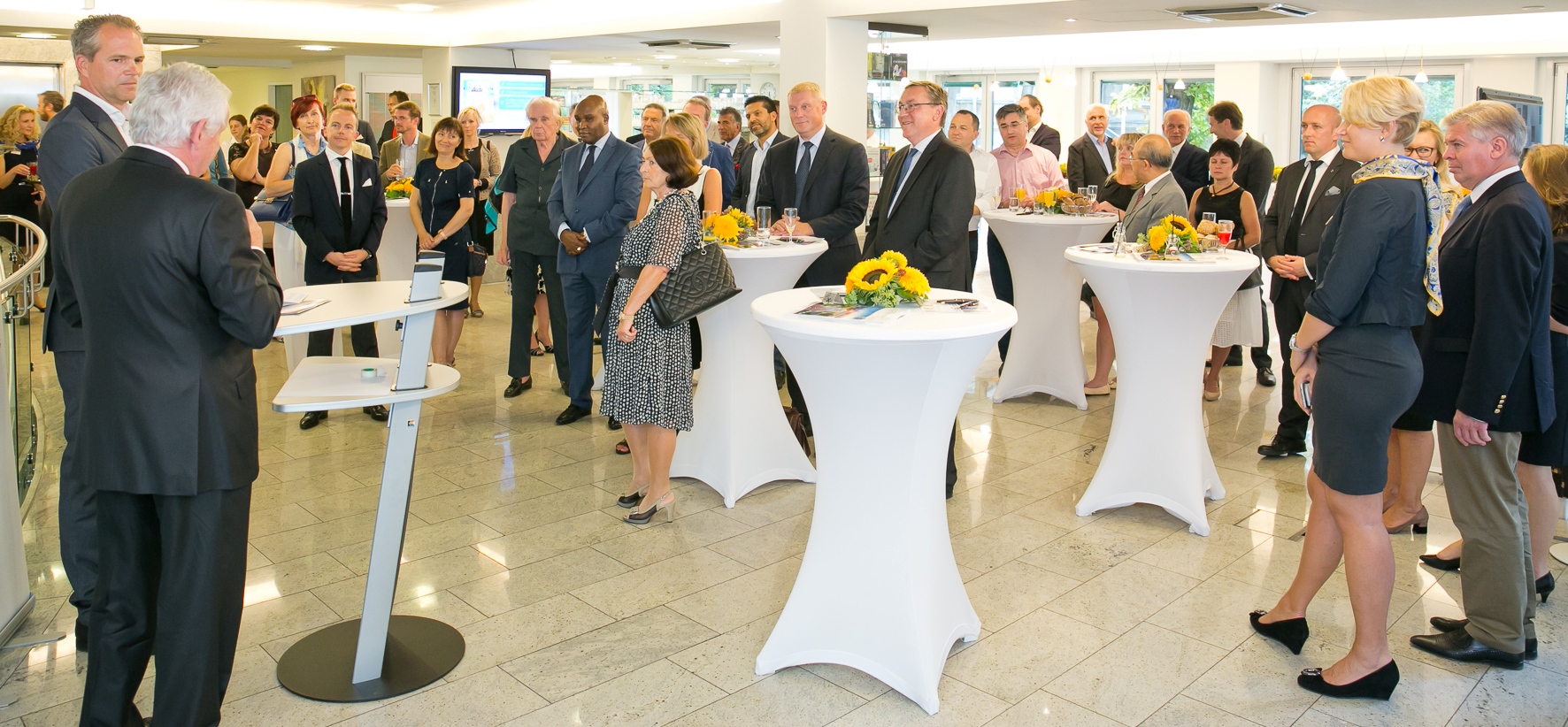 News & Events
Visit the new Website of our WPK Academy Cancer Center.
OUR MISSION IS TO DIAGNOSE AND TREAT CANCER PATIENTS ON THE HIGHEST LEVEL OF QUALITY, INDIVIDUAL MEDICAL ATTENTION AND PERSONAL CARE.
Follow the link below and learn more about the diagnostics and treatment of various types of cancer.