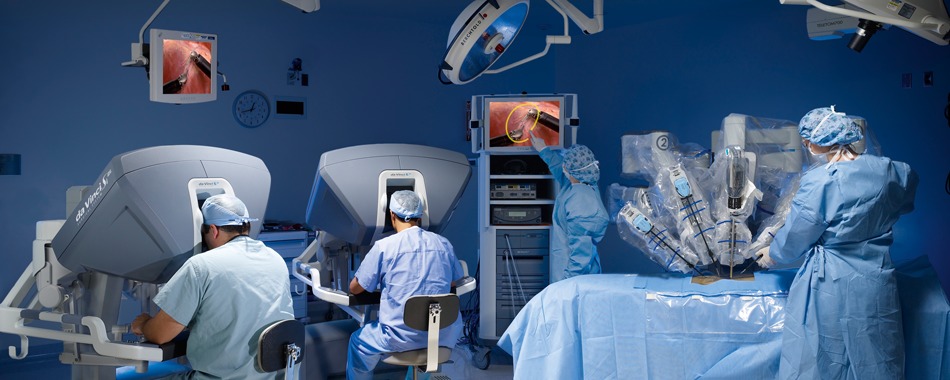 Prostate Cancer Diagnosis and Treatment
Prevalence
The widespread nature of this condition prompts a dedicated focus on comprehensive understanding and effective management. In Austria, prostate cancer stands as the predominant malignant tumor among men, with approximately 5,000 new cases diagnosed annually. The prevalence of prostate cancer rises with age, peaking at 60% among individuals over 80 years old.
Diagnosis
In the realm of diagnosis, the Wiener Privatklinik (WPK) embraces modern approaches, including fusion biopsy and PET/CT-PSMA. The utilization of cutting-edge methods, such as Da Vinci robotic surgery, radiotherapy, and oncological therapies, underscores WPK´s commitment to advanced patient care. The collaborative efforts of specialists from diverse medical disciplines play a pivotal role in achieving successful outcomes.
Treatment
For metastatic prostate cancer, anti-hormonal therapy assumes paramount significance by inhibiting testosterone production, given its pivotal role in over 90% of prostate cancer cells. Complementary modern medications are employed to arrest tumor growth. In instances of aggressive tumors, the integration of chemotherapy or targeted therapies complements anti-hormonal approaches. Notably, 10 to 20% of prostate cancer cases exhibit a genetic component. Under the guidance of Prof. Dr. Zielinski, all cases in the Wiener Privatklinik get direct access to molecular-biology investigations, paving the way for personalized therapeutic interventions. Prof. Dr. Zielinski, medical director of the Wiener Privatklinik and Head of the Central European Cancer Center, expresses confidence in the evolving precision and efficacy of prostate cancer treatment, anticipating promising advancements in the years to come.