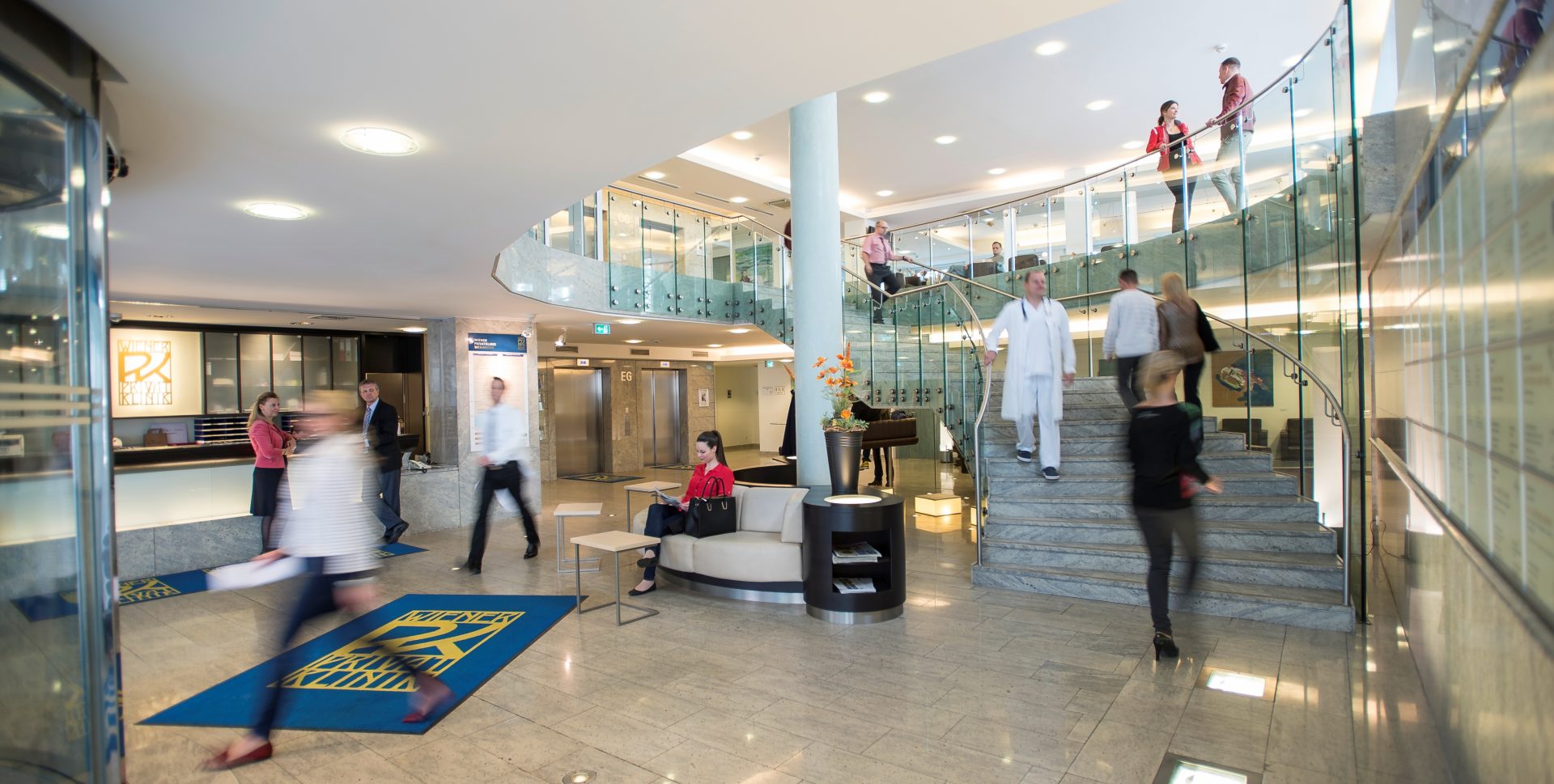 Cancer Center Vienna
Cancer centers in Vienna are known for their exceptional quality of care and cutting-edge research. These centers work tirelessly to advance the field of oncology and improve the lives of cancer patients. One such cancer center is the WPK Academy Cancer Center, one of the largest cancer centers in Austria!
Located in Vienna, the WPK Academy Cancer Center is a comprehensive cancer center that offers a variety of services to cancer patients all over the world. The center is dedicated to providing the latest in cancer care, including state-of-the-art diagnostic and treatment options.
The WPK Academy Cancer Center is home to a team of highly skilled oncologists, nurses, and other medical professionals who work together to provide patients with the best quality of care: Interdisciplinarity is a key here! Advanced technology and cutting-edge equipment is an important part of it success. This allows doctors to accurately diagnose and treat cancer efficiently and in the best and most individualized way possible.
Additionally, the WPK Academy Cancer Center is one of the leading instances in cancer research. The center is actively involved in a number of research projects! This research is vital in the fight against cancer and helps to advance the field of oncology.