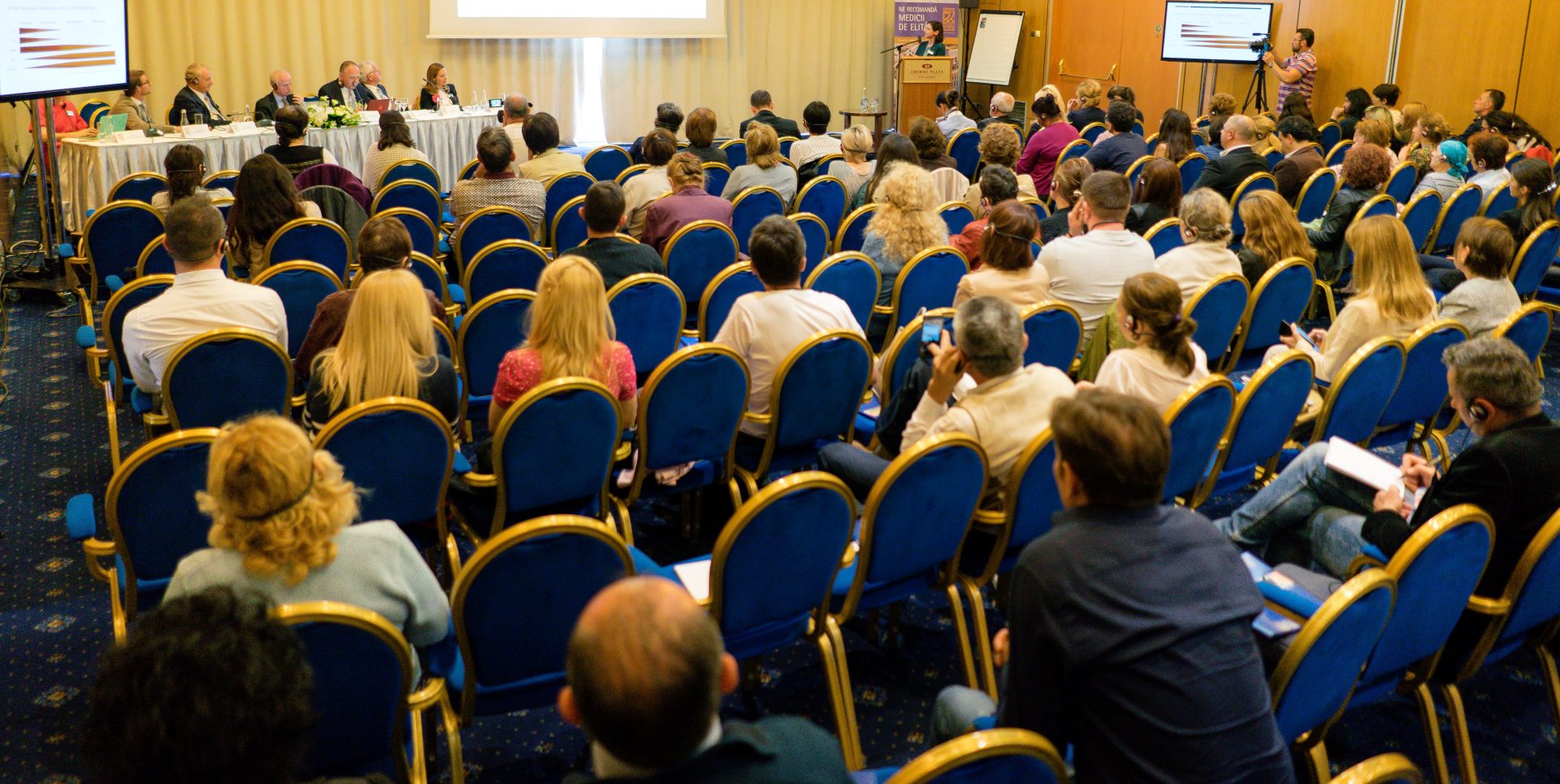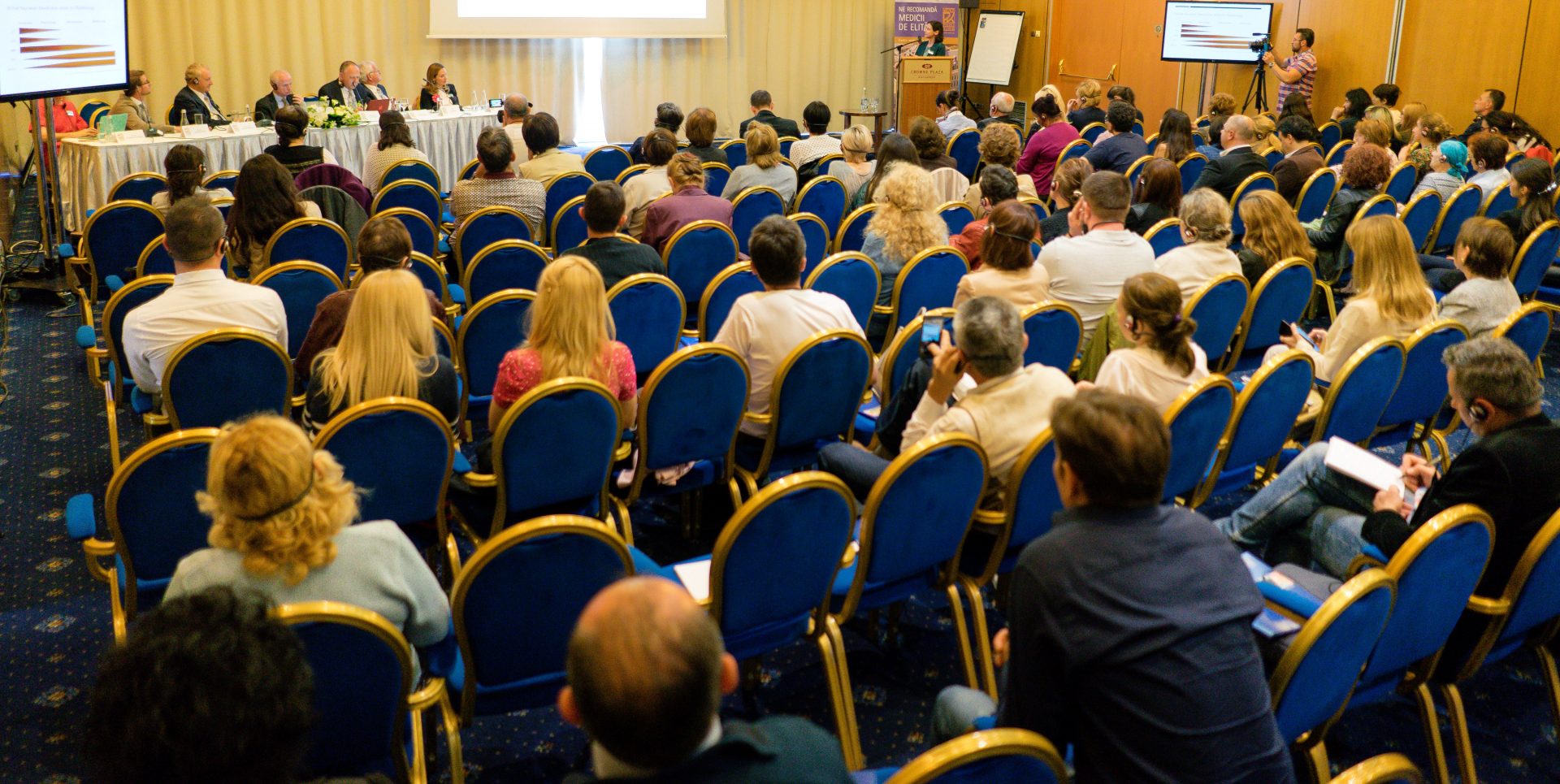 Customized services for
International Patients
Wiener Privatklinik is becoming the first choice of medical care for international patients. We offer our patients comprehensive care from the moment they inquire about our medical care, and until they are discharged from our hospital upon their successful recovery.
We gladly offer you the following:
Speedy appointments with Vienna's most renowned doctors
Prompt response with a diagnostic or treatment plan proposal
Issuing cost estimates for your diagnostic and treatment based on the information provided by the patient and instructions from the future treating doctor.
Issuing cost estimates for your diagnostic and treatment plans, based on information provided by the patient, and instructions from our attending medical team.
Arranging for interpreters
Arranging for special WPK rates with partner hotels and apartments for the patient's family
Assistance with visa invitations
Organizing ambulance transport to and from airports as well as ambulance flights all around the world.
Payments
Kindly note that the entire value (amount) of the cost estimate should be paid in advance to (prior to being admitted at the hospital) admission to the hospital.
The majority of our international patients prefer making advance payments via bank transfer. Please note that overseas bank transfers take several days to process. As such, we ask you to allow at least five working days for the funds to reach our bank.
Please remember to state the special patient code given by the international patients' department on the payment confirmation, to allow us to identify the funds and avoid unnecessary confusion.
The cost estimate and subsequent advance payment are expected to fully cover the proposed diagnostic and treatment plan. If no unexpected treatments or additional medical requirements are encountered during your stay, the deposited sum will be sufficient. If, however, your attending physician arranges for further examinations or treatments, or you overstay the originally planned duration, we will kindly request an increase in the deposited sum.
Should your Schengen visa expire while you are staying with us, we will be glad to arrange for an extension due to illness. To enable us to do so, we will need to be notified at least two days prior to its expiration date and will need your visa and travel documents.
WPK bank account details:
Erste Bank
IBAN: AT62 2011 1000 0495 0801
BIC: GIBAATWWXXX
Private medical insurance:
WPK has direct settlement agreements with most Austrian private insurance companies, as well as many of the large international insurance companies. As for international insurance companies who do not have direct settlement agreements with WPK, we accept a Guarantee of Payment (GOP) covering the cost estimate for each case.
To check which agreement your private insurance company has with WPK, please send your inquiry to info@wpk.at
International Patients Department Team
Comprised of nine enthusiastic professionals, with six fluently spoken languages amongst them, whose primary objective is to offer our international patients a secure, fully informed, and seamless process in deciding upon, and organizing their visit to the WPK.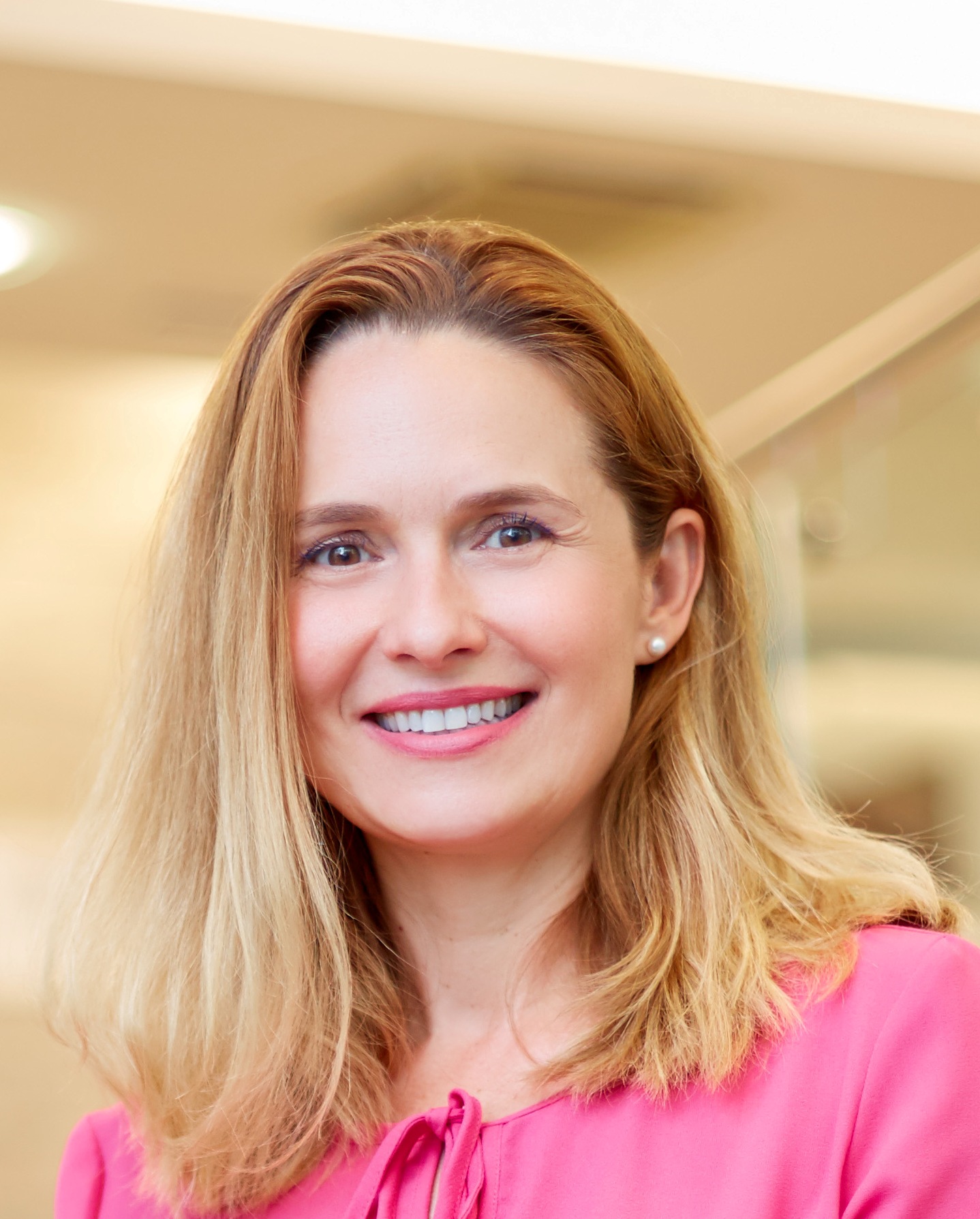 Ema Hafner, EMBA
Head of Marketing and International Business Languages: English, Romanian, German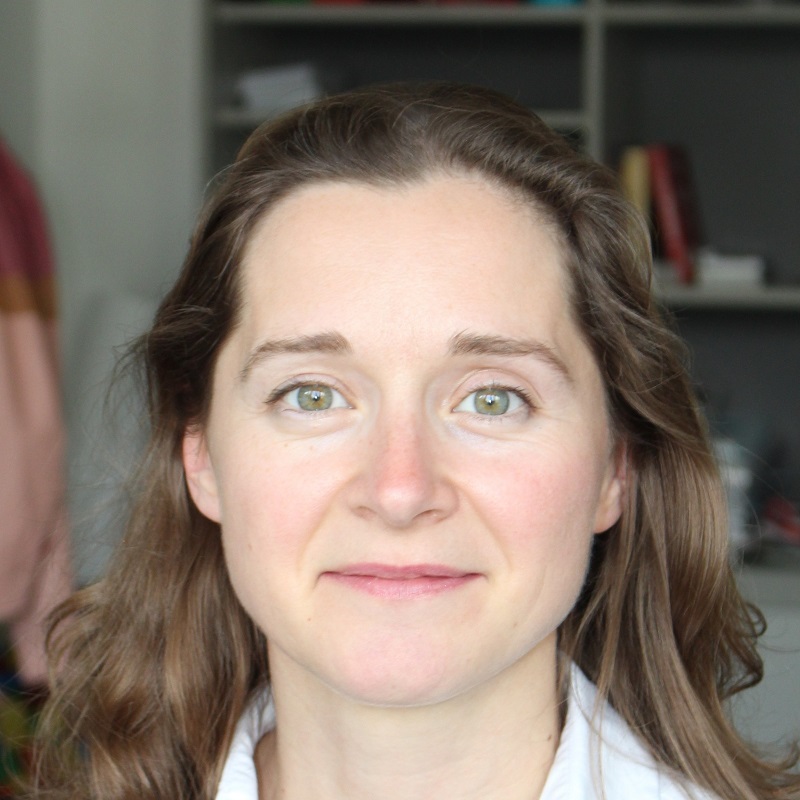 Tatjana Worster
Languages: German, Englisch, Ukrainian, Russian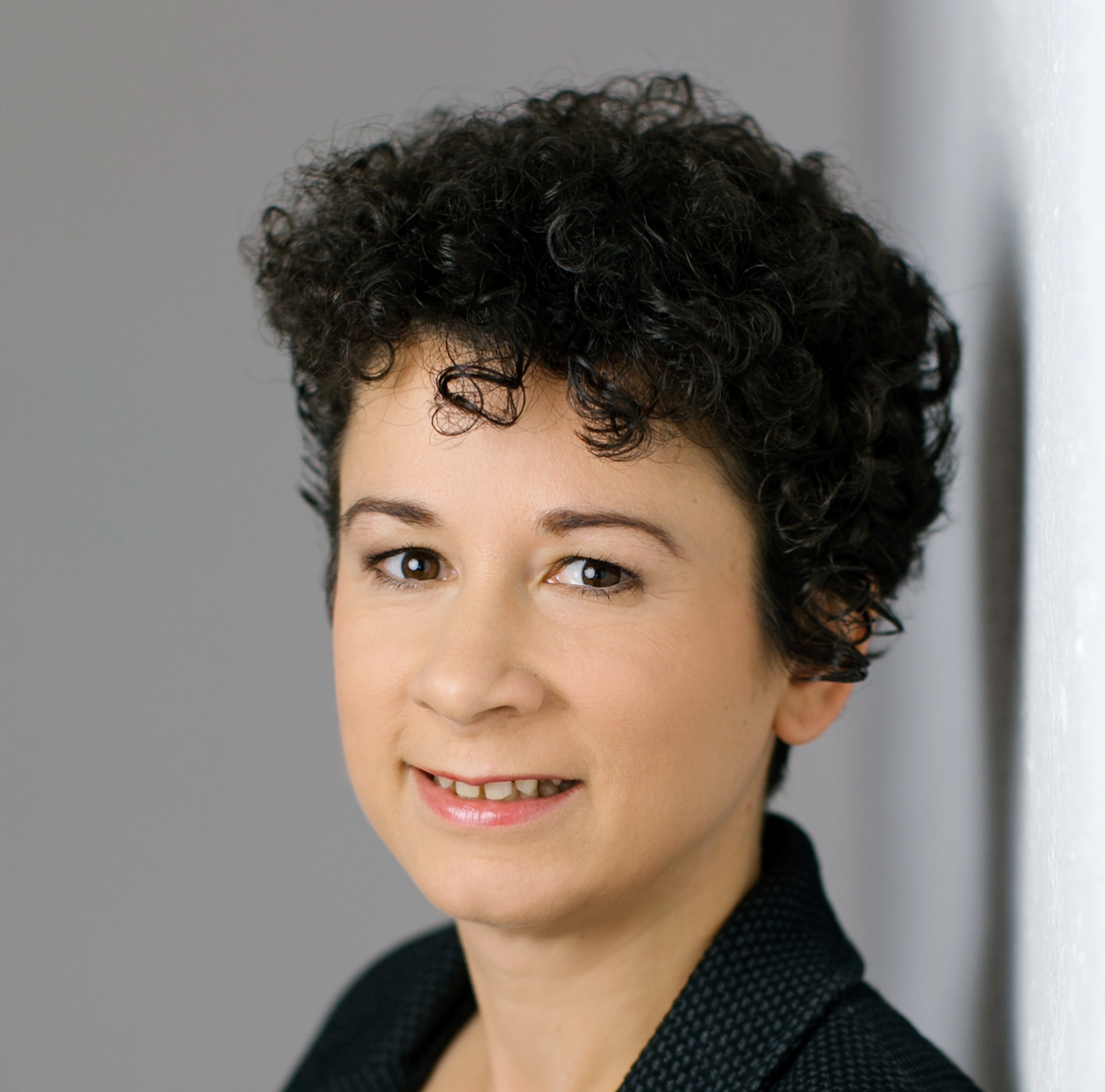 Mag. Sabine Makoschitz
Languages: German, English, Russian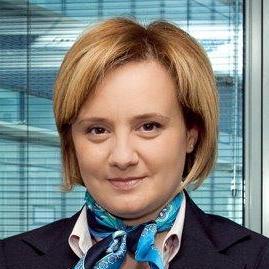 Letitia Salom
Languages: English, French, Romanian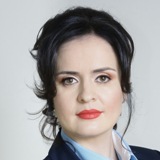 Nicoleta Burnette
Languages: Romanian, English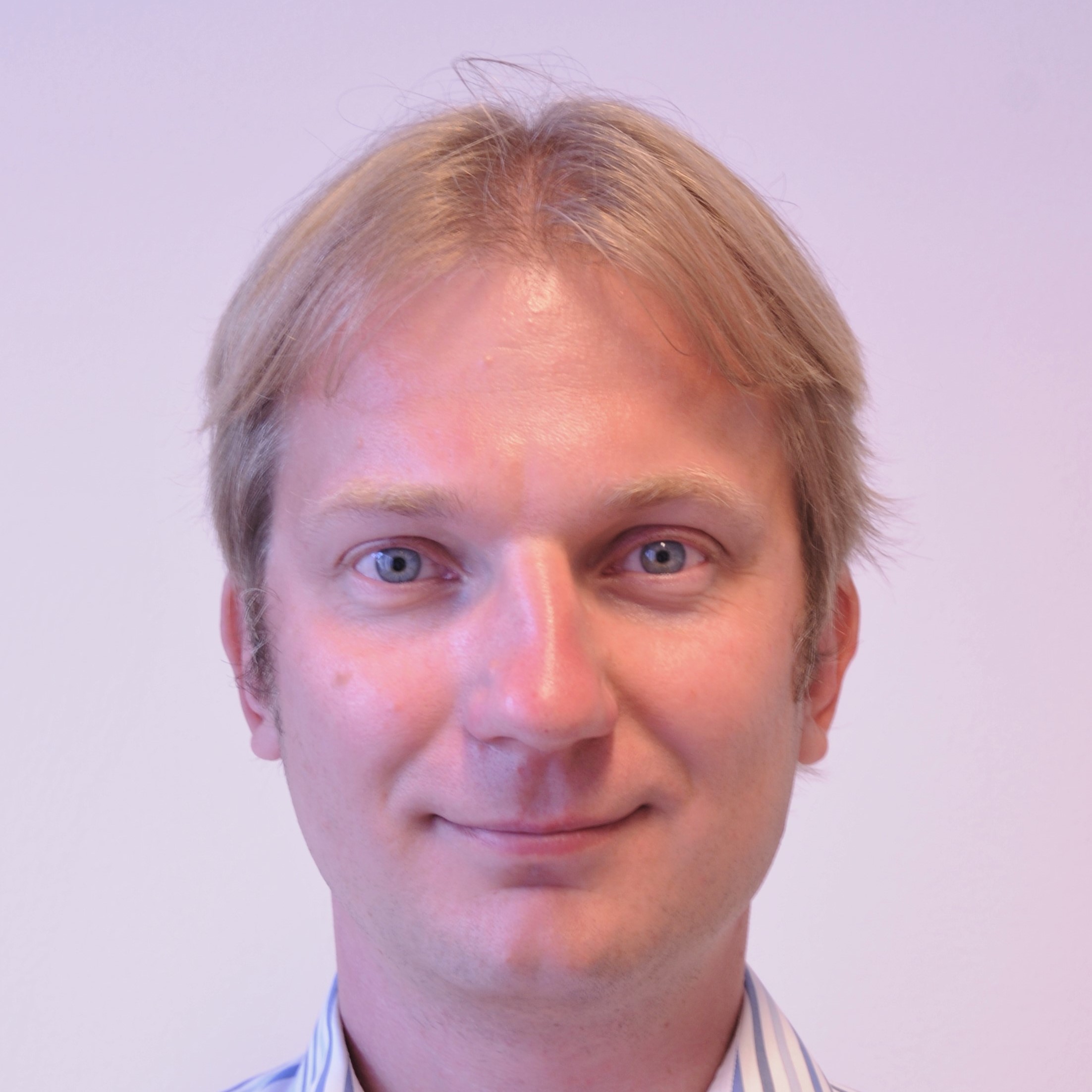 Andrey Chervyakov
Languages: German, English, Russian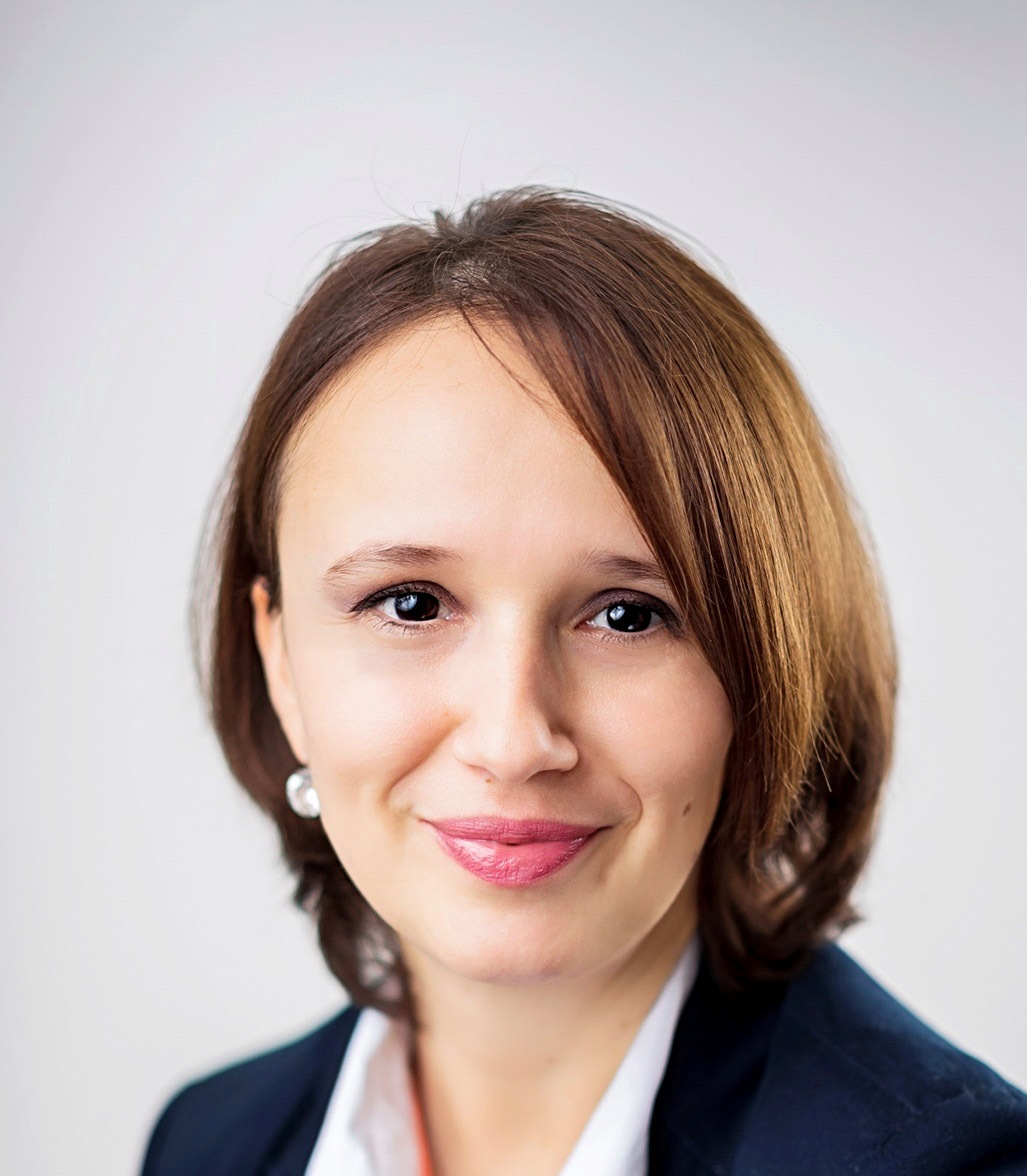 Daniela Tiribegea
Languagues: German, English, Romanian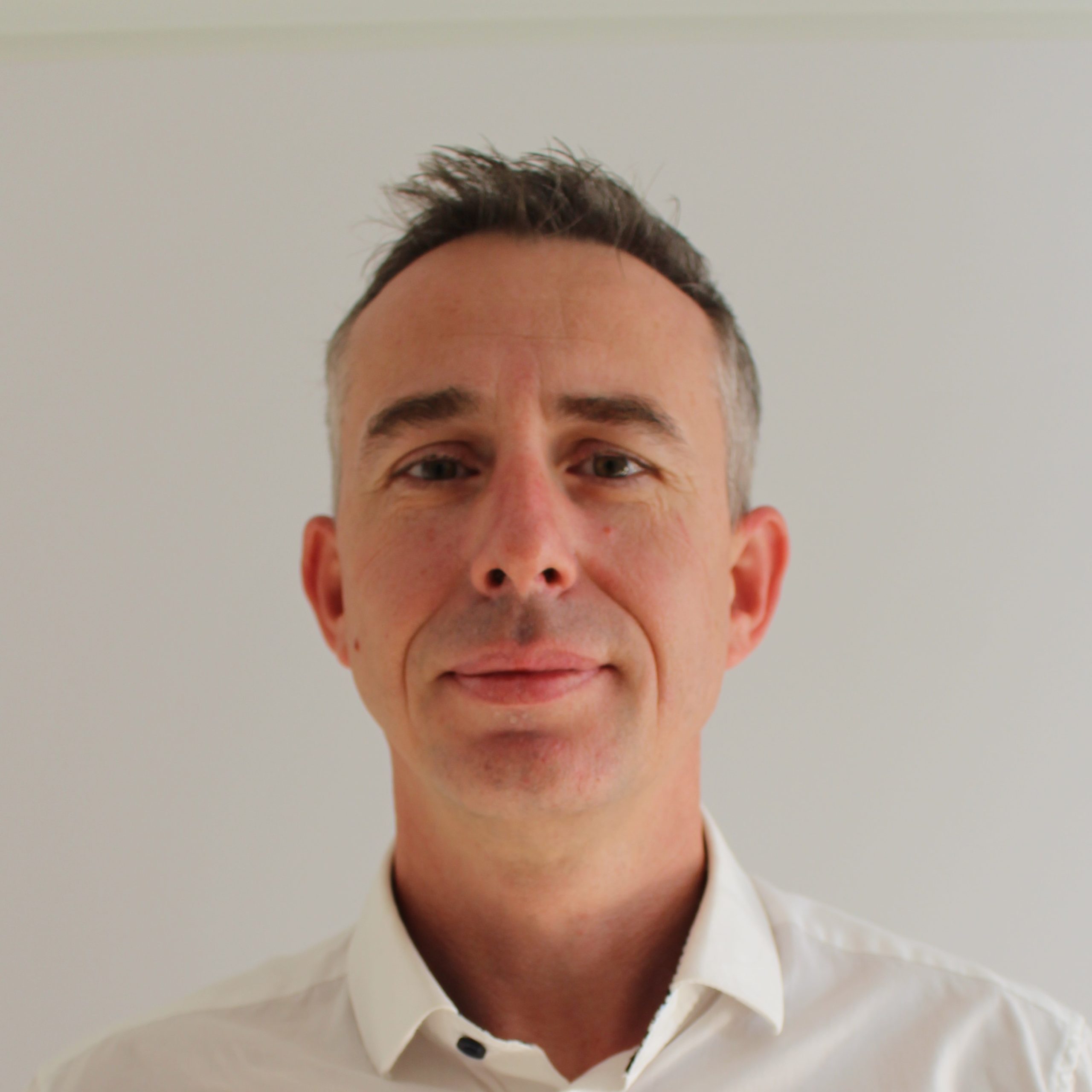 Alexandru Pop
Languages: German, English, Romanian, French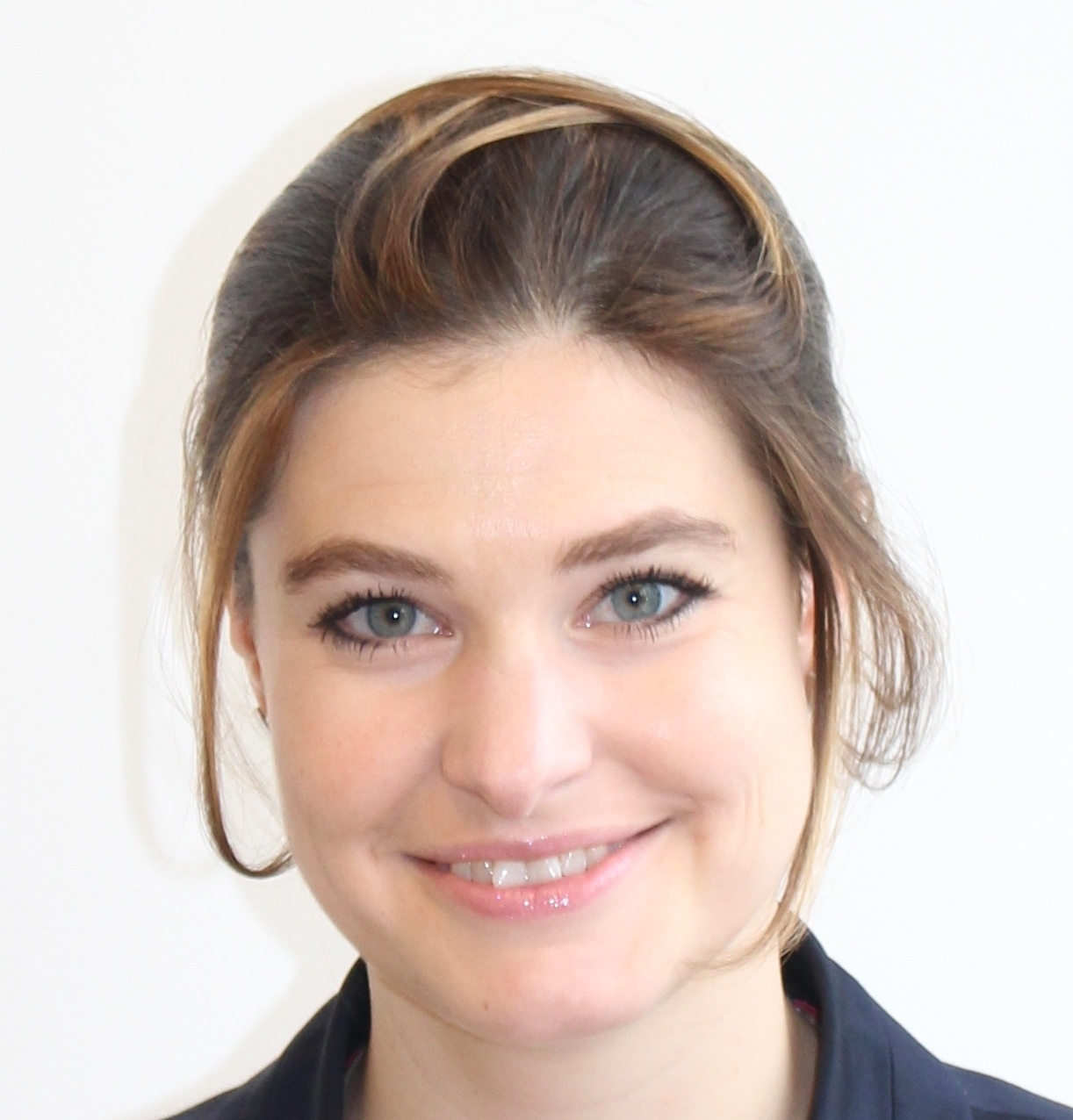 Carina Faulhaber
Languages: German, English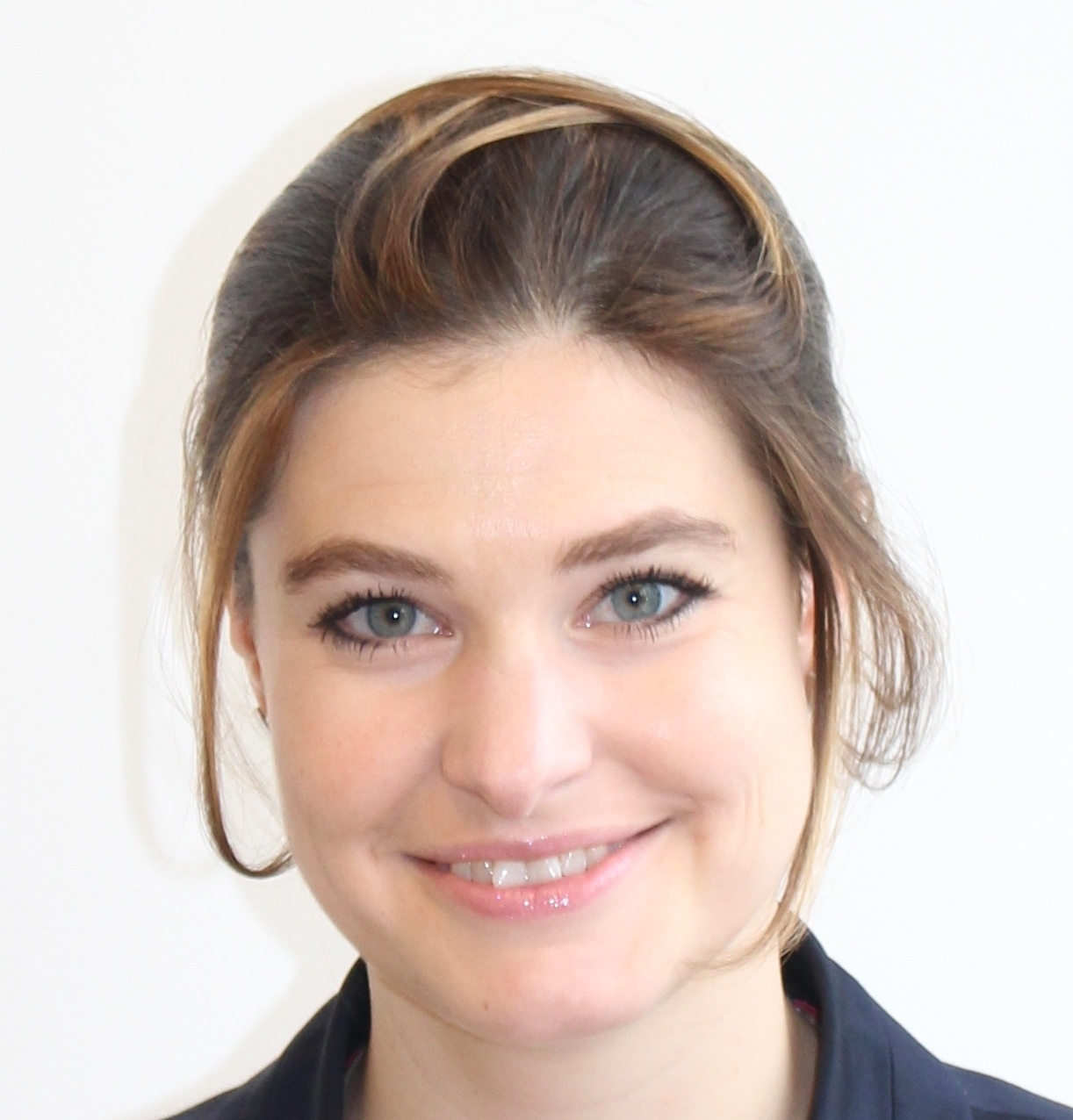 Please contact us:
Phone: +43 1 40180-8700
Fax: +43 1 40180-7050
info@wpk.at