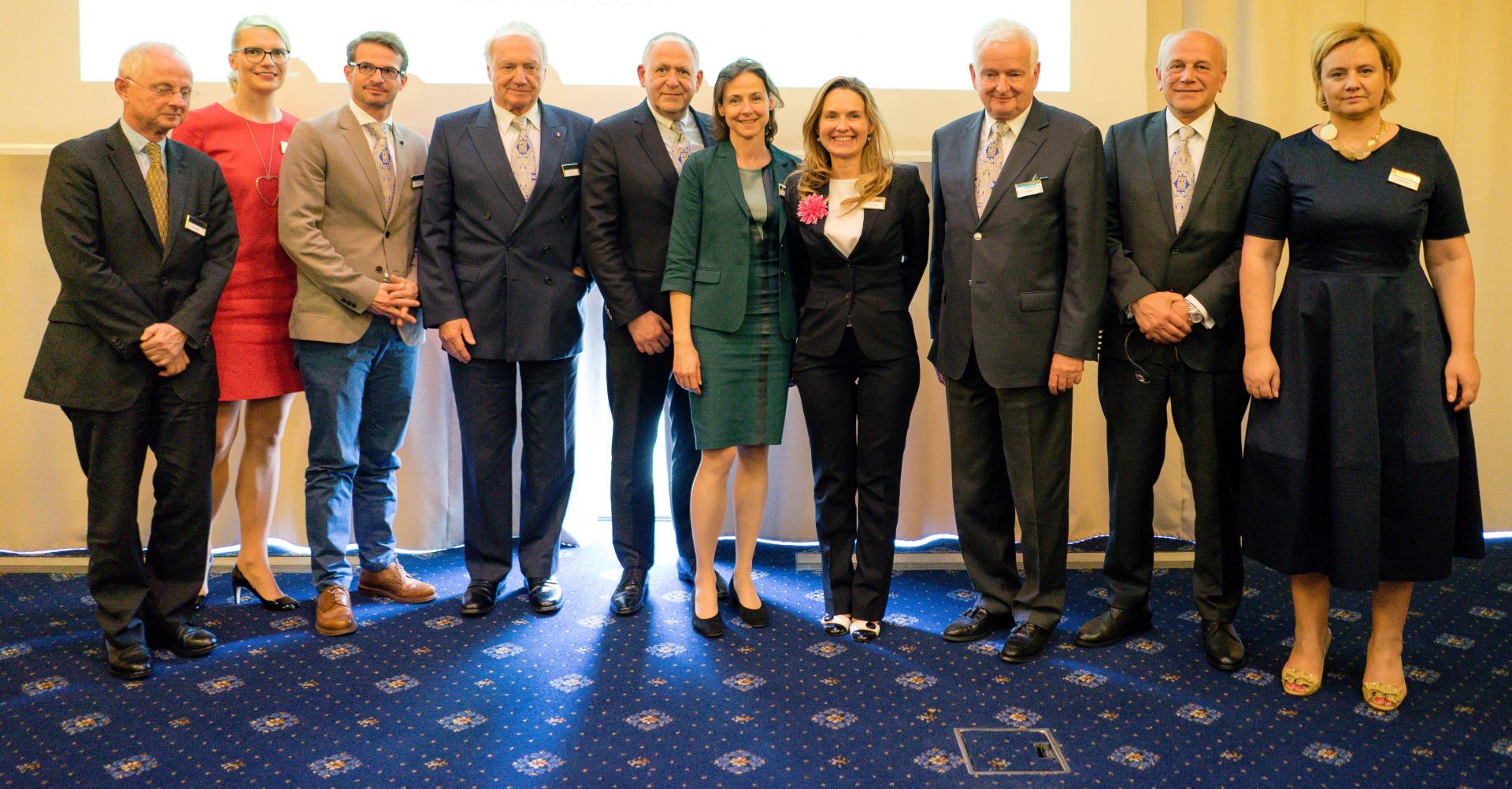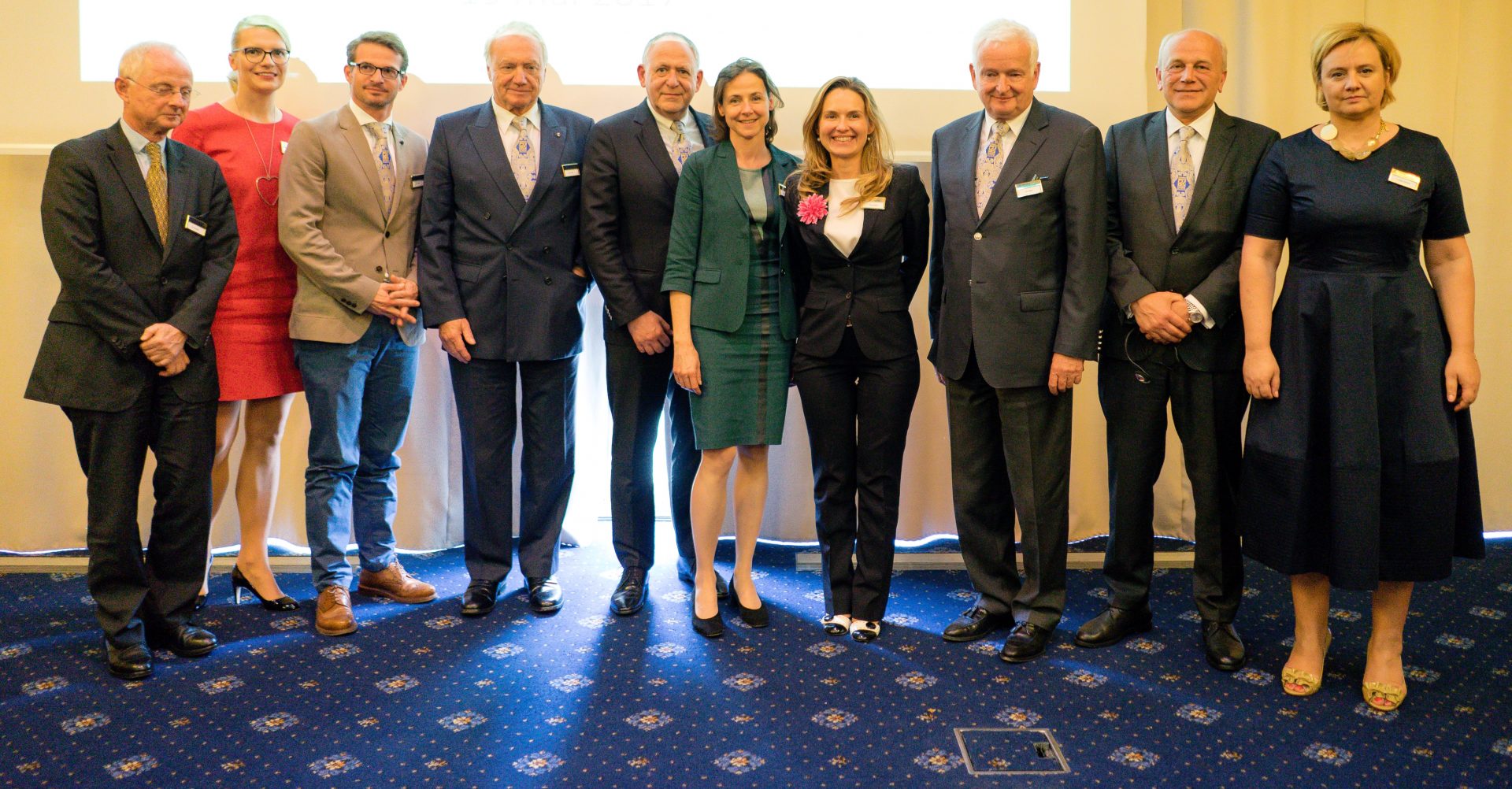 Hello Bucharest!
Wiener Privatklinik's first overseas branch is open in the Romanian capital of Bucharest since autumn of 2016. The office is located in the city's center and is extremely active in serving the request for information and support coming from the Romanian patients interested to access the WPK hospital diagnostic and treatment facilities.
The main objectives of the overseas office are marketing, the establishment of partnerships with the local health care market and provide accurate information and prompt support to the interested Romanian patients.
Additional the Romanian team organizes medical informative events such as " WPK Visiting Professor Lectures" where WPK Austrian physicians offer lectures and advise to Romanian patients.