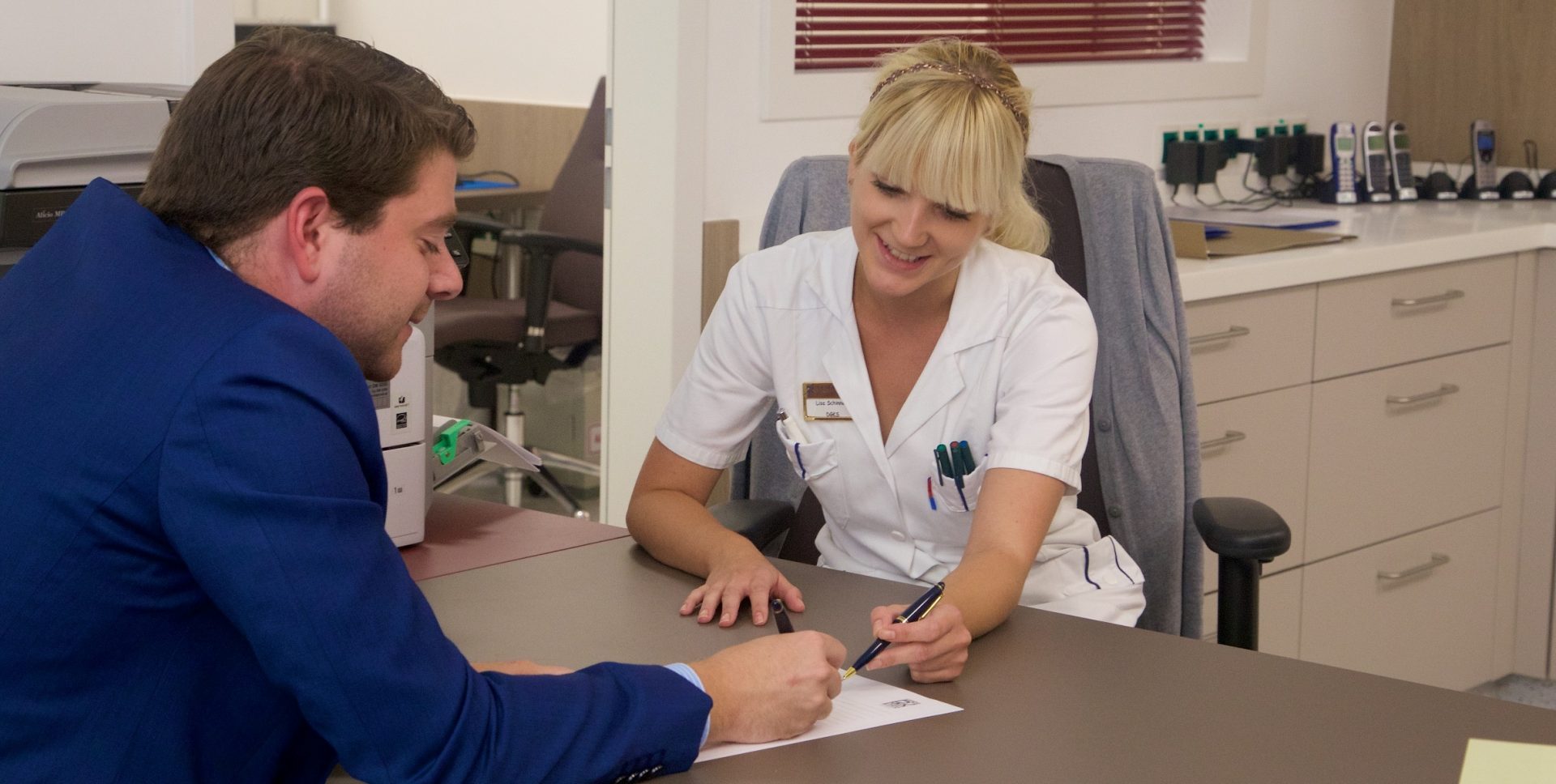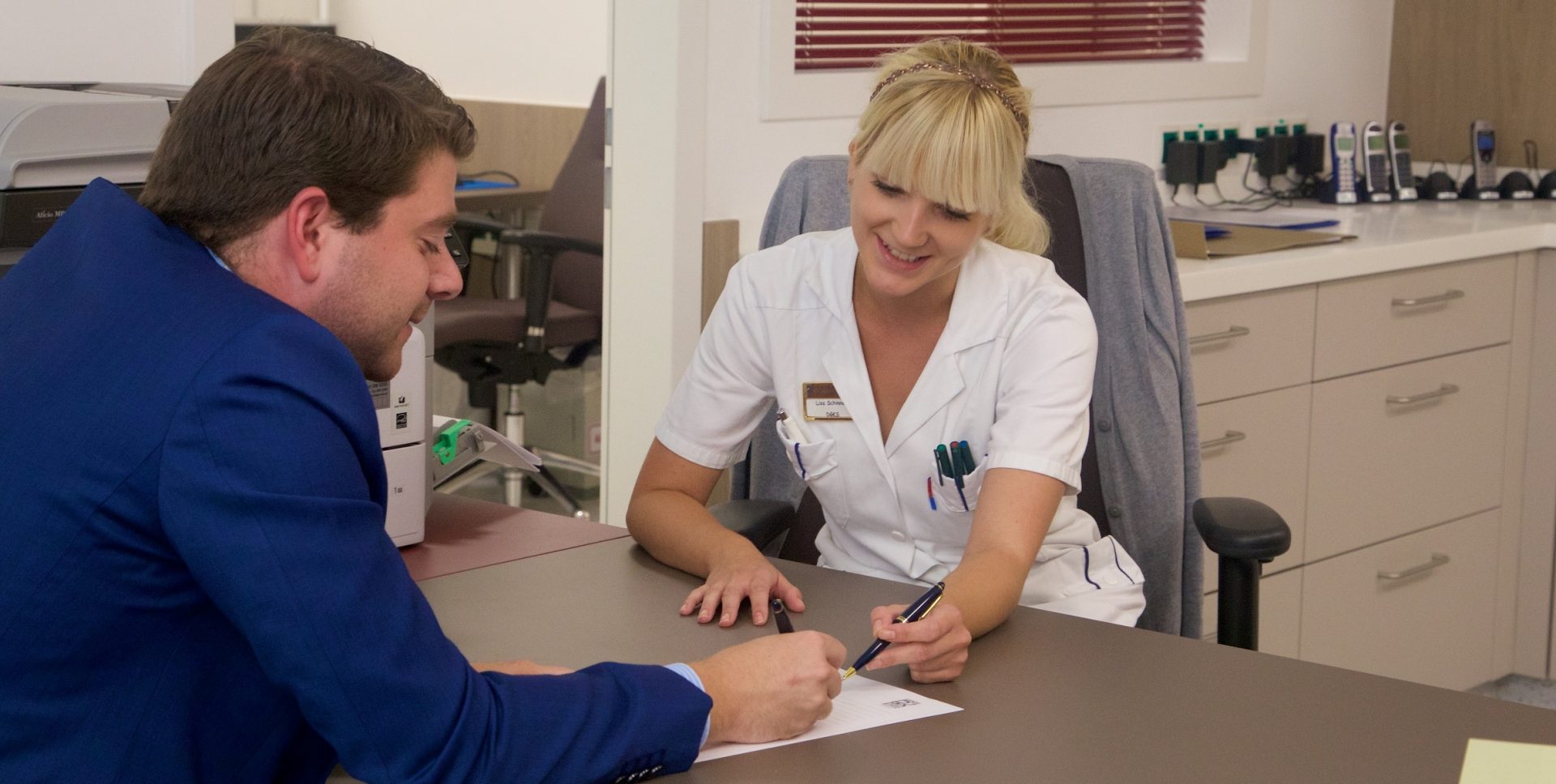 Payment Informations
Kindly note that the entire value (amount) of the cost estimate should be paid in advance to (prior to being admitted at the hospital) admission in the hospital.
The majority of our international patients prefer making advance payments via bank transfer. Please note that overseas bank transfers take several days to process. As such, we ask you to allow at least five working days for the funds to reach our bank.
Please remember to state the special patient code given by the international patients department on the payment confirmation, to allow us to identify the funds and avoid unnecessary confusion.
The cost estimate and subsequent advance payment are expected to fully cover the proposed diagnostic and treatment plan. If no unexpected treatments or additional medical requirements are encountered during your stay, the deposited sum will be sufficient. If, however, your attending physician arranges for further examinations or treatments, or you overstay the originally planned duration, we will kindly request an increase in the deposited sum.
Should your Schengen visa expire while you are staying with us, we will be glad to arrange for an extension due to illness. To enable us to do so, we will need to be notified at least two days prior to its expiration date, and will need your visa and travel documents.
WPK bank account details:
Erste Bank
IBAN: AT 62 2011 1000 0495 0801
BIC: GIBAATWWXXX
Private medical insurance:
WPK has direct settlement agreements with most Austrian private insurance companies, as well as many of the large international insurance companies. As for international insurance companies who do not have direct settlement agreements with WPK, we accept a Guarantee of Payment (GOP) covering the cost estimate for each case.
To check which agreement your private insurance company has with WPK, please send your inquiry to info@wpk.at