Dr. Zielinski
WPK ACC Doctors
HEAD OF ACC: Dr. Zielinski
Univ. Prof. Dr. Christoph Zielinski
Head of WPK Academy Cancer Center, Oncologist
ACC Surgery / Orthopedics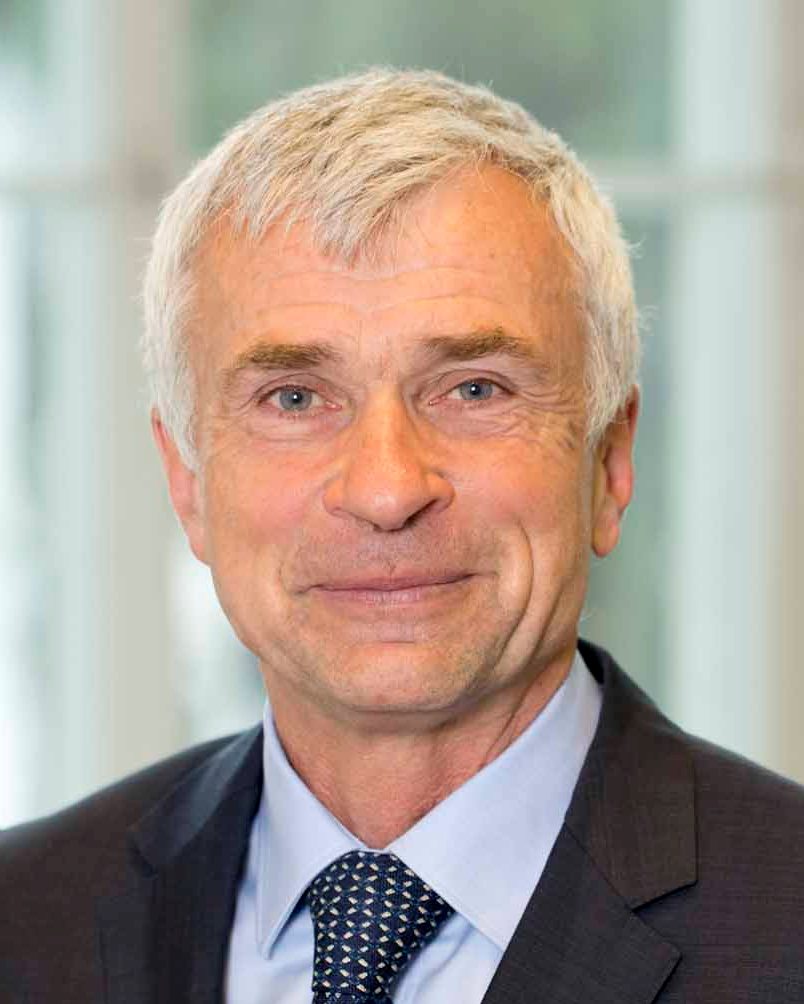 Univ. Prof. Dr. Walter KLEPETKO
Oncological surgery, Thoracic surgery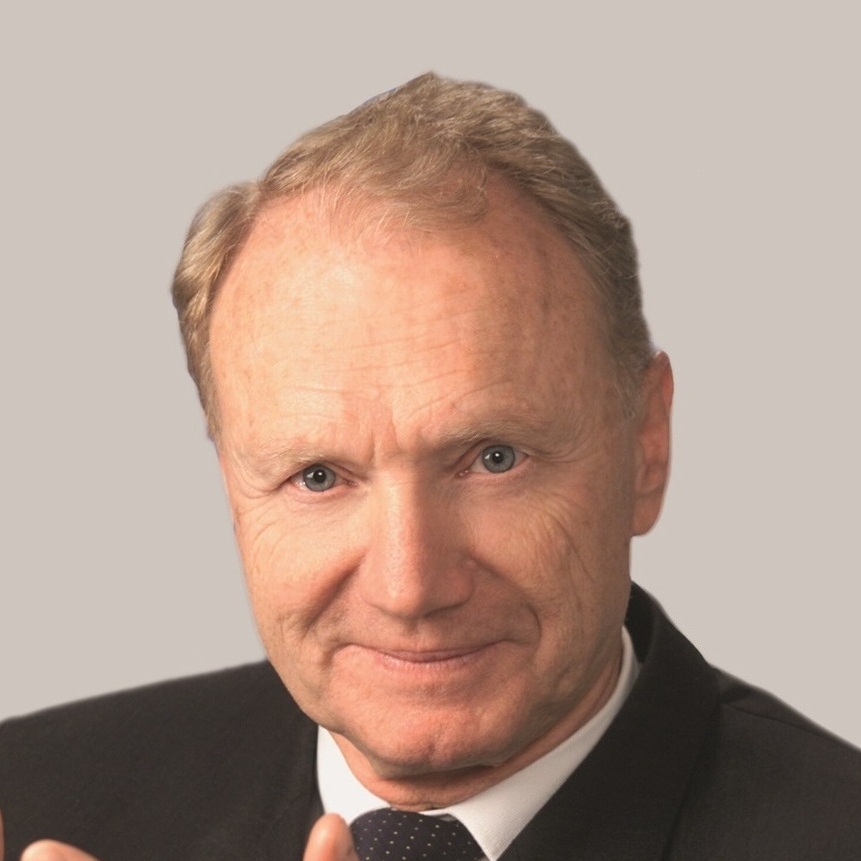 Univ.-Prof. Dr. Rainer KOTZ
Orthopedy, Bone tumor and spine surgery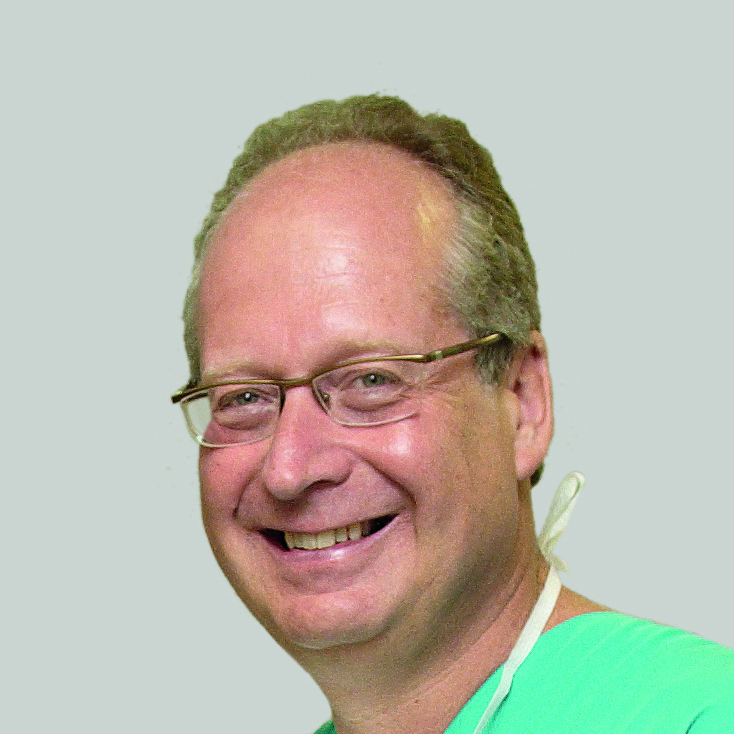 Univ.-Prof. Dr. Harald ROSEN F.E.B.S.
Oncological surgery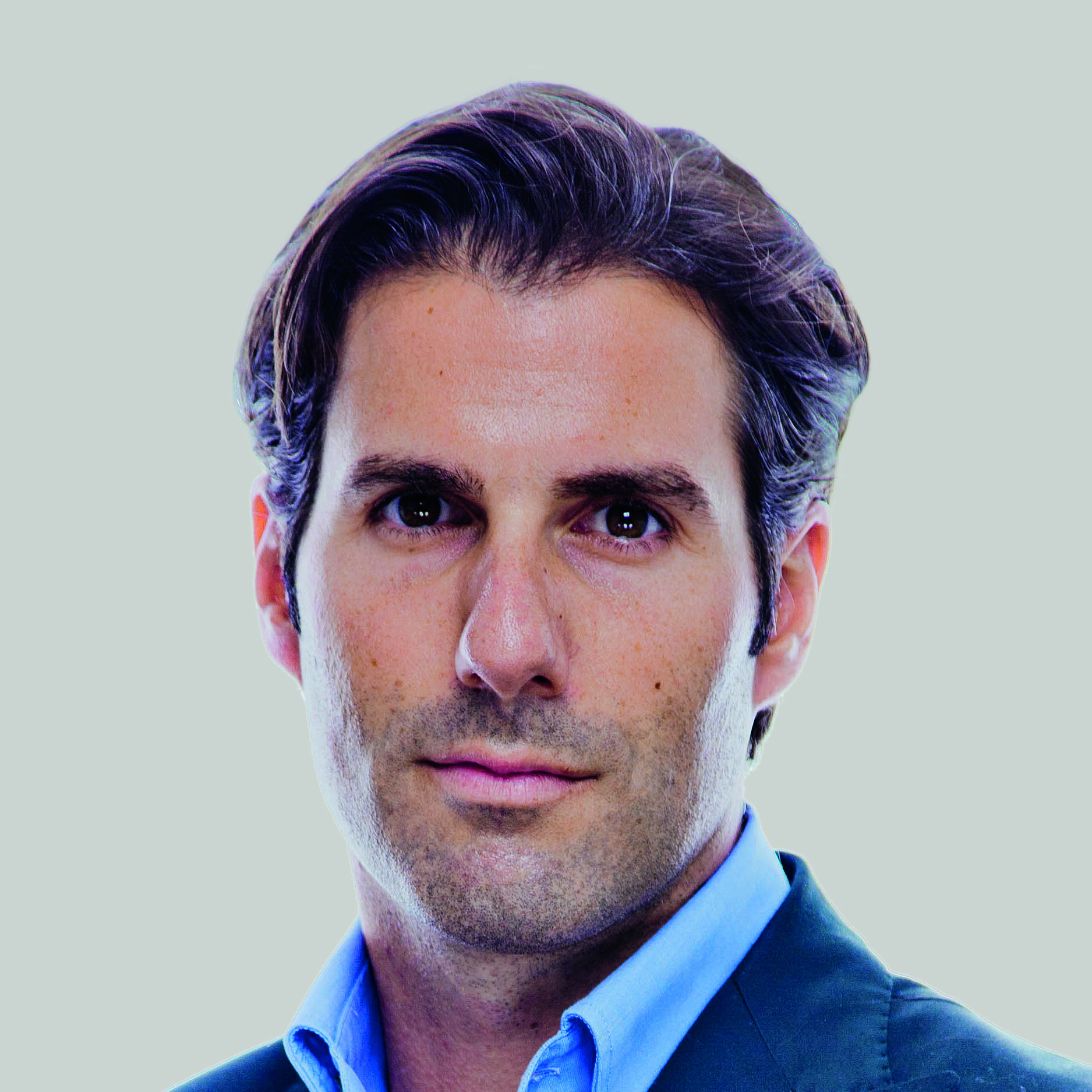 Assoc. Prof. Priv. Doz. Dr. Emanuel SPORN
Oncological surgery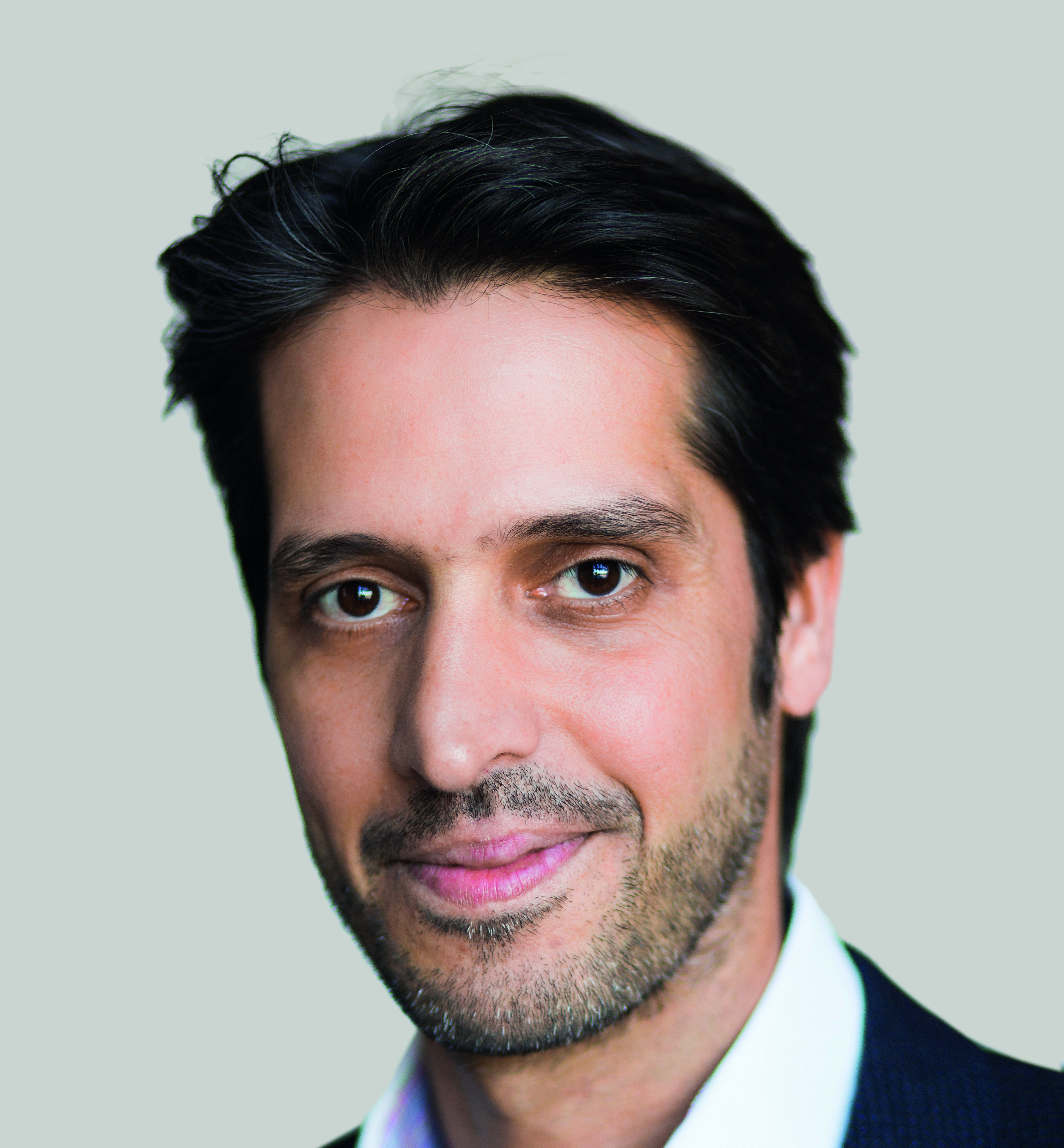 OA Dr. Alexis FREITAS, F.E.B.S.
Oncological surgery, Coloproctology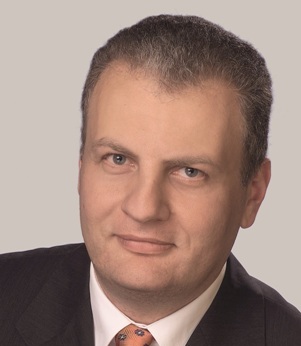 Prim. Dr. Camel KOPTY
Internal Medicine, Gastroenterology, Hepathology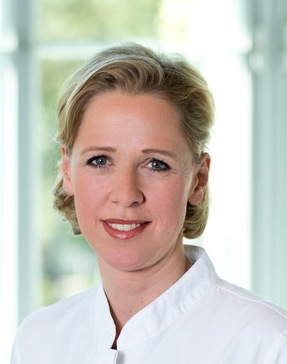 Dr. Anne Catharina DRESSLER
Gynecology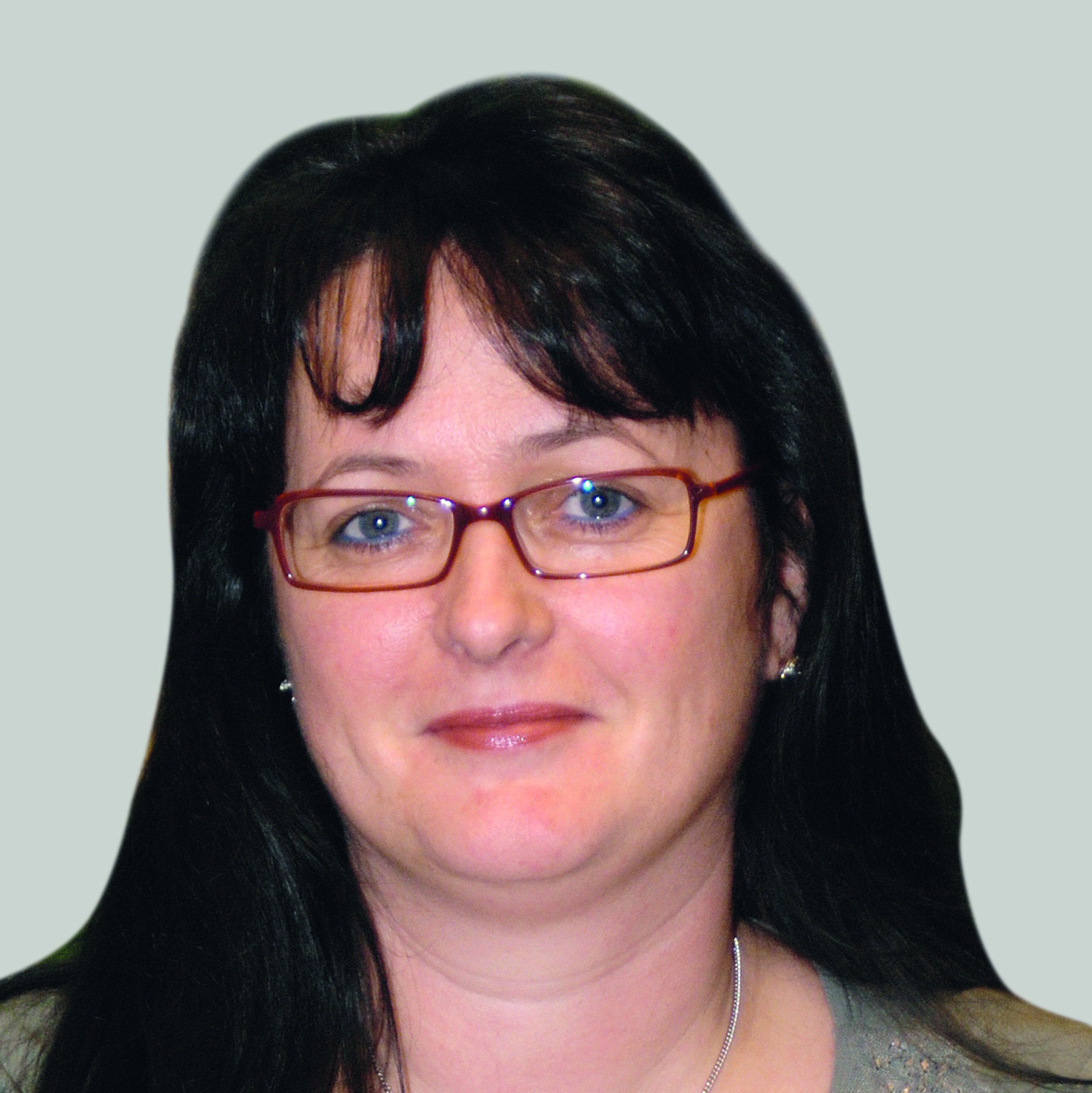 Ass.-Prof. OA Dr. Daniela DÖRFLER
Gynecology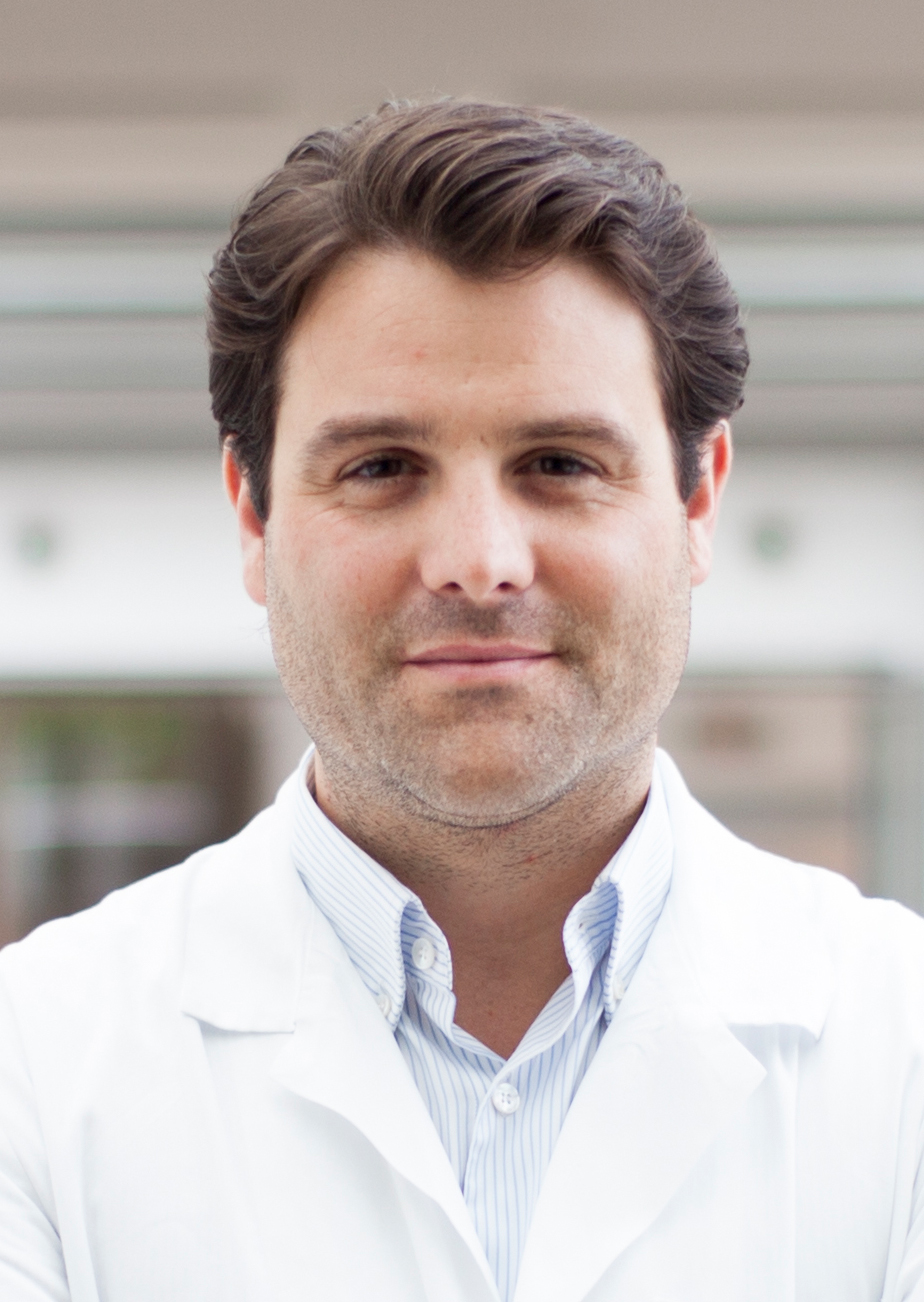 Assoc. Prof. Priv.-Doz. Dr. Stephan POLTERAUER
Gynecology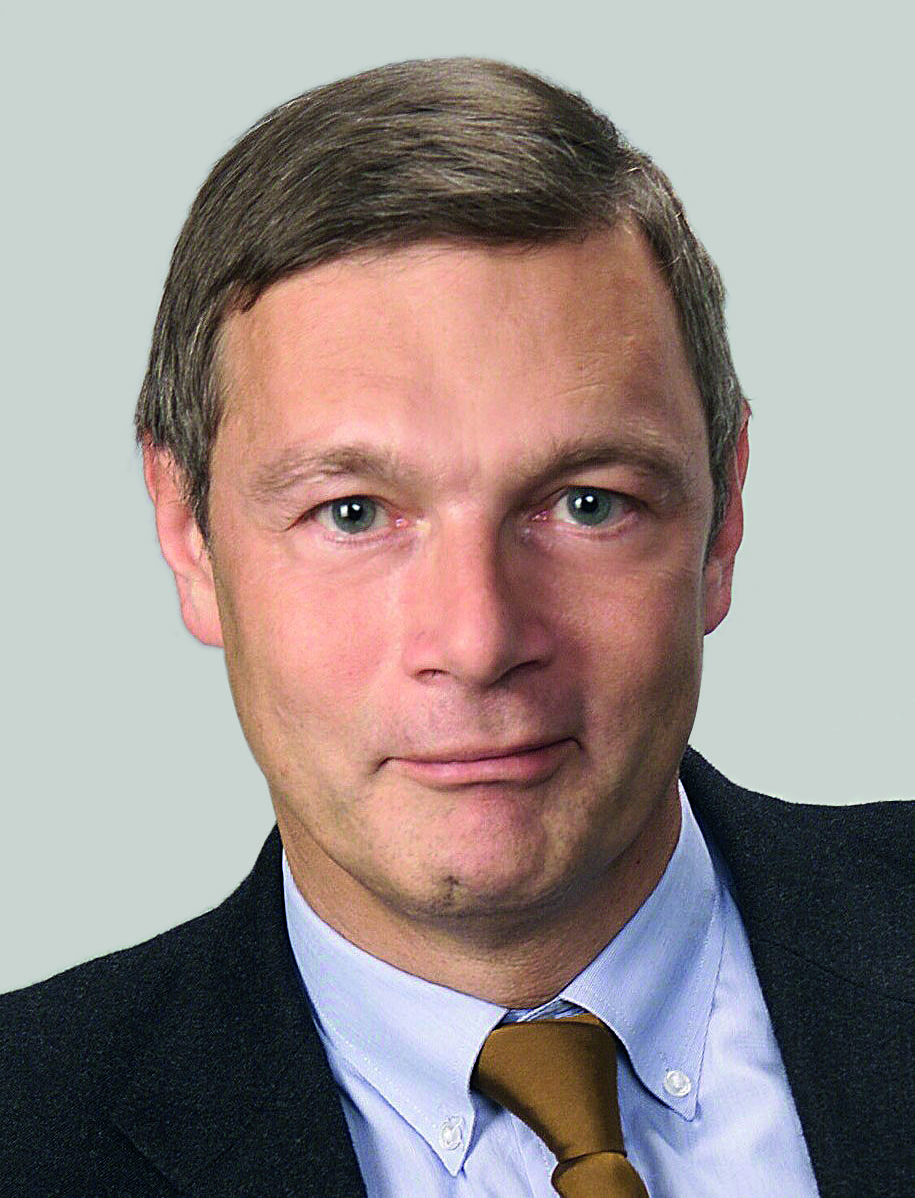 Univ.-Prof. DDr. Mag. Christian KRATZIK
Urology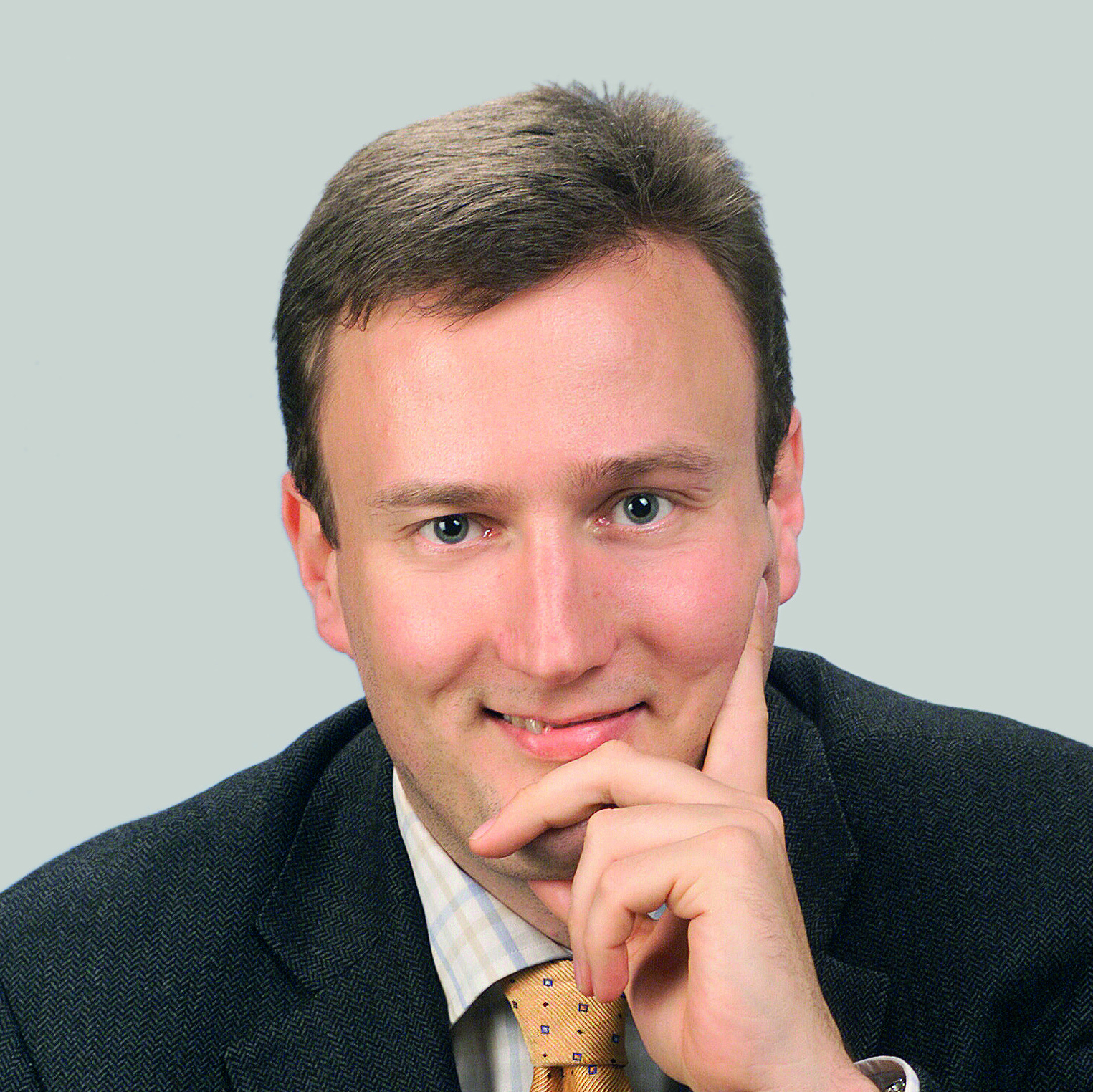 Univ.-Prof. Dr. Georg SCHATZL
Urology
ACC radiologic DiagnosticS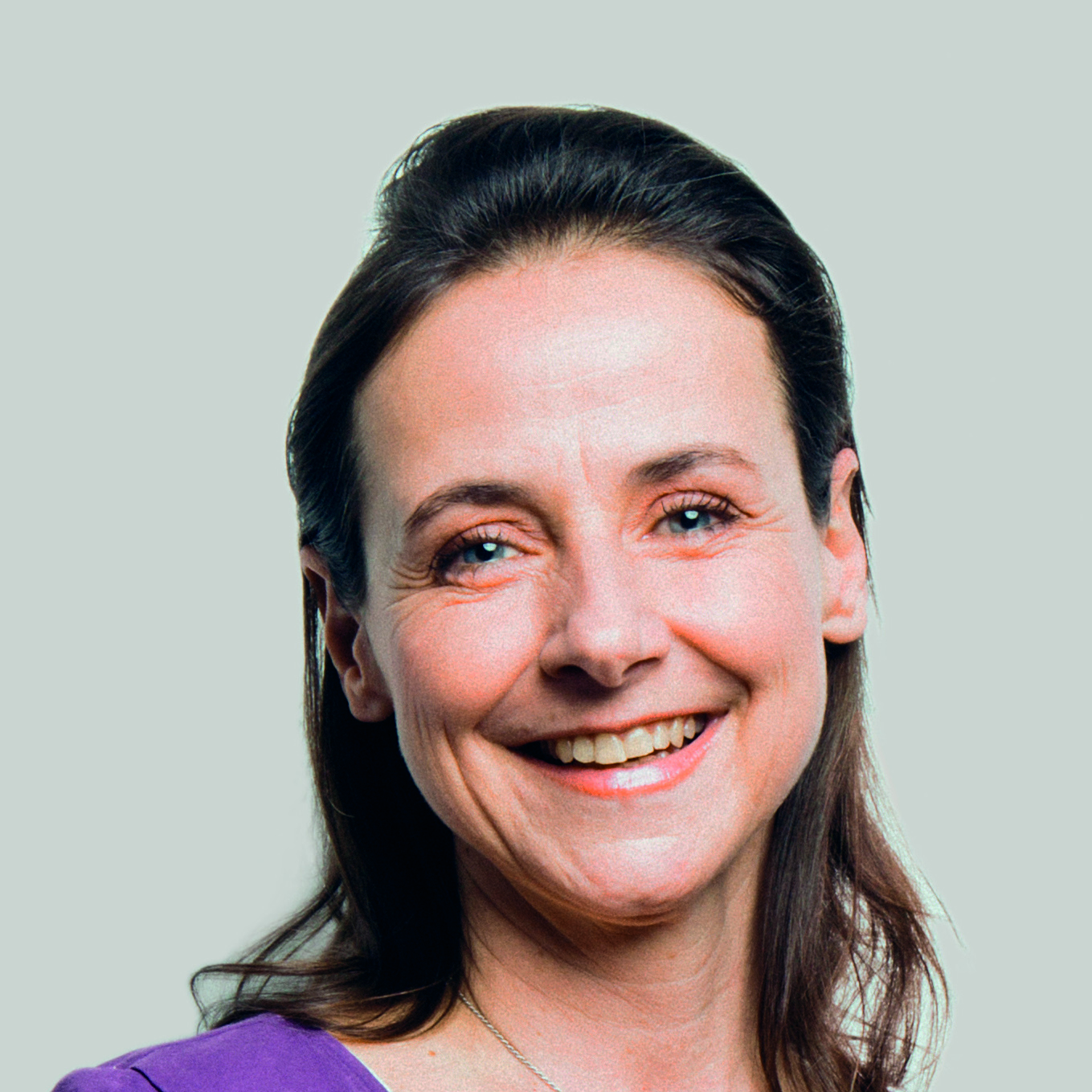 Univ.-Doz. Dr. Martha HOFFMANN
Nuclear Medicine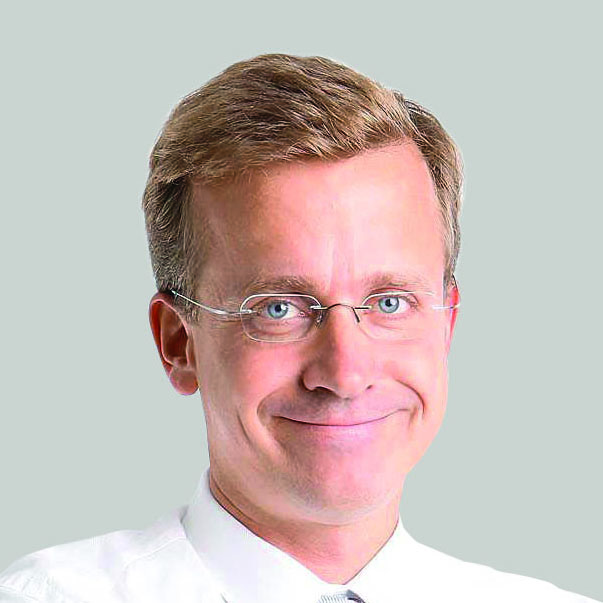 Priv.Doz.Dr. Philipp PELOSCHEK
Radiology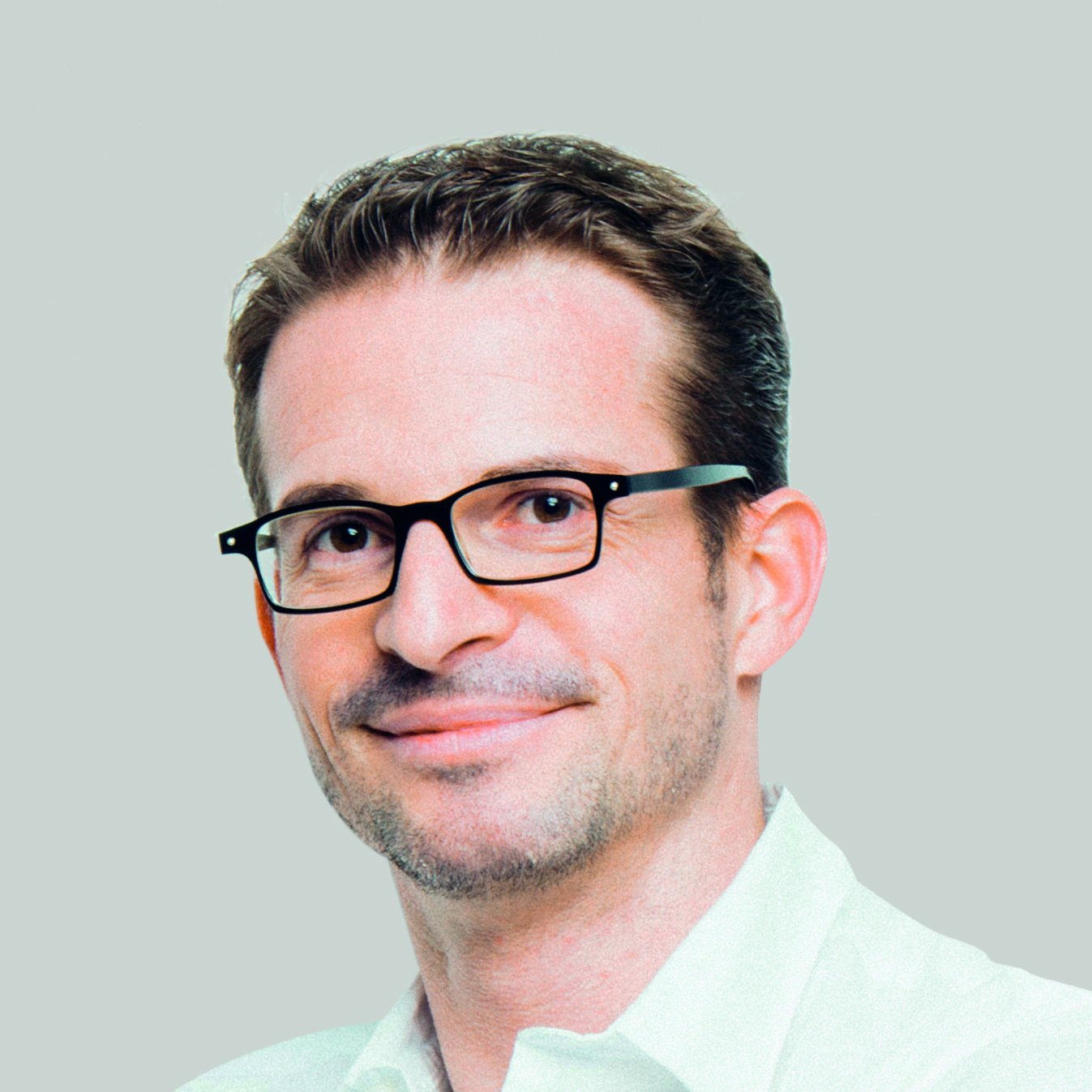 Doz.Dr. Johannes SAILER
Radiology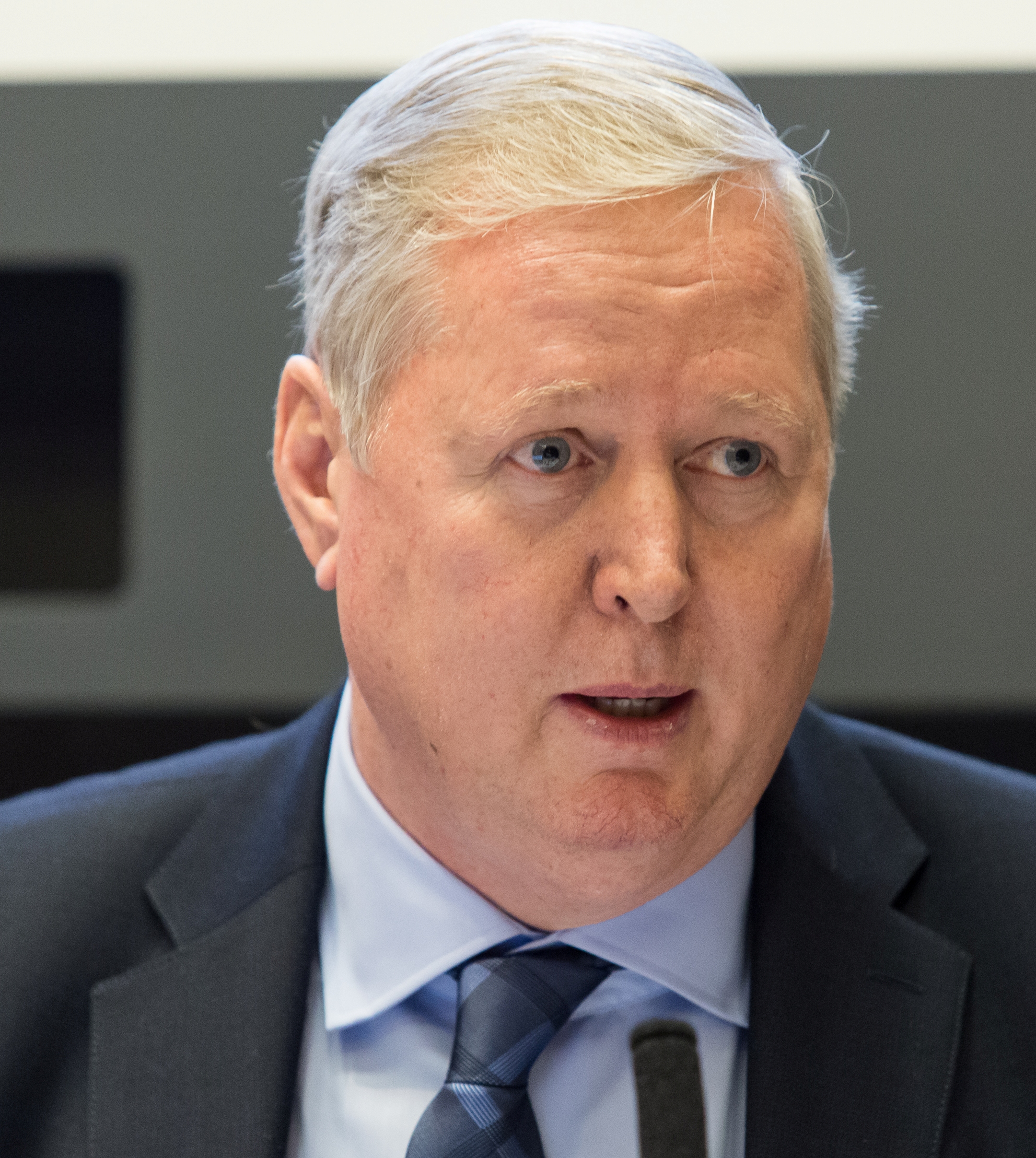 Prim. Univ.-Prof. Dr. Martin KLIMPFINGER, Consultant
Pathology
Kindly note:
The Wiener Privatklinik is an "attending" hospital, ie.: a seperate treatment contract is settled between the treating physicians and the patient. The treating physicians act in their own name and on their own account, they are therefore independent of the Wiener Privatklinik. Wiener Privatklinik takes over the organization of the invoicing of doctor's fees.