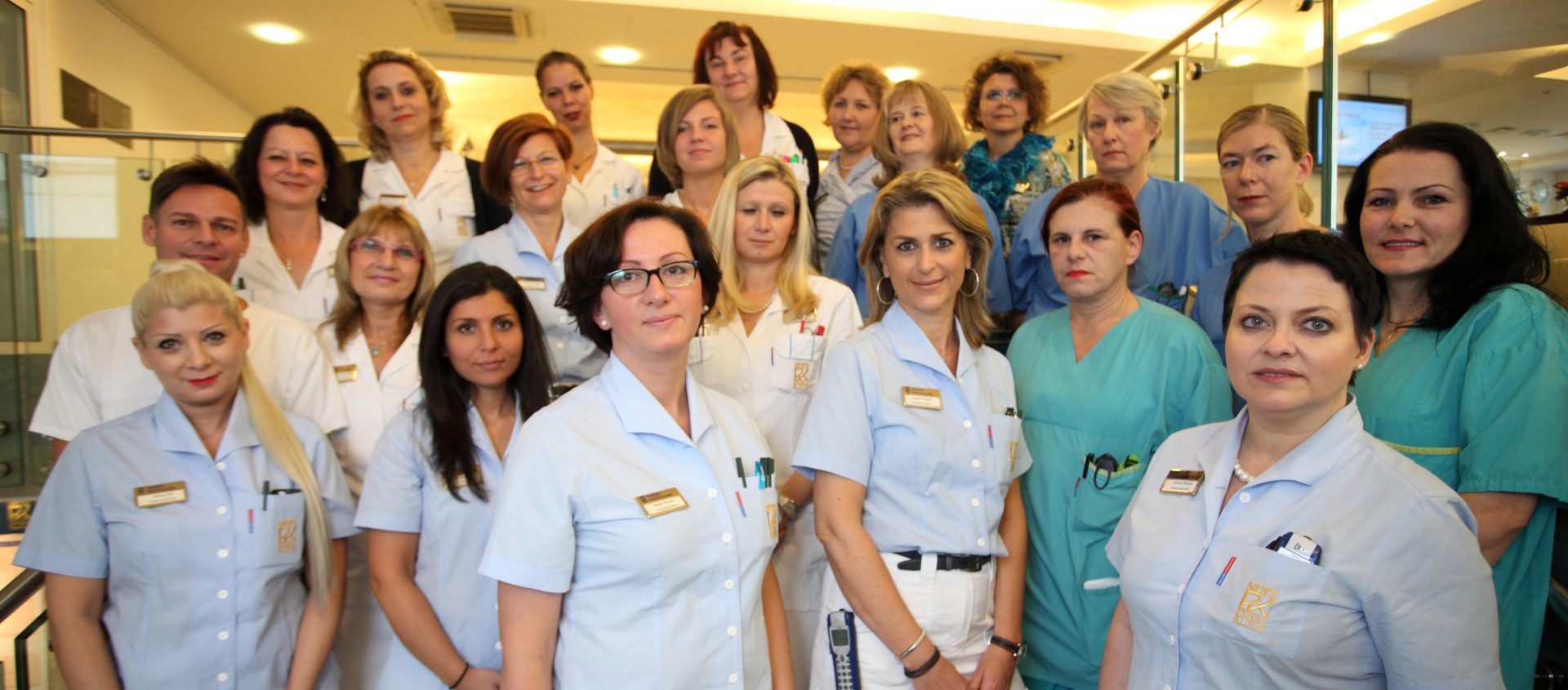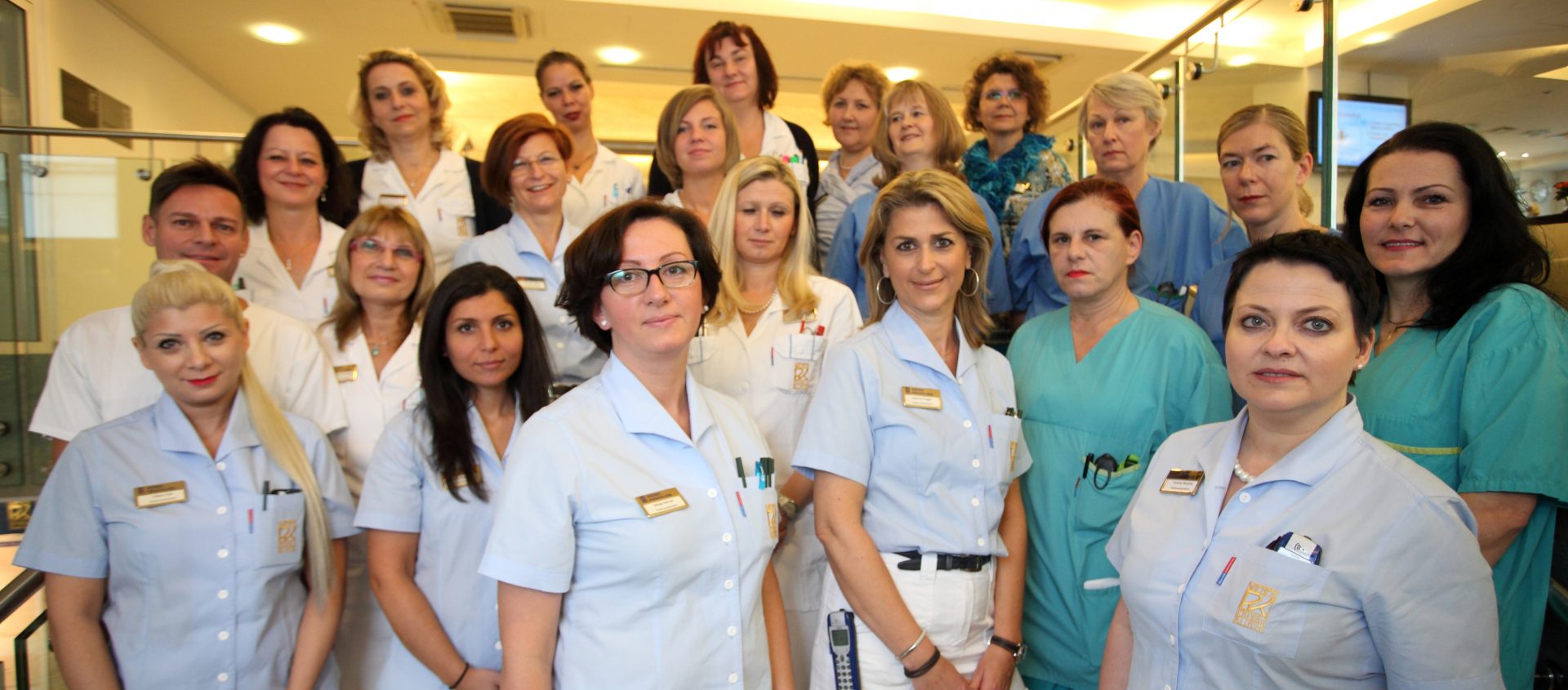 The ACC Team
ACC Specialists
A remarkable team of physicians, specialists and technician's collaboration guarantees accurate diagnosis, which is the key to an effective personalized treatment and successful healing process.
 Always up to date on latest research and findings, treatment methods, technology, and state of the art equipment, our highly qualified and renowned medical specialists provide the best care for all cancer patients at the WPK ACC.
The outstanding contributions of the WPK ACC attending physicians are providing the best patient-centered care in their specialties and as a team: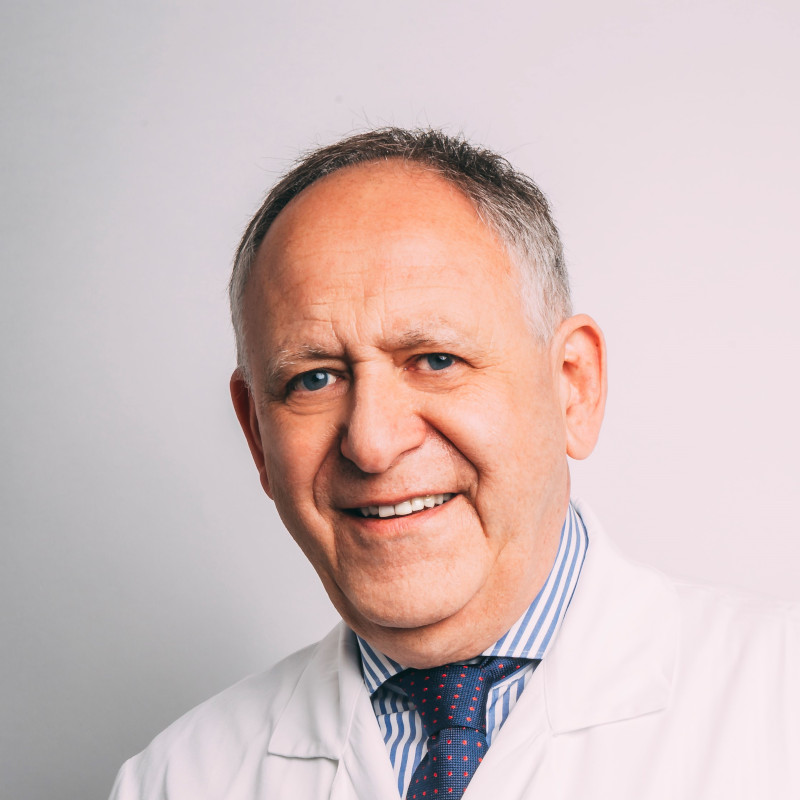 Univ. Prof. Dr. Christoph ZIELINSKI
Head of WPK Academy Cancer Center, Oncology, Personalized Cancer Treatment and Immunotherapy
ACC SURGERY / ORTHOPEDICS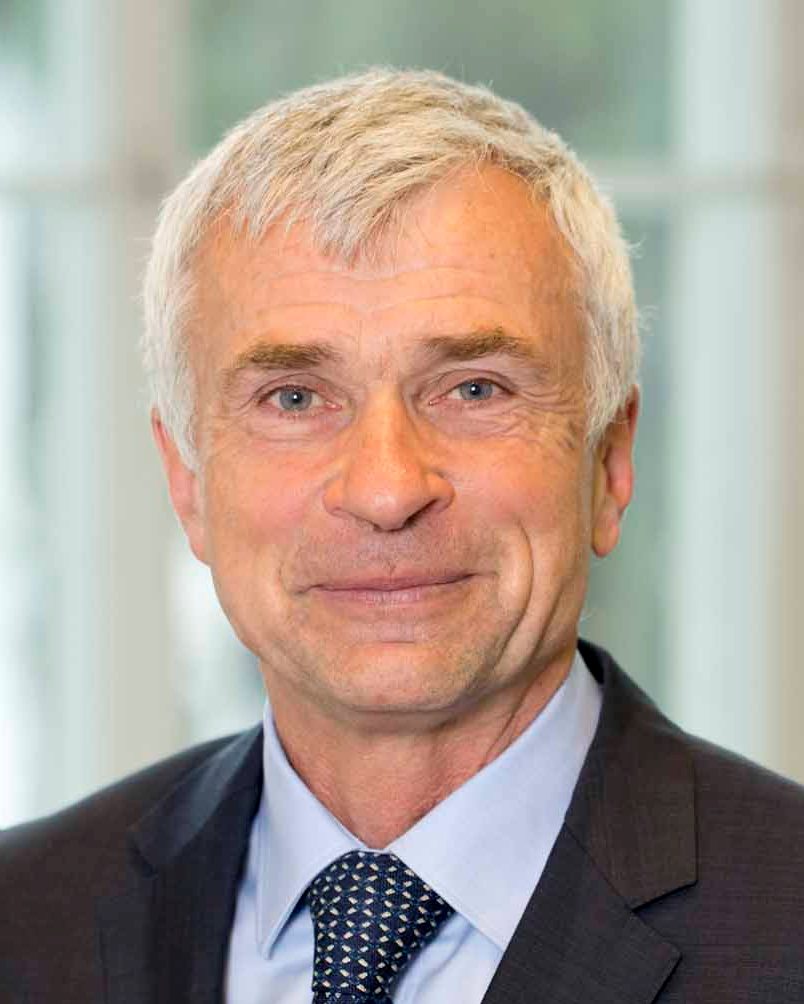 Univ. Prof. Dr. Walter KLEPETKO
Oncological surgery, Thoracic surgery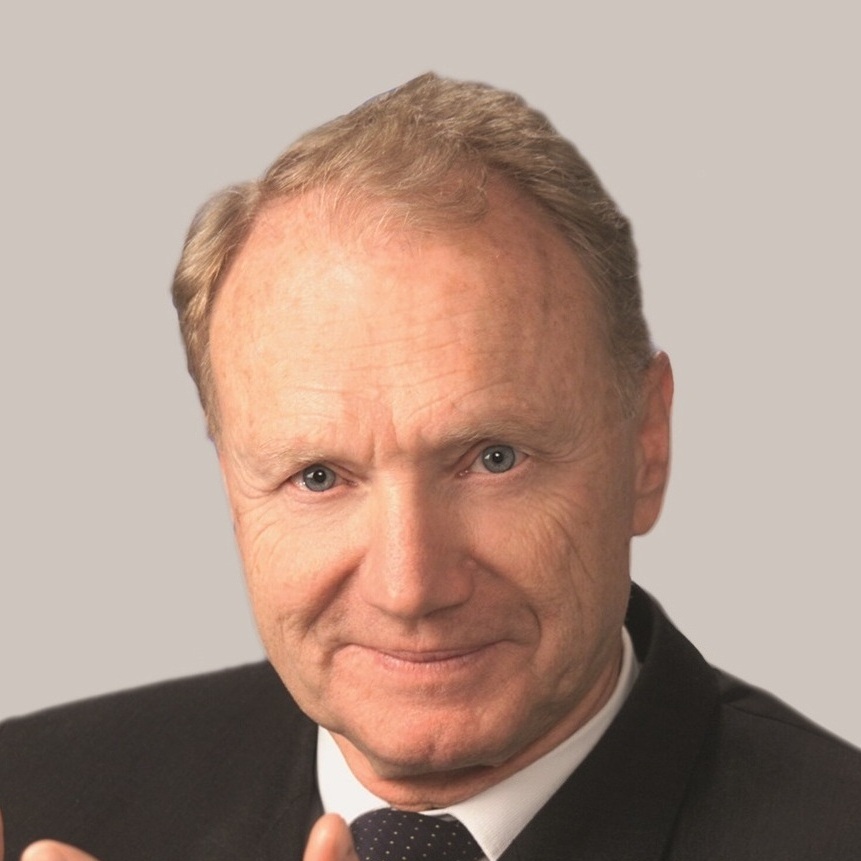 Univ.-Prof. Dr. Rainer KOTZ
Orthopedy, Bone tumor and spine surgery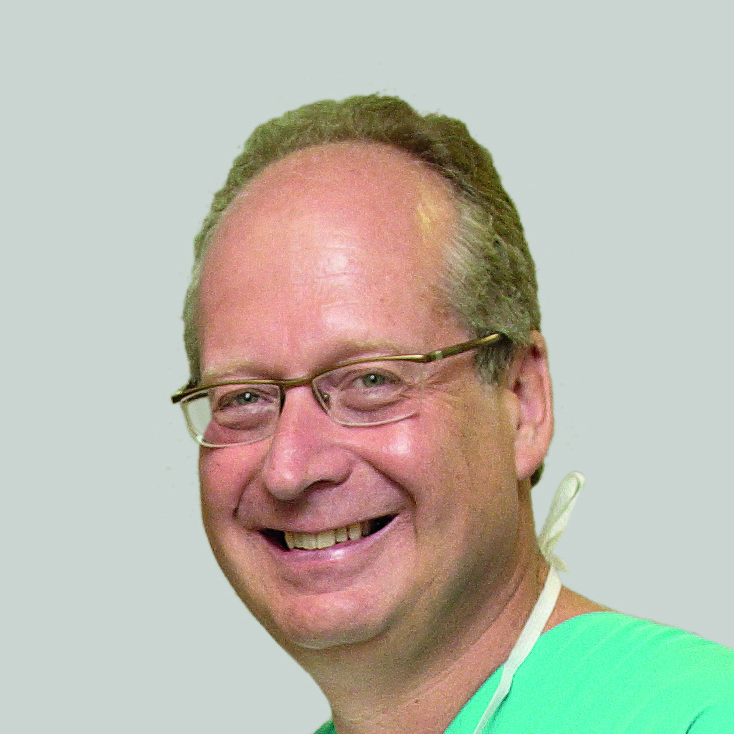 Univ.-Prof. Dr. Harald ROSEN F.E.B.S.
Oncological surgery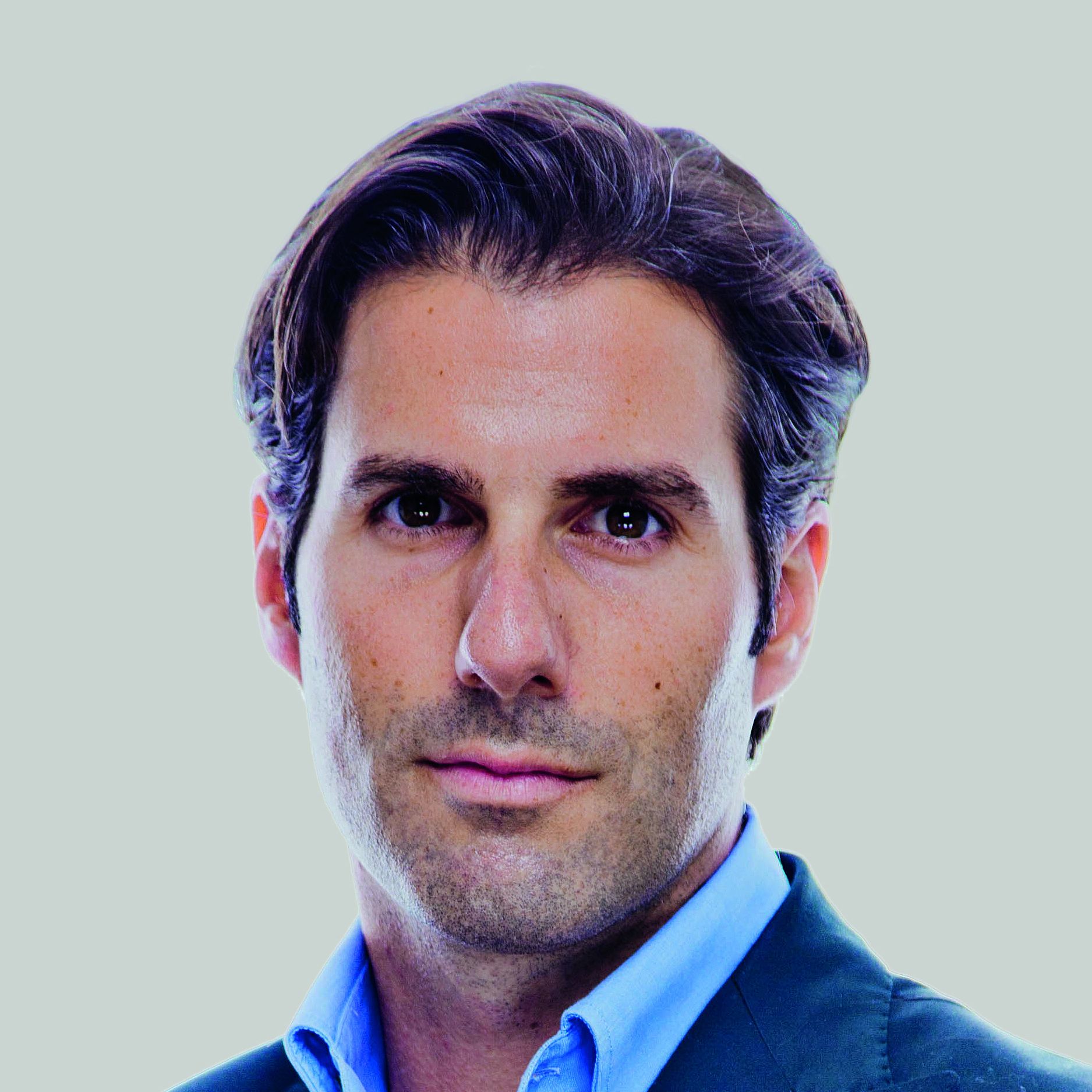 Assoc. Prof. Priv. Doz. Dr. Emanuel SPORN
Oncological surgery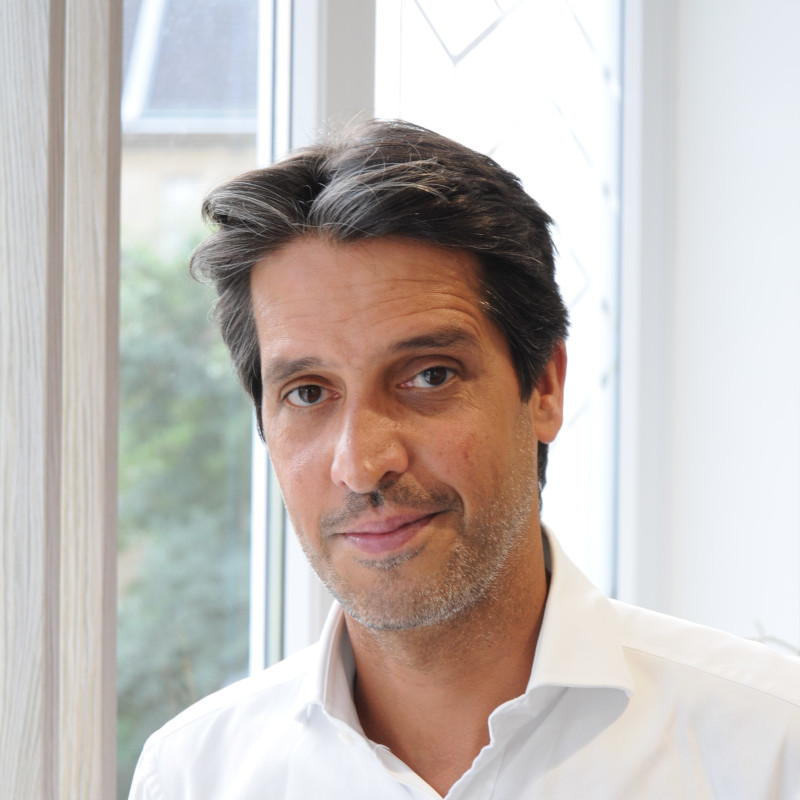 OA Dr. Alexis FREITAS, F.E.B.S.
Oncological surgery, Coloproctology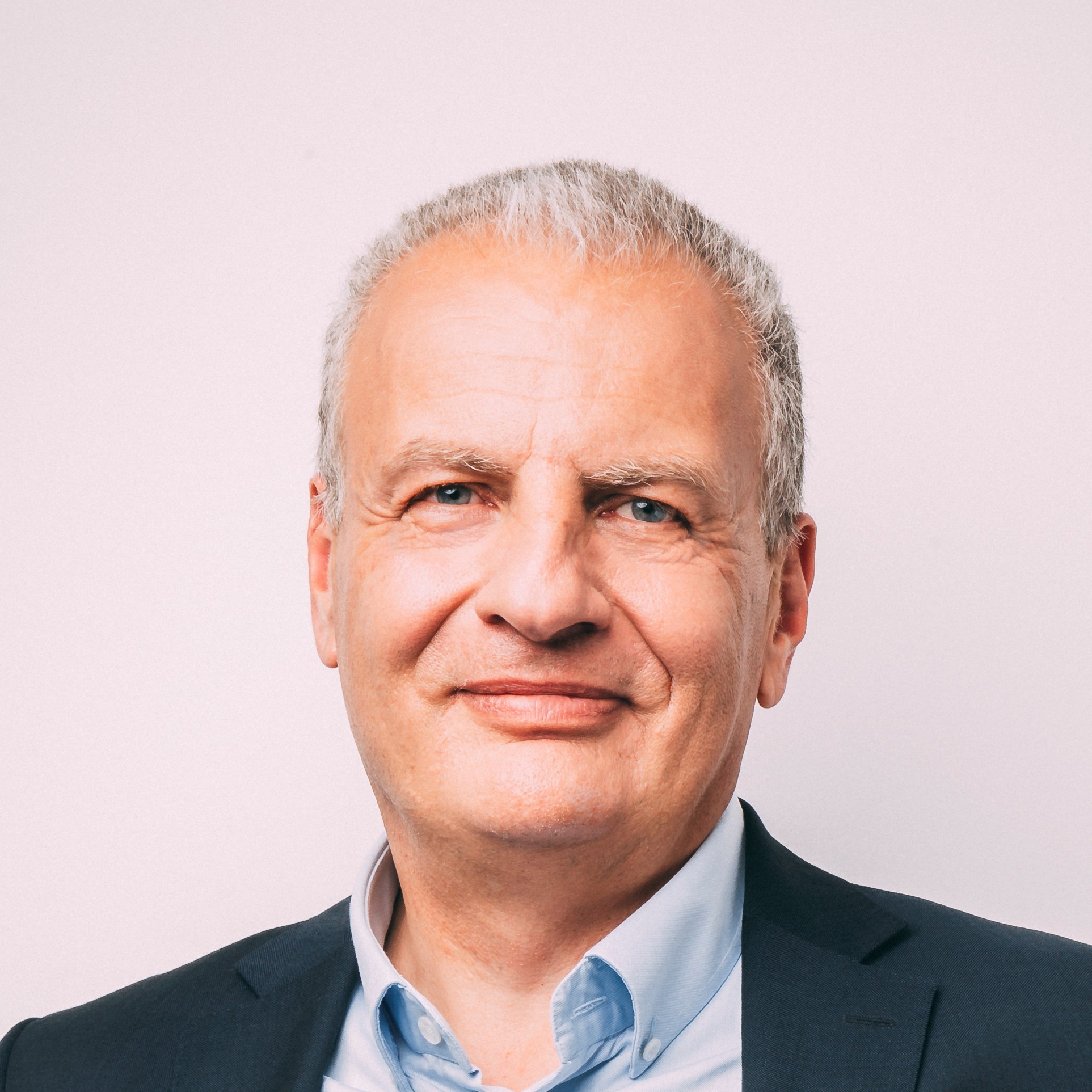 Prim. Dr. Camel KOPTY
Internal Medicine, Gastroenterology, Hepathology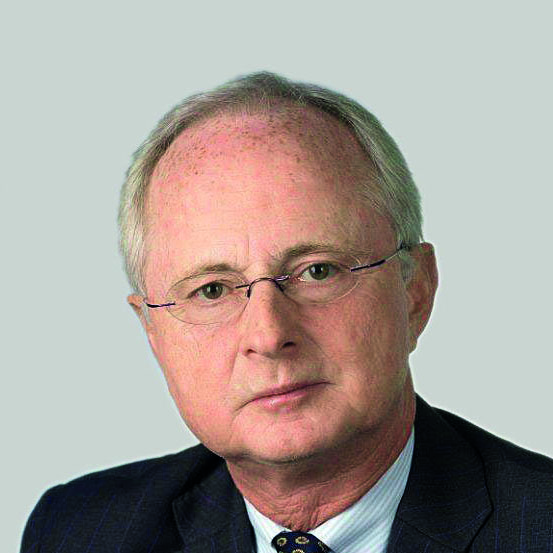 Univ.-Prof. Dr. Dr. h.c. Heinz KÖLBL
Gynecology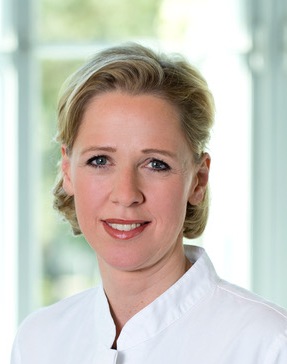 Dr. Anne Catharina DRESSLER
Gynecology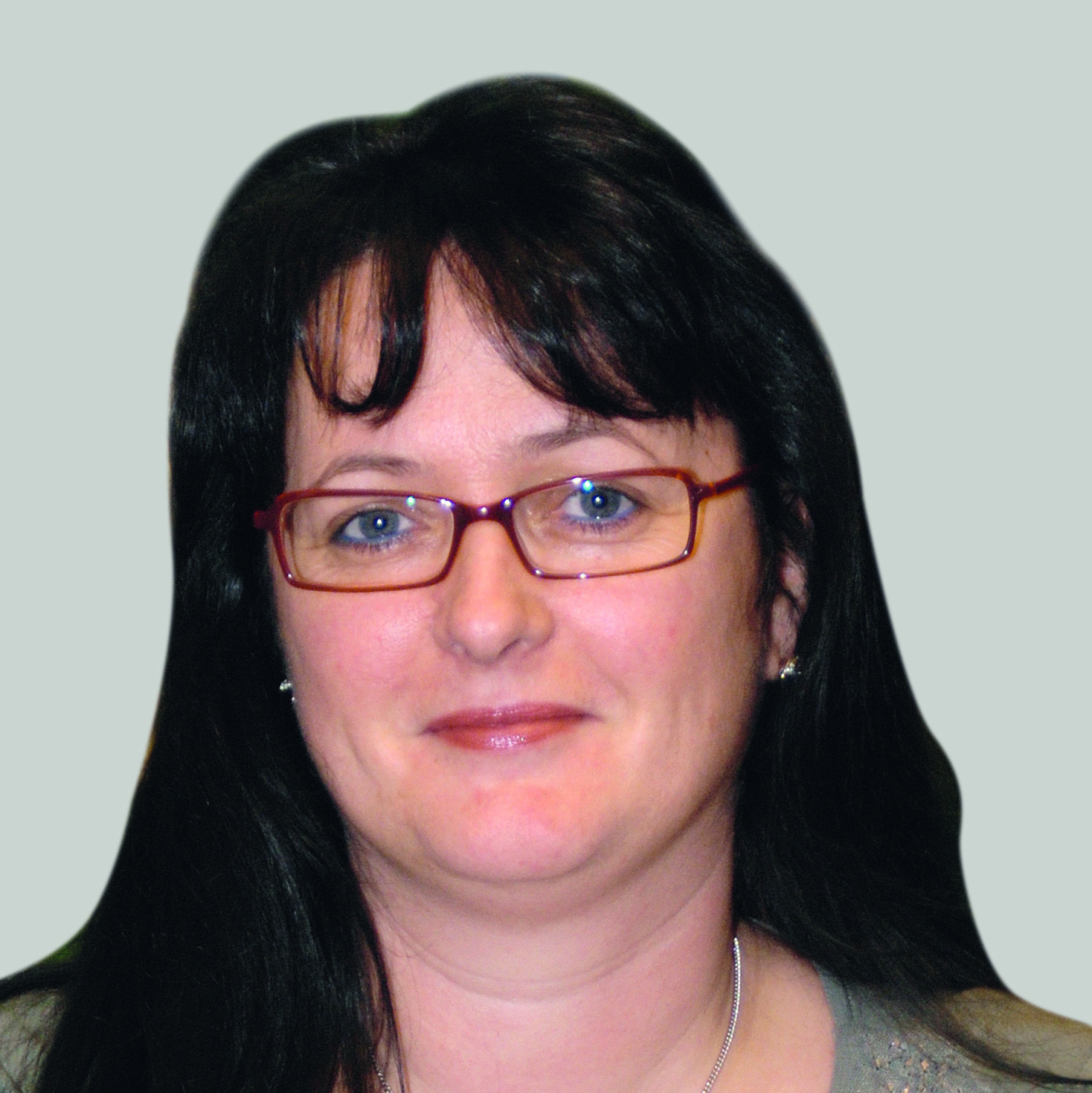 Ass.-Prof. OA Dr. Daniela DÖRFLER
Gynecology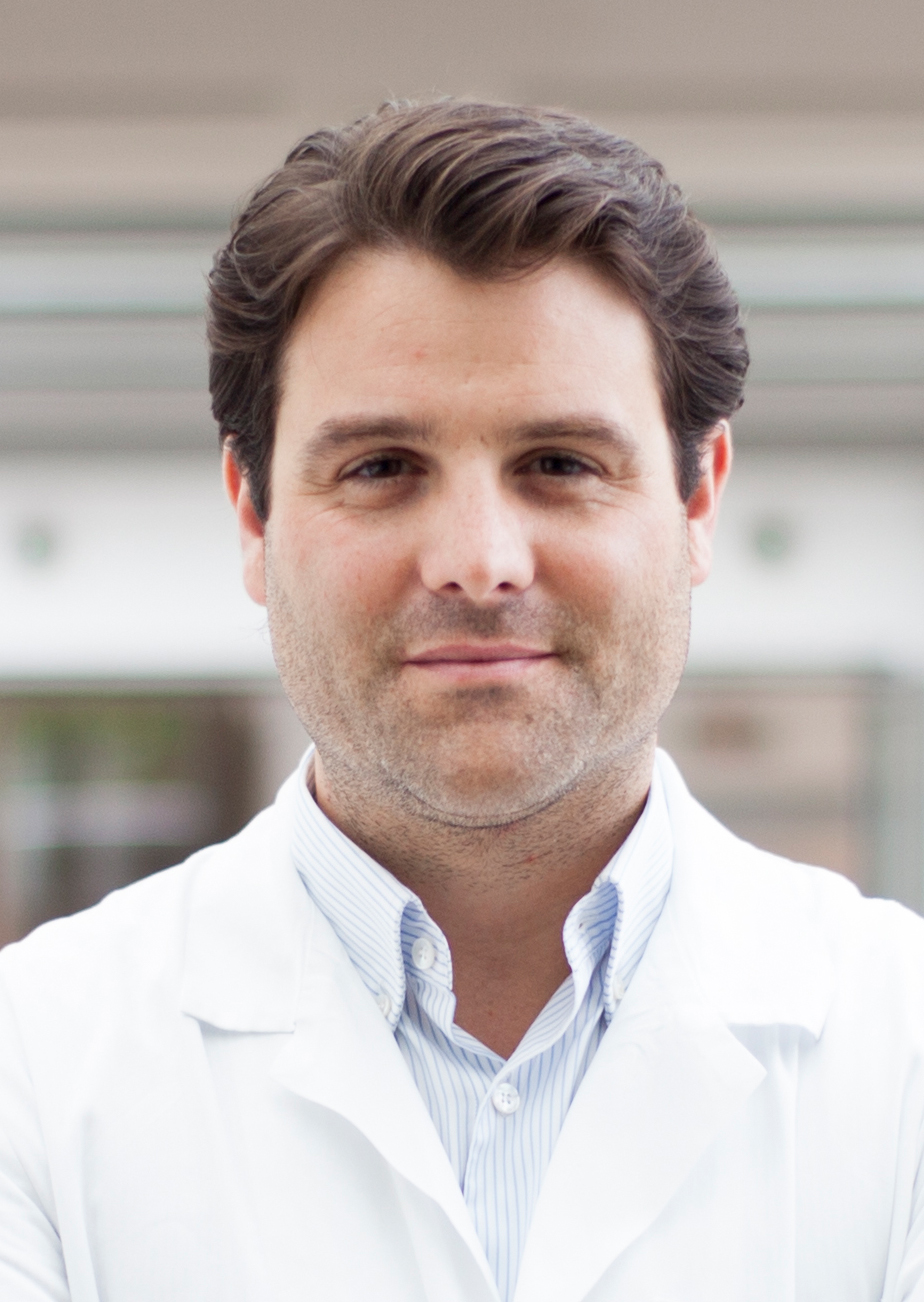 Assoc. Prof. Priv.-Doz. Dr. Stephan POLTERAUER
Gynecology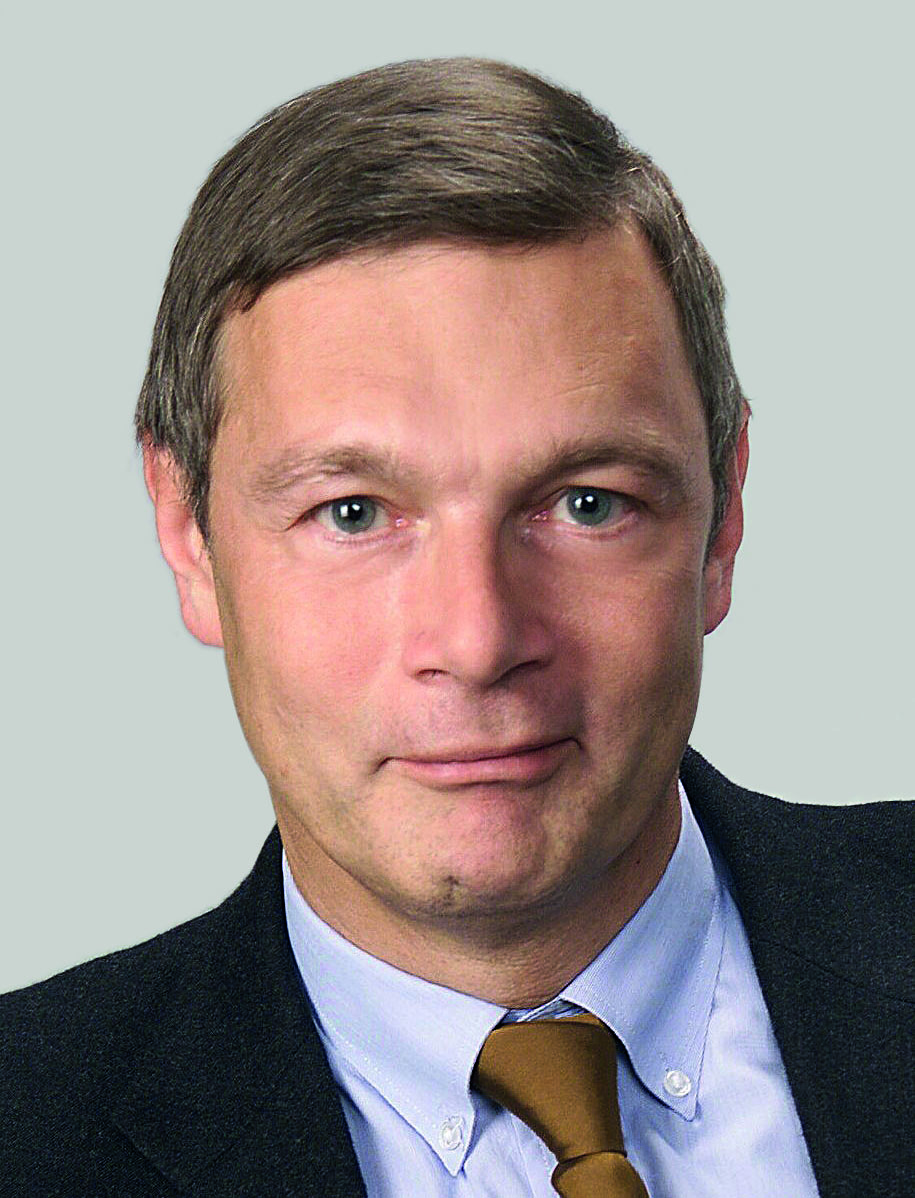 Univ.-Prof. DDr. Mag. Christian KRATZIK
Urology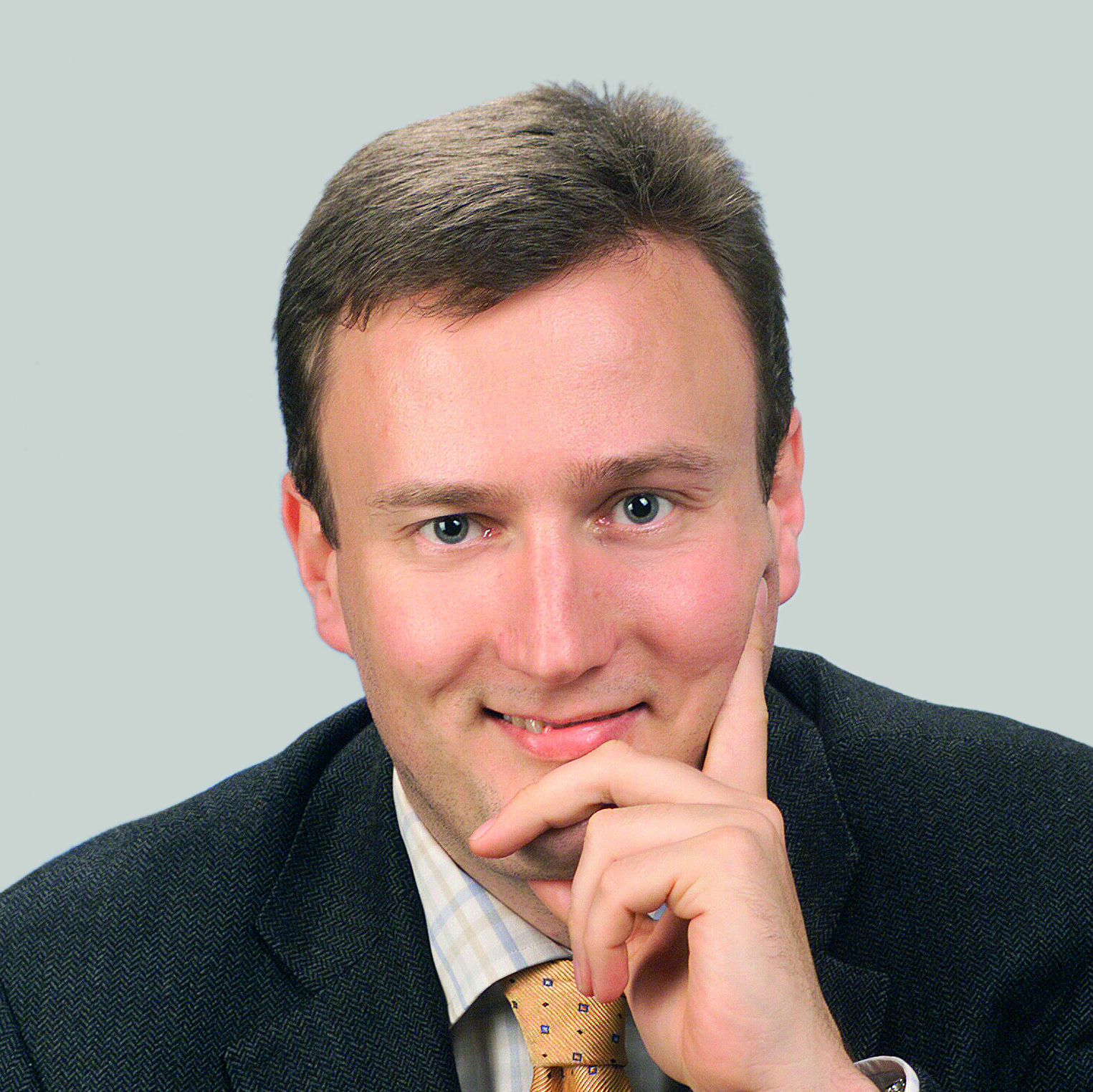 Univ.-Prof. Dr. Georg SCHATZL
Urology
ACC Radiologic DIAGNOSTICS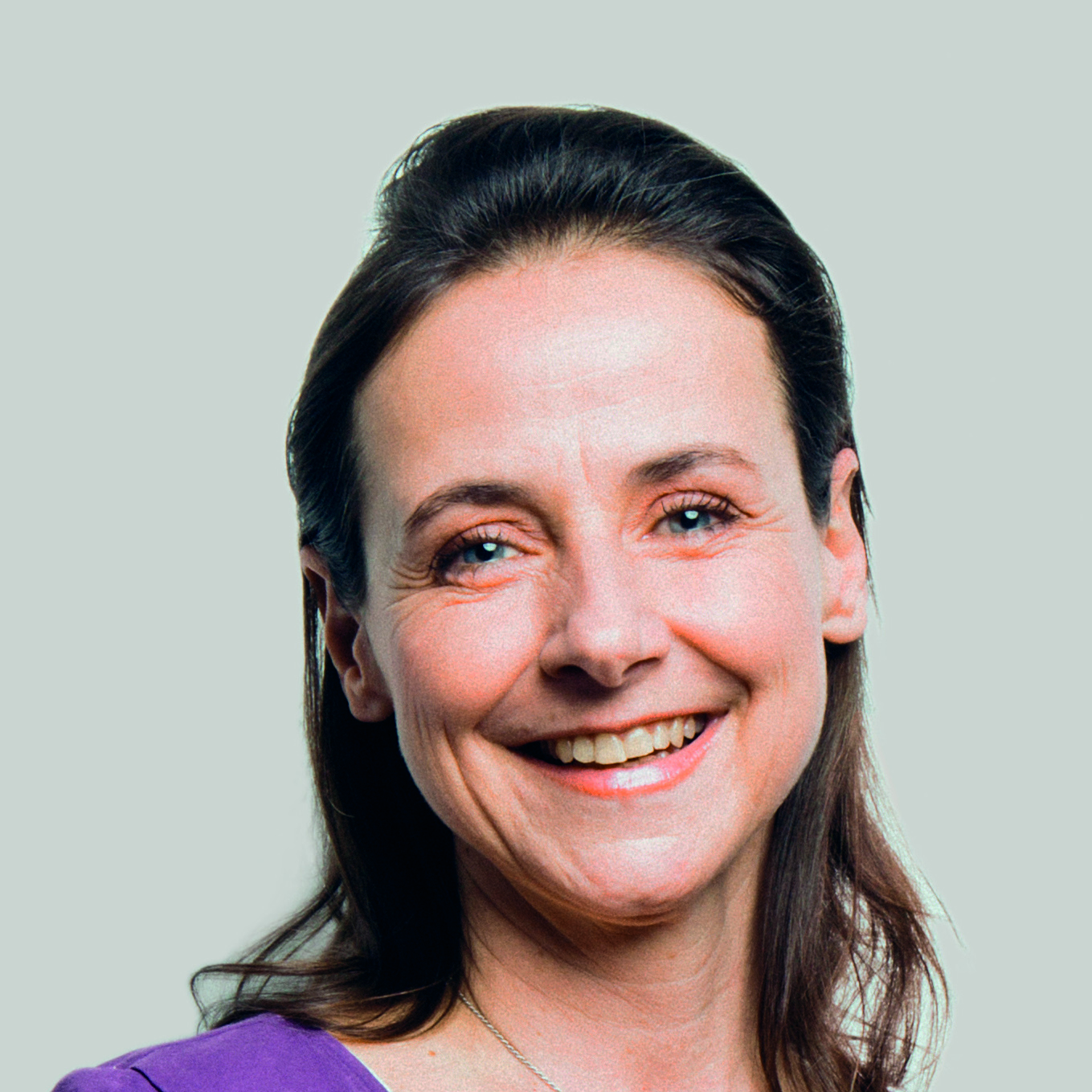 Univ.-Doz. Dr. Martha HOFFMANN
Nuclear Medicine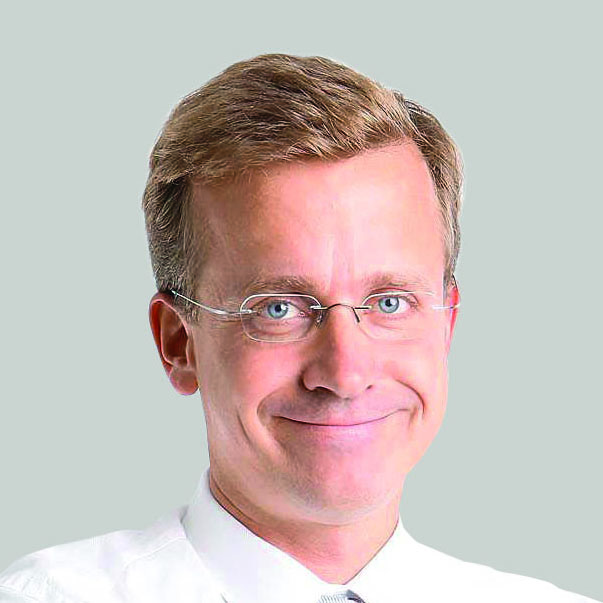 Priv.Doz.Dr. Philipp PELOSCHEK
Radiology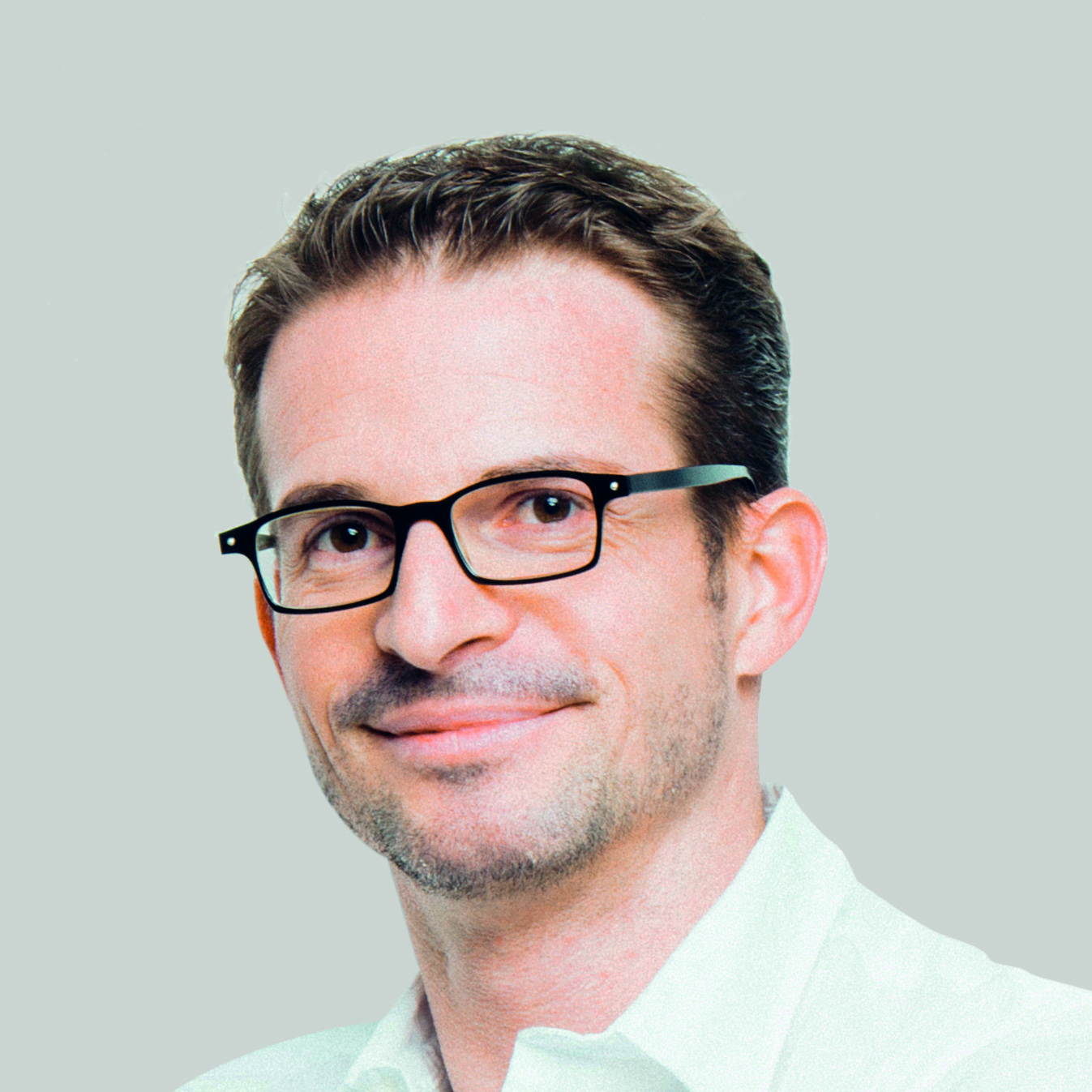 Doz.Dr. Johannes SAILER
Radiology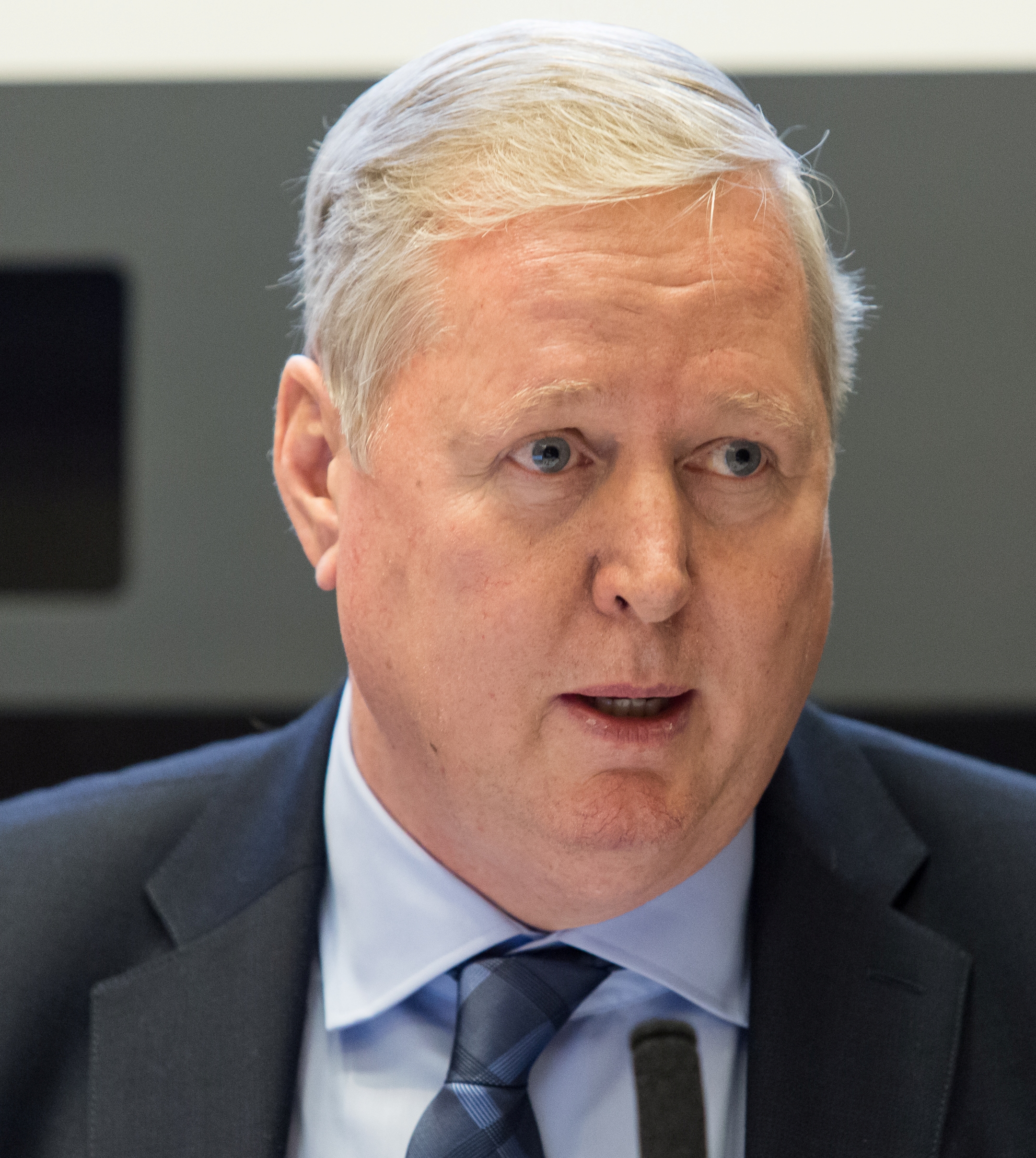 Prim. Univ.-Prof. Dr. Martin KLIMPFINGER, Consultant
Pathology
Kindly note:
The Wiener Privatklinik is an "attending" hospital, ie.: a seperate treatment contract is settled between the treating physicians and the patient. The treating physicians act in their own name and on their own account, they are therefore independent of the Wiener Privatklinik. Wiener Privatklinik takes over the organization of the invoicing of doctor's fees.
patient helpdesk
Our International Patients department is working closely together with our WPK ACC physicians in order to provide the best possible care for patients in different languages, such as German, English Russian and Romanian
Our International Patients department will assist international patients and partners.
We can help you with:
Online recommendation and scheduling of appointments with the most suitable WPK experts according to the patient´s needs
Issuing invitation letters for obtaining an Austrian visa
Ambulance transfers, as well as special ambulance flights (medevac)
Accommodation assistance for patient´s family members at partner hotels and apartments in Vienna at special rates
Easier reservations, as well as special prices and possible reservation alterations on Lufthansa Group
In-house, multi-lingual translation services available upon request