Thoracic Oncology Vienna
Vienna International Center for Thoracic Oncology
provides frontline therapy for all types of thoracic malignancies
offers fast and direct acces to all diagnostic/therapeutic tools at highest quality
acts within the background of WPK Academy Cancer Center
serves its patients with the top hotel quality of WPK
Diagnosis of thoracic malignancies
Victo offers all necessary therapeutic tools to establish the correct diagnosis and staging within shortest possible time.
imaging

(PET/CT, MRI, CT guided puncture)

bronchoscopy

(direct biopsy, bronchial lavage, navigational biopsy, endobronchial ultrasound)

pathology

semi invasive procedures

(mediastionscopy, videothoracoscopic exploration)
Surgery
Victo offers the complete spectrum of surgical interventions for treatment of thoracic malignancies.
minimal invasive procedures

(videoassisted and uniport surgery)

standard open procedures

(muscle sparing minithoractomy)

complex extended surgery

(sleeve resections, vascular and thoracic wall resections, extrapleural pneumonectomy)
Medical oncology
Victo offers the entire and most up-to-date oncologic treatment of thoracic cancers including:
personalized treatment

immunotherapy

chemotherapy in combination with immunotherapy

in all stages of the respective disease.
for more Informations follow the link below:
Medical Oncology
Tumorboard
Every individual patient is discussed in the institutional tomorboard and the resulting recommendation is provided.
Complementary services
VICTO offers all aspects of complementary tumor treatment related services through the existing infrastructure of the WPK Academy Cancer Center
Psychological support
Nutritional advice
Physiotherapy
Interdisciplinar expertise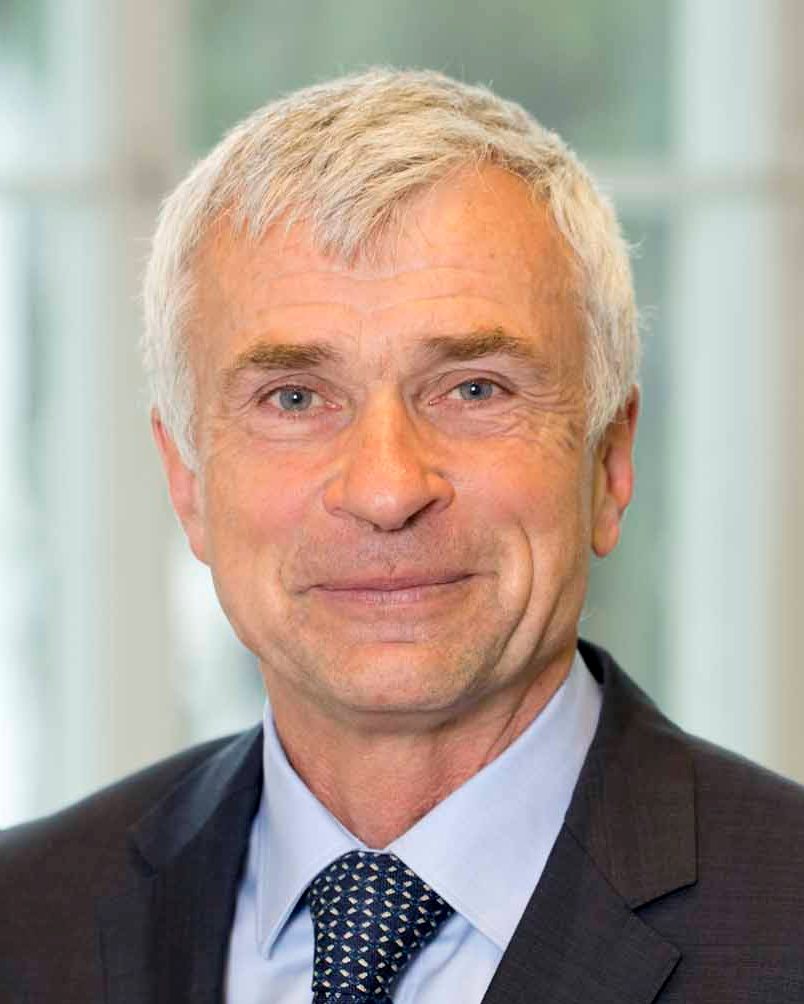 Univ. Prof. Dr. Walter Klepetko
Oncological surgery, Thoracic surgery