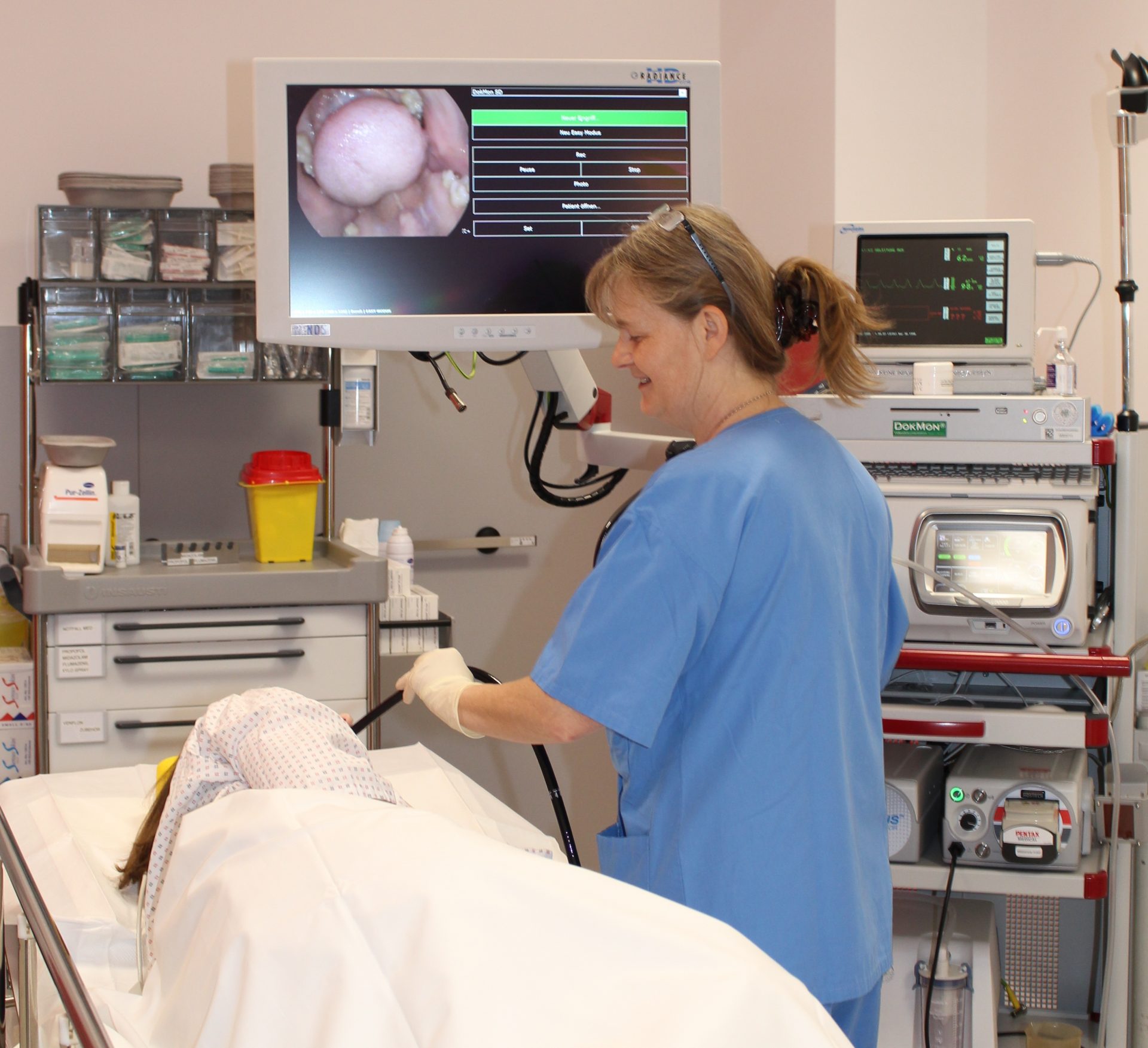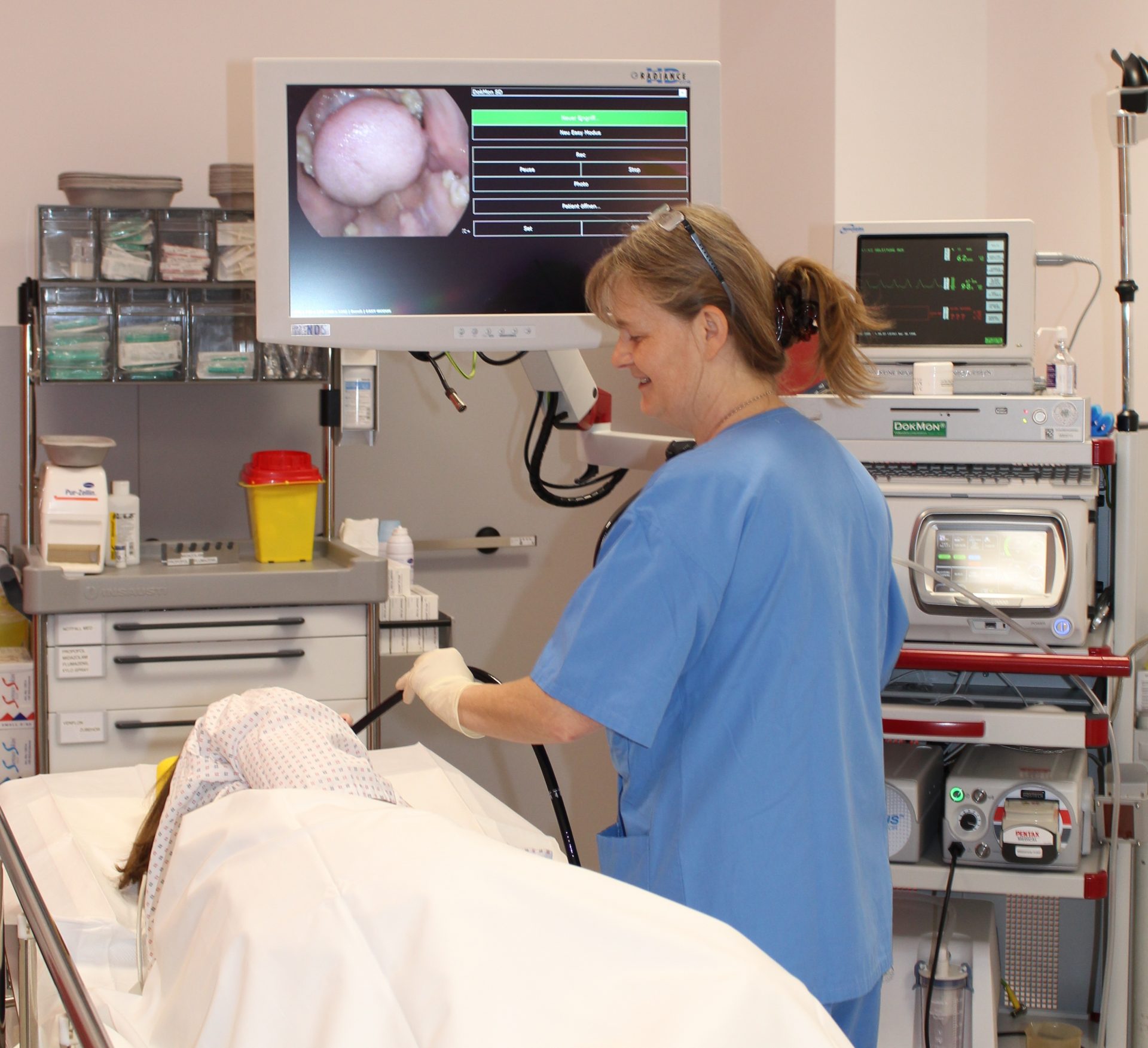 Gastrointestinal Cancers
The WPK Academy Cancer Center offers complete diagnostic work-up followed by interdisciplinary therapeutic procedures for all forms of gastrointestinal cancers by internationally highly respected specialists in the field.  Through our team-based approach, our highly experienced gastrointestinal cancer specialists collaborate with a variety of other medical specialists, including medical oncologists, radiation oncologists, and gastroenterologists, to diagnose and develop an optimal treatment plan.  Members of your care team spend time getting to know you, so they understand what's important to you. The result is a treatment plan that puts you — a unique individual — at the center of all the care you receive.
Diagnostic procedures include:
endoscopy
histologic and molecular assessment including relevant molecular variables for possible hereditary predispositions
radiological assessment including
sonography including endosonography
Magnetic Resonance Imaging (MRI)
Computerized Tomography (CT) and
PET-CT
laparoscopy
We offer an abundance of therapeutic procedures in gastrointestinal cancers which include:
interdisciplinary care including radiologic procedures, surgical and/or minimal invasive interventions and medical oncologic treatments
neoadjuvant chemotherapies to make advanced tumours operable
endoscopic and minimal invasive interventions (radio frequency ablation, injections, dilatations, stent implantations)
surgical oncology (open and minimally invasive surgeries for gastroesophageal tumors and gastrointestinal stroma tumours (GISTs)
surgical complication management
SURGICAL AND MINIMAL INVASIVE OPTIONS IN PANCREATIC CANCERS
Our surgeons are experts in both traditional surgery and minimally invasive procedures for pancreatic cancer:
resection of the pancreas head or tail with adjacent structures
palliative surgery modalities
minimal invasive interventions in the case of jaundice
SURGICAL PROCEDURES IN COLON CANCERS
The type of treatment you have will depend on the size and location of your cancer although it will usually involve surgery to remove the tumour or relieve symptoms
resection with lymphnode removal according to international standards, mainly without an artificial colon exit
SURGICAL PROCEDURES IN RECTAL CANCERS
in early cancers and special cases, excision by transanal local surgical removal
in advanced cases or tumours with low localization, radiotherapy preceding surgery in order to shrink tumour size. Subsequent tumour removal by nerve sparing surgery to maintain control of bladder and sexual functions.
SURGICAL REMOVAL OF LIVER AND LUNG METASTASES FROM COLORECTAL CANCERS
in ordert to achieve currently highest possible cure rates, strategies in interdisciplinary tumour boards are designed and discussed whether metastatic spread to liver and lungs can be controlled by surgical intervention following combined chemo- and immunotherapy.