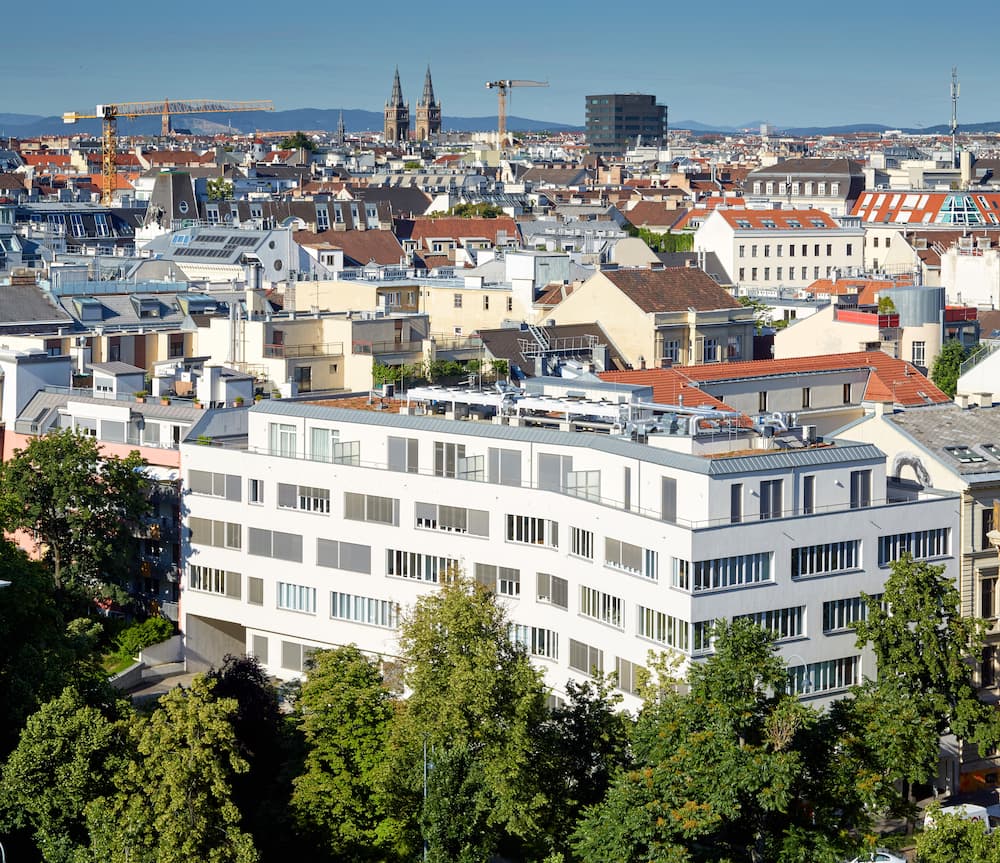 Pancreatic Cancer Surgery
Cancer surgery in the abdomen – hepato-pancreatic-biliary surgery
The diagnosis of a tumor in the pancreas, liver or biliary tract is a heavy hit in the life of an affected person and difficult to deal with. In such a situation it is even more important to trust in an interdisciplinary team of experts in order to plan optimal diagnostic and therapeutic activities and not losing time with unnecessary or irrelevant procedures.
This is especially important to deal with suspected malignancies of the pancreas as well as the hepato-biliary tract. Excellent imaging methods, experienced interpretation of results and comprehensive, interdisciplinary planning of treatment are key factors for success.
Especially for pancreatic cancer (PC) and its precursor lesions such as mucinous, cystic alterations of the pancreatic duct system (IPMN) a detailed diagnostic workup is essential in order to decide upon the optimal treatment for the individual patient.
In case of a suspected malignancy in the pancreas both detailed analysis and experienced interpretation of the present results from computed tomography (CT) scan and magnetic resonance imaging (MRI) are necessary in order to decide whether surgery is possible and meaningful. The possibility to remove the tumor completely by surgery depends on its proximity to the major blood vessels and surrounding organs as well as the lack of distant tumor spread to other organs or tissue (metastases).
In some situations, preoperative treatment is used to downsize the disease and turn it resectable.
Pancreatic surgery consists of major surgical procedures in the abdomen, such as pancreatic head resection (previously "Whipple procedure", nowadays pylorus-preserving pancreatic head and duodenum resection) and left resection of pancreatic body and tail together with the spleen. A skilled surgical team is important for a successful surgery together with a well-trained nursing team for full support during the postoperative period. Due to technical improvements in surgical devices, further development of surgical procedures itself and surgical specialization, the operation and recovery usually run smoothly according to initial plans. Minimal invasive, "keyhole" (laparoscopic) surgery was invented years ago for minor surgical procedures, but adapted recently for pancreatic resections with success.
Especially for small pancreatic tumors of the body and tail of the organ, laparoscopic resection offers significant advances for the patients and the surgical team. There are less postoperative pain, faster recovery, smaller surgical scars and a better view of anatomical details during the procedure. Together with some technical advances of sealing devices for tissue dissection, the laparoscopic approach represents a remarkable evolution in pancreatic surgery. Similarly, liver surgery and surgery of the biliary tract and gallbladder demand interdisciplinary decisions of experts, a skilled surgical team and well-trained nursing staff.
However, despite these improvements in surgery and perioperative care, a good and truthful relation between the patient and the attending physician / surgeon is equally important in order to overcome the challenges of treatment and master the disease.
Find your interdisciplinary team of experts at the Wiener Privatklinik
Contact your Wiener Privatklinik today for more information on the topic and beyond! Our medical core competences include Traumatology, Cardiovascular Medicine, Orthopedics and more! We have our focus set on providing our patients with outstanding care, while providing our affiliated physicians and staff with optimal working conditions through top notch medical care, competent healthcare and modern hospital management.