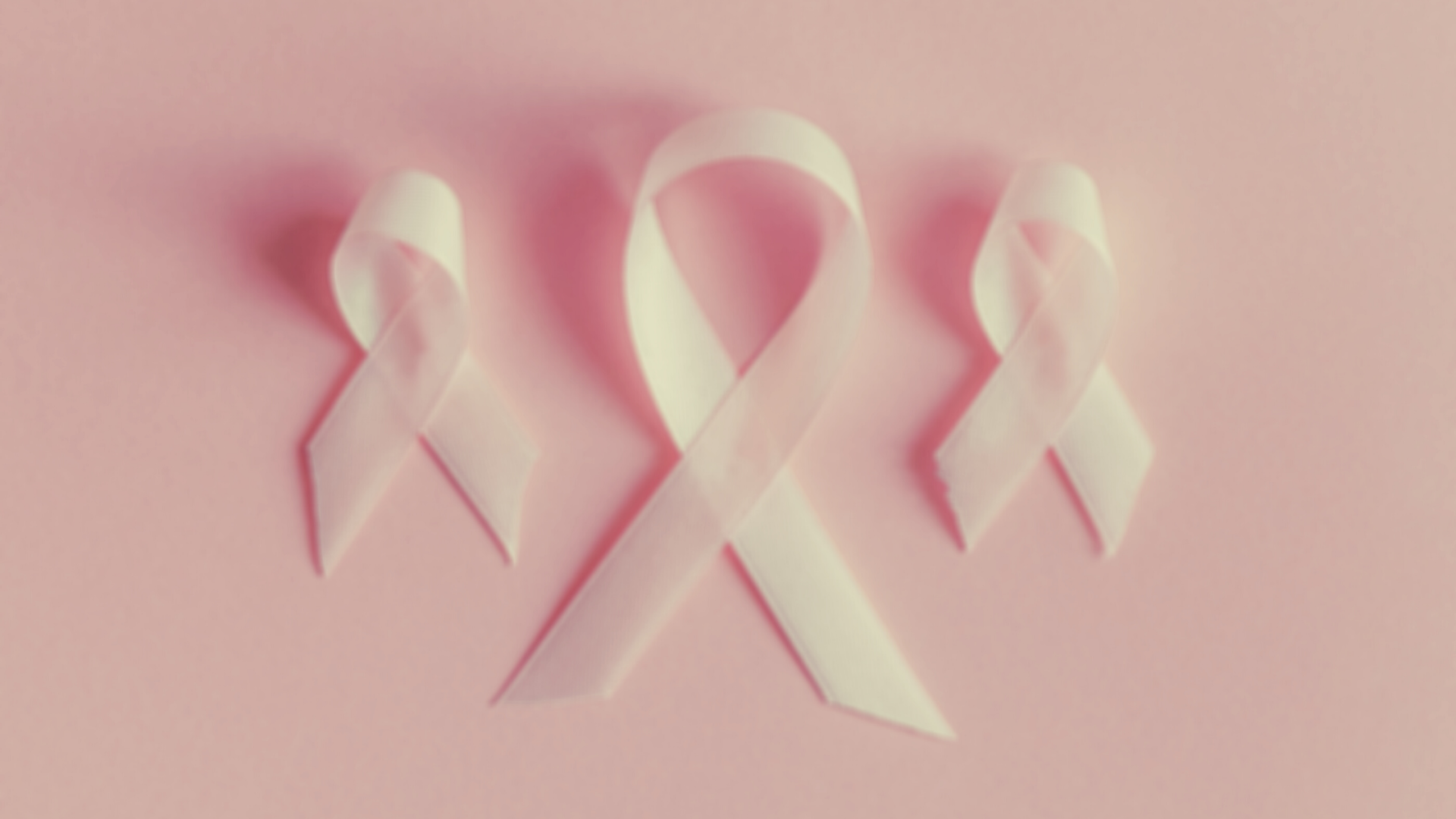 Breast Cancer Prophylaxis
Breast cancer has now replaced lung cancer as the most commonly diagnosed cancer worldwide. How important are early detection and prophylaxis?
Early diagnosis reduces the risk of dying from breast cancer by about 25%, making mammography and ultrasonography, as performed in Austria, an important tool in the fight against breast cancer.
What are the reasons for the increase in breast cancer incidence?
While the screening program does find more cancers than in the past, size and staging decrease, meaning that breast cancer is found earlier, but in about 20% find those breast cancers that never develop into serious disease. However, this is justifiable when it is known that screening reduces breast cancer-specific deaths by 25%.
How often should screening be performed and what symptoms should be watched for?
Annual mammograms and ultrasounds are recommended starting at age 40 if there is no family history of breast cancer, then every two years starting at age 55. If there is a family history of breast cancer under age 45, it is recommended that the first mammogram be performed 5 years before the relative is diagnosed.
What are the latest diagnostic and treatment methods for breast cancer?
Thomosynthesis and 3D mammography are very new diagnostic methods that may be as accurate as MR mammography, but studies still need to be awaited.
For the treatment of breast cancer, there are new oral cytostatic therapies for estrogen-positive breast cancer and specific antibodies for triple negative and her2 positive cases. From the surgical point of view, fewer operations are performed, but the indication for bilateral mastectomy and immediate reconstruction with preoperative implants is increasing. Pain is very rare after breast cancer surgery at Wiener Privatklinik.
What does modern personalized medicine look like in relation to breast cancer? What role do genetic tests play?
Personalized medicine means taking into account the biology of the tumor as well as the size and stage and, most importantly, the patient's personal situation before proposing a treatment plan. Based on 5 different tumor biology subtypes, we have several possible treatment options. Genetic testing is playing an increasingly important role as we have an answer to genetic risk, namely prophylactic surgery.
There is usually a lot of talk about breast cancer in women, but men are also susceptible to this disease. What are the particular problems men face, and is there a hereditary factor when it comes to male breast cancer?
As a rule, the tumor in men is palpable, which means that unlike women, the cancer is usually detected by palpation. However, this means that the tumor is larger and lymph nodes may also be affected. The later stage increases the risk of having or getting metastases and the need for systemic treatment with drugs such as chemotherapy. In male breast cancer, a hereditary factor is more likely, so all men should undergo genetic testing.
How does Covid-19 affect breast cancer patients, and are they at higher risk? Is Covid-19 vaccination recommended for breast cancer patients ?
As far as is known, COVID-19 does not affect breast cancer patients differently than it does other individuals. In any case, vaccination is strongly recommended!
Do you have other important questions about breast cancer? Contact your Wiener Privatklinik, one of the largest private clinics in Austria, today!