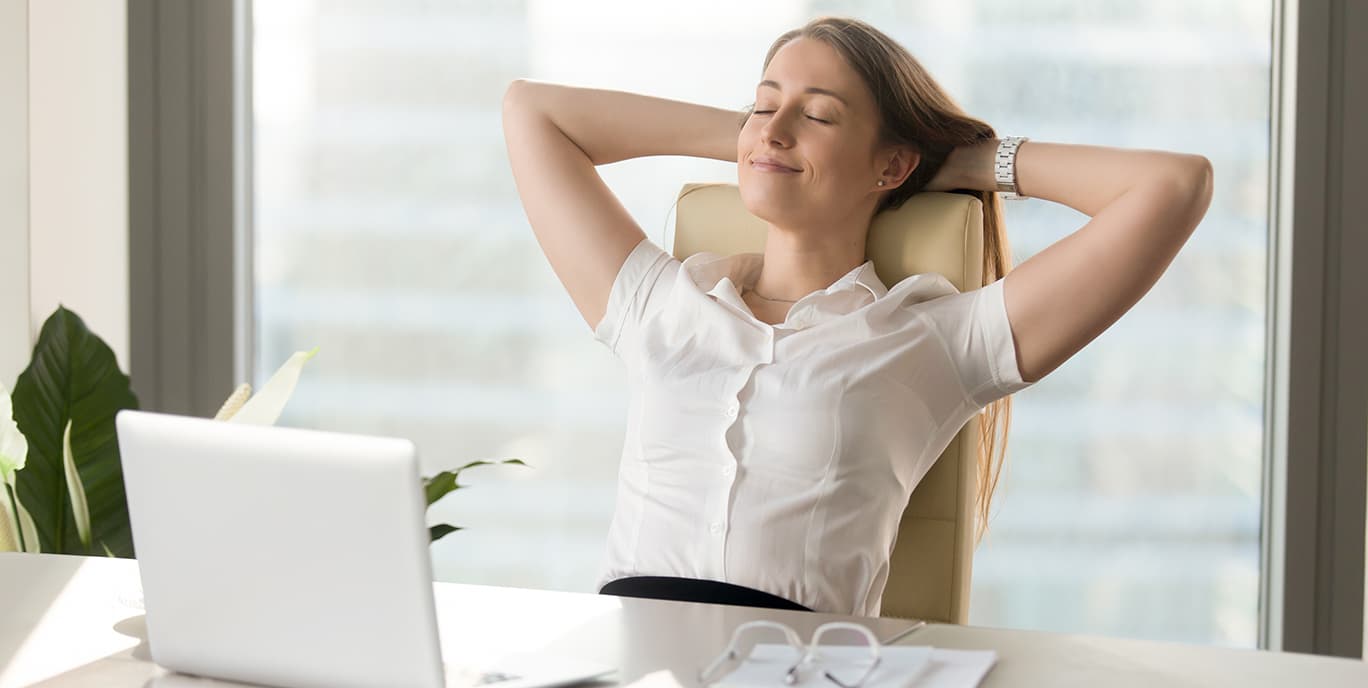 Gynecology
Gynecologist Vienna
31 percent of women worldwide consult an obstetrician or gynecologist at least once a year, according to a study by Ipsos! Up to the age of 29, women should see a gynecologist once a year, and after the age of 30, once every two years!
These simple statistics illustrate the immanent importance of the medical specialty of gynecology. Every woman in the world depends on having access to high quality gynecologists.
What is Gynecology really?
Gynecology is the branch of medicine that deals with the maintenance of health and diseases of women. Special focus here is on the reproductive organs of women.
It is important to differentiate: while many gynecologists often function as obstetricians, gynecology deals with all aspects of reproductive health, from puberty through menopause.
Typically, women see their gynecologist once a year for a pelvic exam and what is called a Pap test, but of course, they also see your gynecologist when they experience any discomfort in the uterine or genital area, as well as in the breasts.
Contraceptive problems and infertility are among the other focal points and daily problems that a gynecologist is confronted with.
Gynecology includes the diagnosis and treatment of diseases affecting the reproductive organs.
A main focus here is cancer of the ovaries, uterus, vagina and fallopian tubes, but incidents of the pelvic organs are also treated by the gynecologist. In addition, gynecology deals with the treatment of yeast infections, bacterial infections and many other diseases that require surgical intervention.
These include: Fallopian tube ligation, hysterectomy, oophorectomy, salpingectomy and cone biopsy!
Differentiation between Obstetrics and Gynecology
Although both obstetrics and gynecology are related medical specialties and disciplines, they place different emphases on differentiated female reproductive systems.
While obstetrics is concerned with the care of the pregnant woman and the unborn child, as well as the period immediately following birth, gynecology ensures that both mother and child receive the best possible prenatal care, which is what makes a complication-free birth possible in the first place.
Gynecology and the gynecologists deal, as mentioned, with the complaints of the reproductive organs, but precisely also with intestinal, bladder and urinary tract problems.
Since both specialties are closely related, most of the specialized physicians are also active in both fields. However, while 90% of gynecologists also deliver babies, obstetricians are limited to pregnancy and delivery.
The Gynecologist
Gynecologists are those physicians who specialize in the health of the female reproductive organs.
The main tasks of the gynecologist therefore revolve around the diagnosis and treatment of problems related to the female reproductive tract, which includes the uterus, fallopian tubes, ovaries and breasts.
Gynecologist services are related to the field of reproduction and sexual health, such as: Pelvic exams, Pap tests, cancer screenings, and vaginal infection testing and treatment.
Some gynecologists additionally practice as obstetricians and thus also care for pregnancy and childbirth. If a gynecologist has additional expertise in this area, he or she is also referred to as an OB-GYN. Generally, gynecologists are physicians with specialized training regarding the female reproductive system.
The basic requirements are a medical degree and a residency. The process can be divided into medical school (4 years), followed by residency training (4 years), after which a written passing score on an exam is required, as well as documented experience in patient care and a passing score on an oral certification exam.
As a gynecologist, there are then opportunities to complete additional training in other areas. These areas include breast care, family planning, minimally invasive surgery, and pediatric reconstructive surgery and gynecology.
Symptoms for which a visit to the Gynecologist is advisable
The most important thing to keep in mind is that his gynecologist has seen, heard and experienced all sorts of things and all sorts of problems. Therefore, embarrassment should not be an issue when visiting the gynecologist: he is there to help, never to judge! Common symptoms for which a visit to the gynecologist is recommended include:
Painful periods: If you have very painful periods or periods that change a lot and get worse in terms of pain level, a visit is necessary as it may be endometriosis or uterine fibroids.
Vaginal odor: foul, fishy odor or a strong change here, may be a sign of vaginal infection.
Discomfort during sex: Discomfort during sex is not uncommon and can have a variety of reasons. It is definitely advisable to discuss and treat this. This can have an important positive impact on your quality of life!
Vaginal dryness: A very common problem in women is dryness during sexual intercourse. This can be due to a number of reasons, such as in younger women, birth control pills leading to deficient production of estrogen and necessitating a change of pills. Also, lack of foreplay can lead to dryness, especially in older couples.
Monopause can also lead to dryness in women due to a lack of estrogen, necessitating a prescription of vaginal estrogen from a gynecologist.
Painful sex is also something that the gynecologist specializes in. If this is the case, different positions should be tried to discover the right comfortable ones. But often it is important to trace the reasons through detailed discussions with the gynecologist.
Another issue and symptom is a low libido, which can be caused, for example, by taking medication, side effects of known diseases or other underlying diseases. Again, the gynecologist can determine what the best and necessary medical measures are. Of course, libido can also be inhibited by stress and work, or simply occur naturally in long-term relationships.
Here, too, the gynecologist can make recommendations and act in an advisory capacity.
 Gynecology at the Wiener Privatklinik
Wiener Privatklinik, one of the largest private clinics in Austria, is especially known for its success in the fields of internal medicine, oncology, trauma surgery, sports traumatology, robotic surgery Vienna, gynecology, surgery and orthopedics.
Contact us today or book your online consultation directly with one of our world-renowned gynecologists! Discover the Best Oncology Vienna and your Oncology Center Vienna here today!