Innovative methods for cancer diagnostics and therapy
The WPK Cancer Center provides comprehensive diagnostics, treatment and follow-up for cancer patients.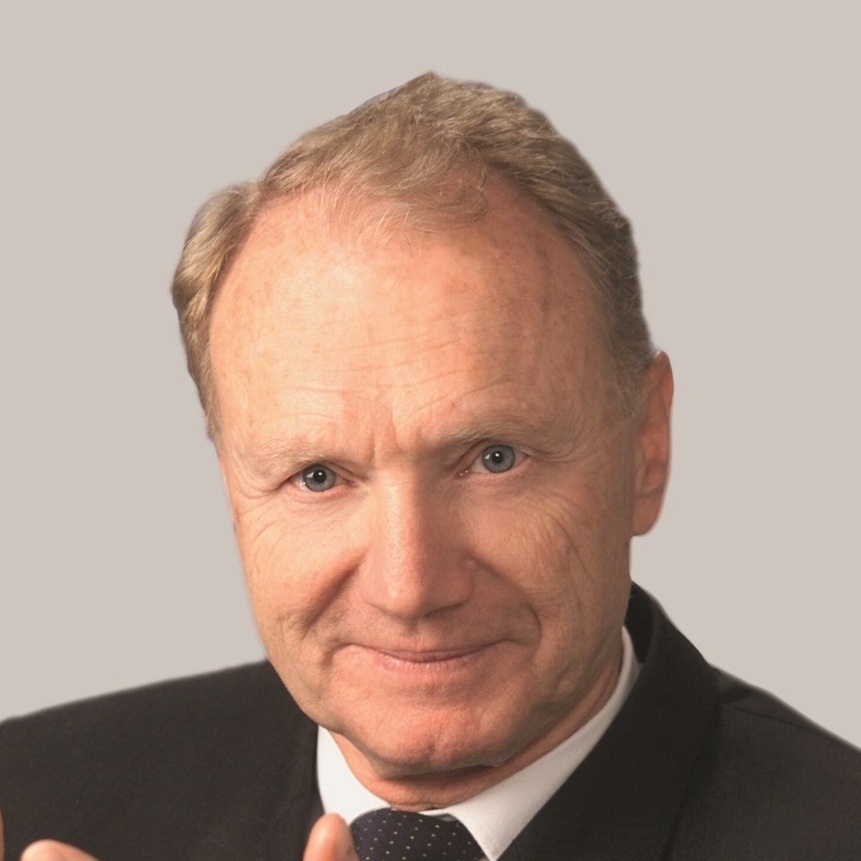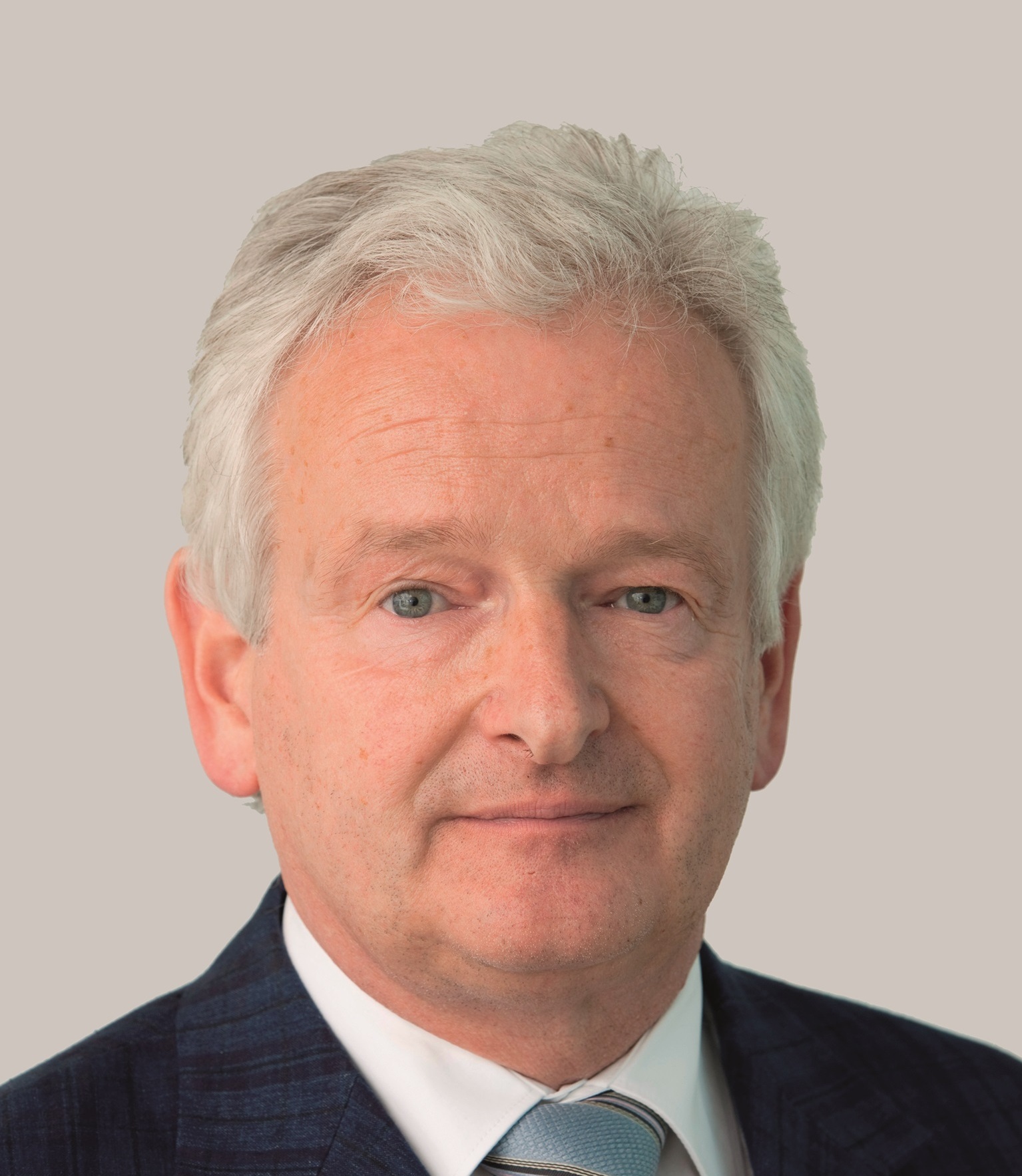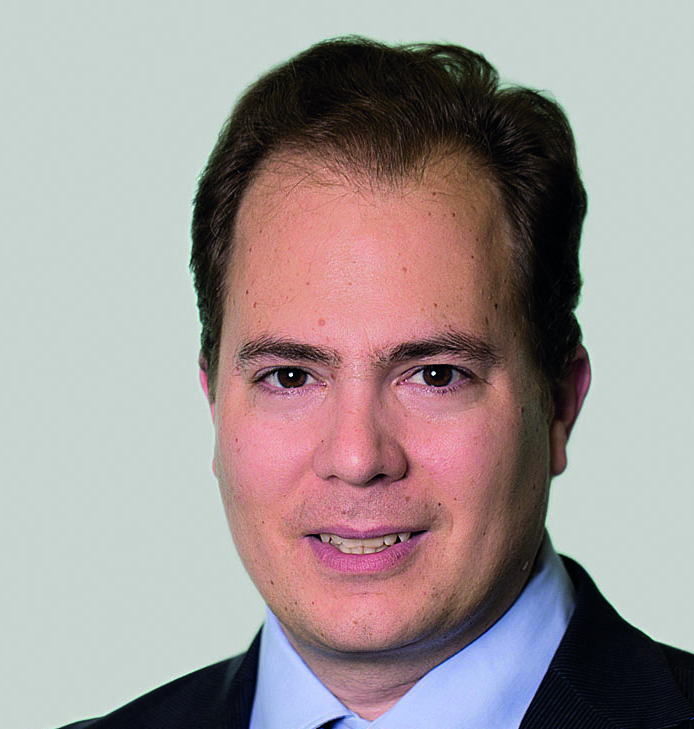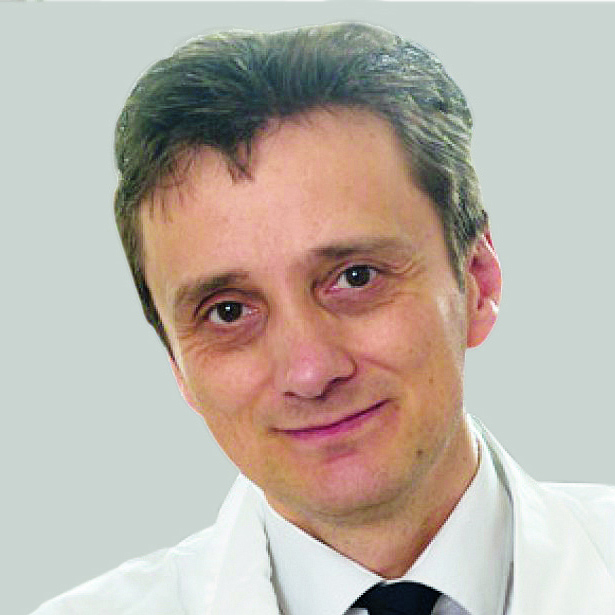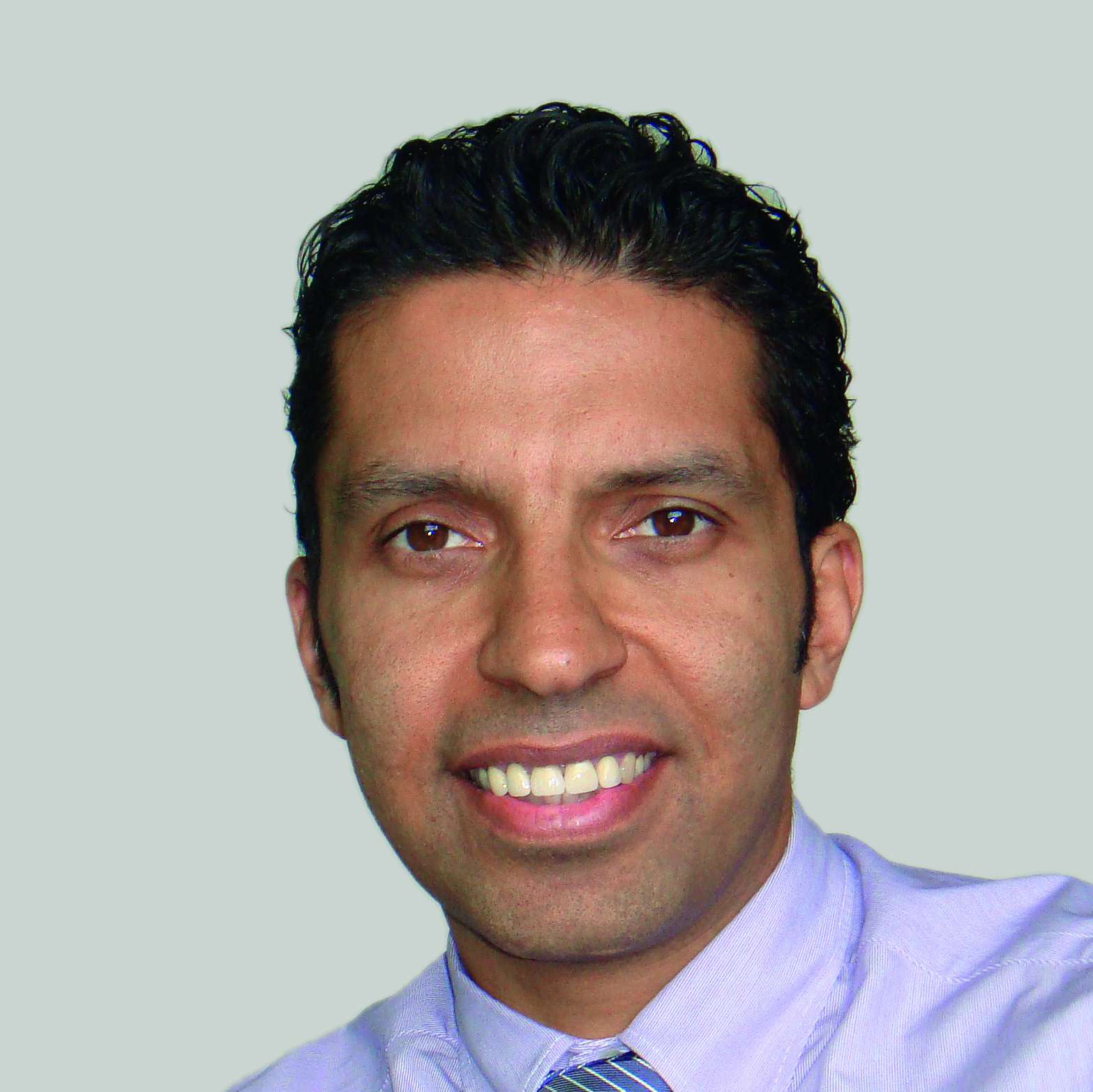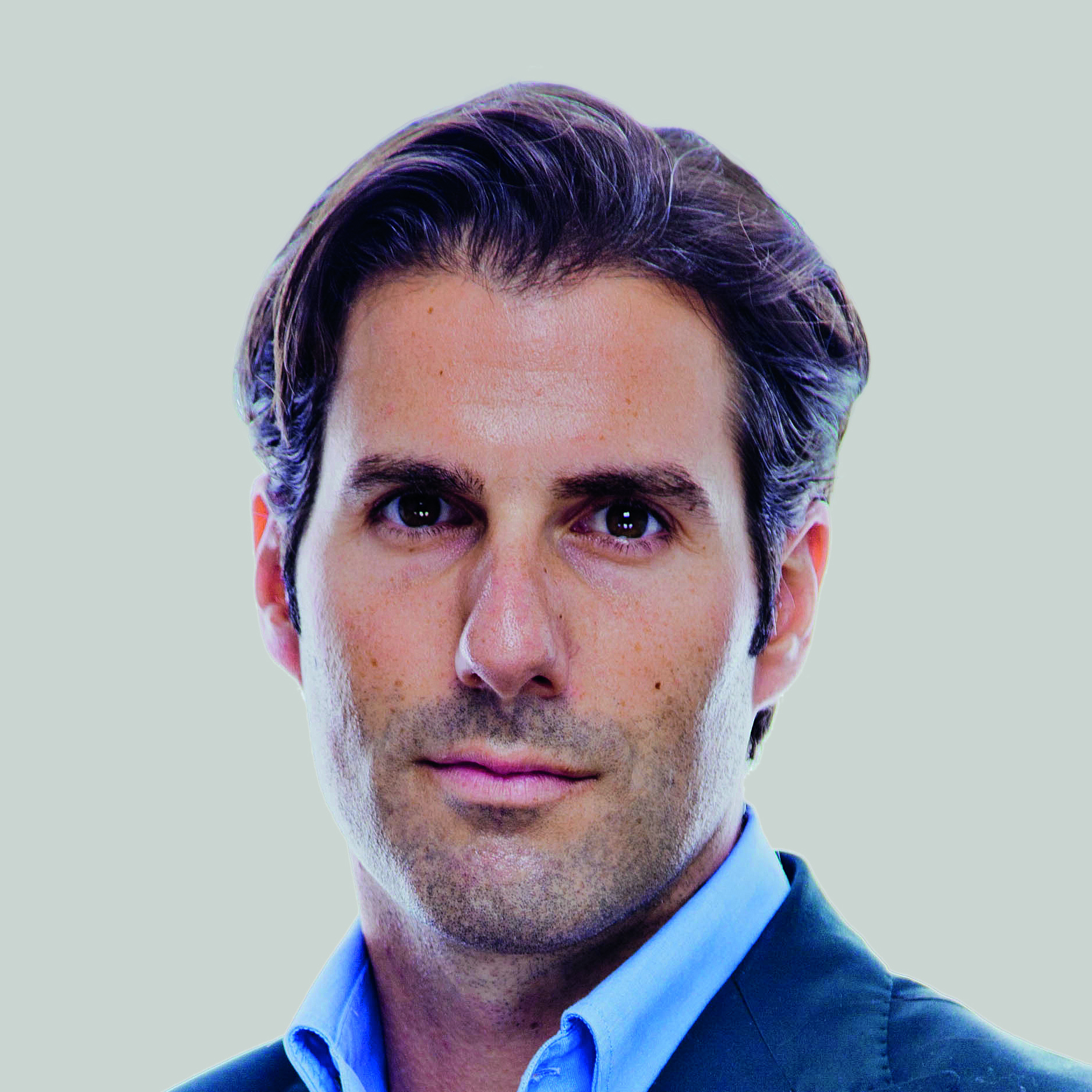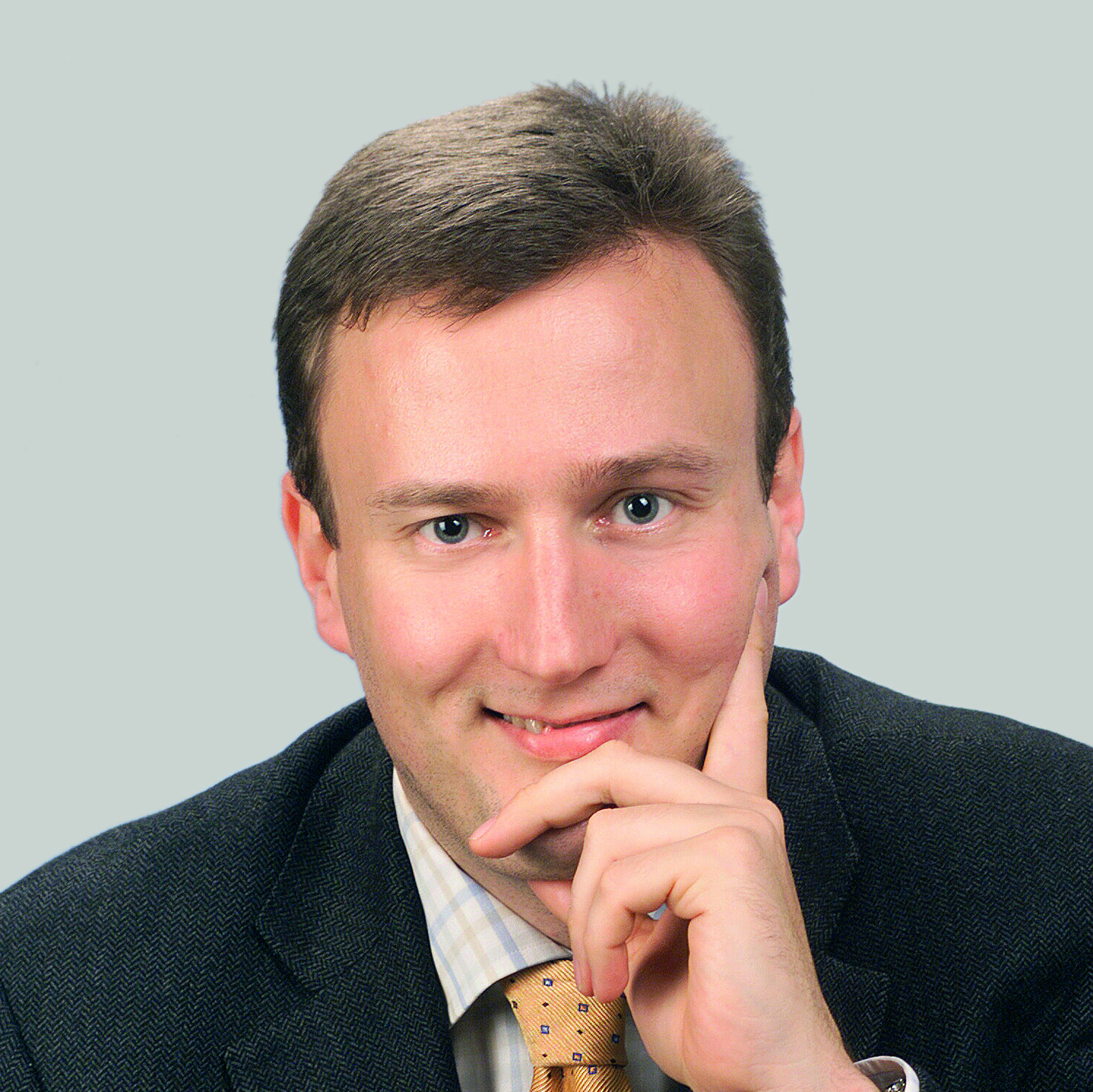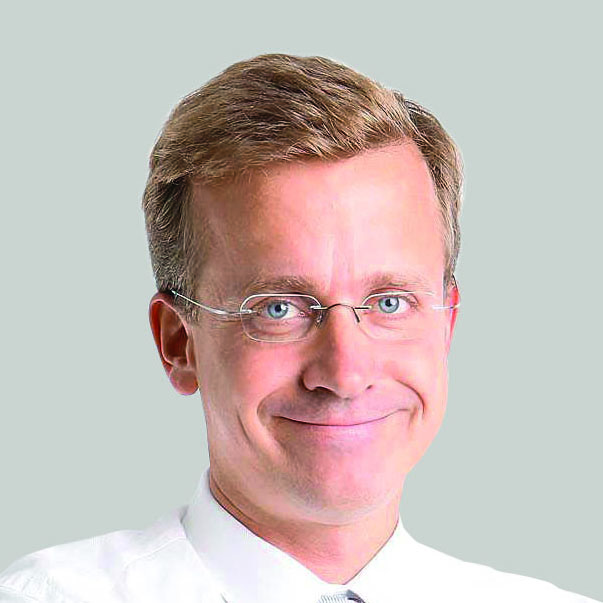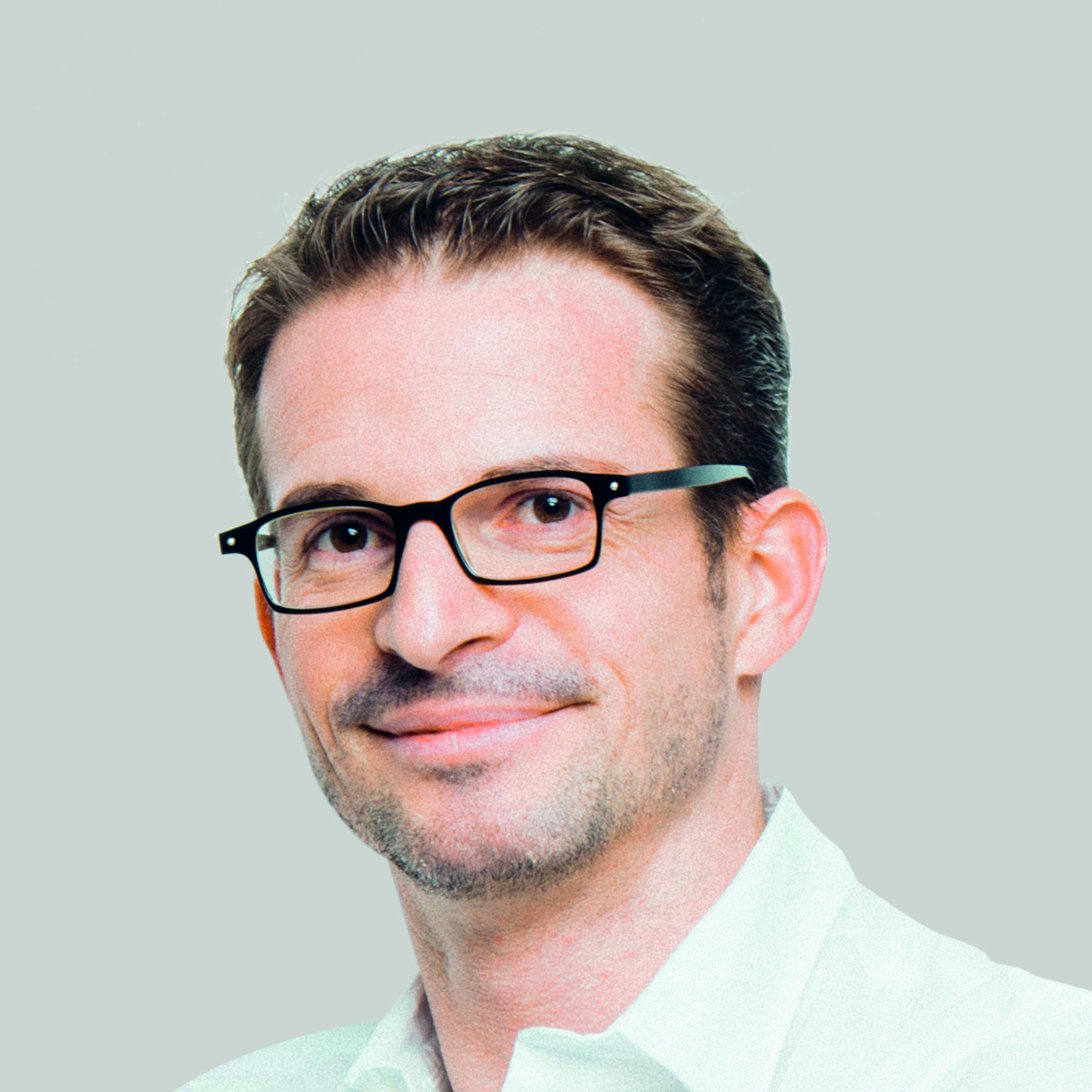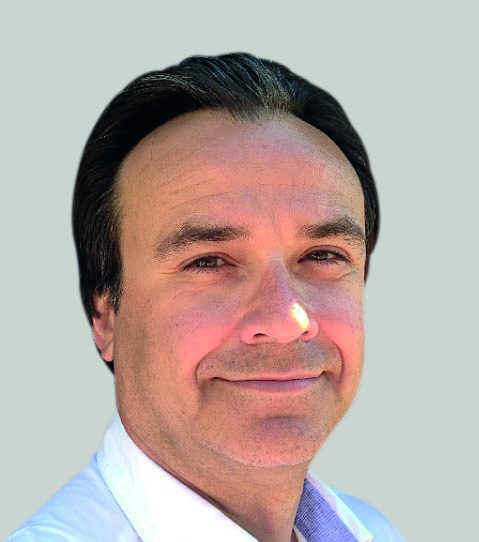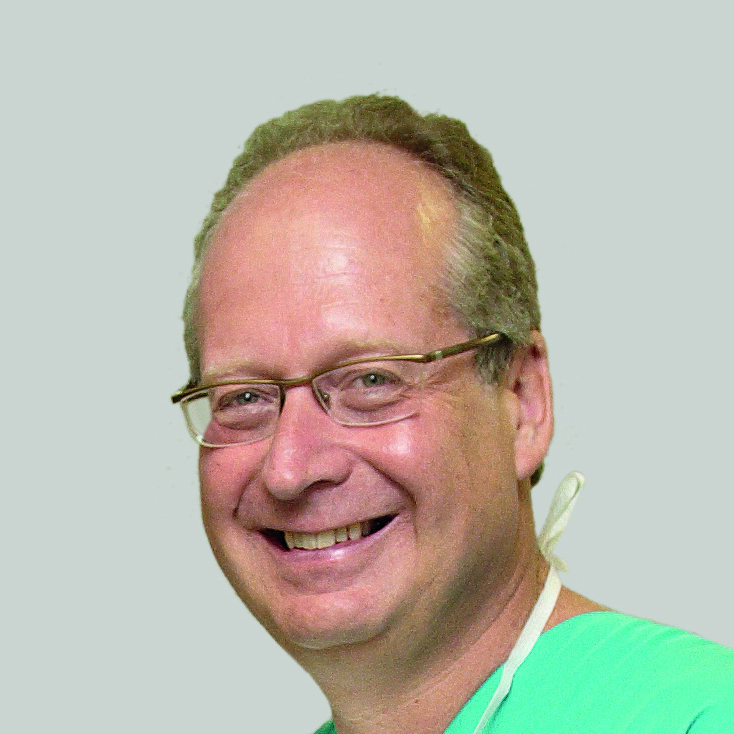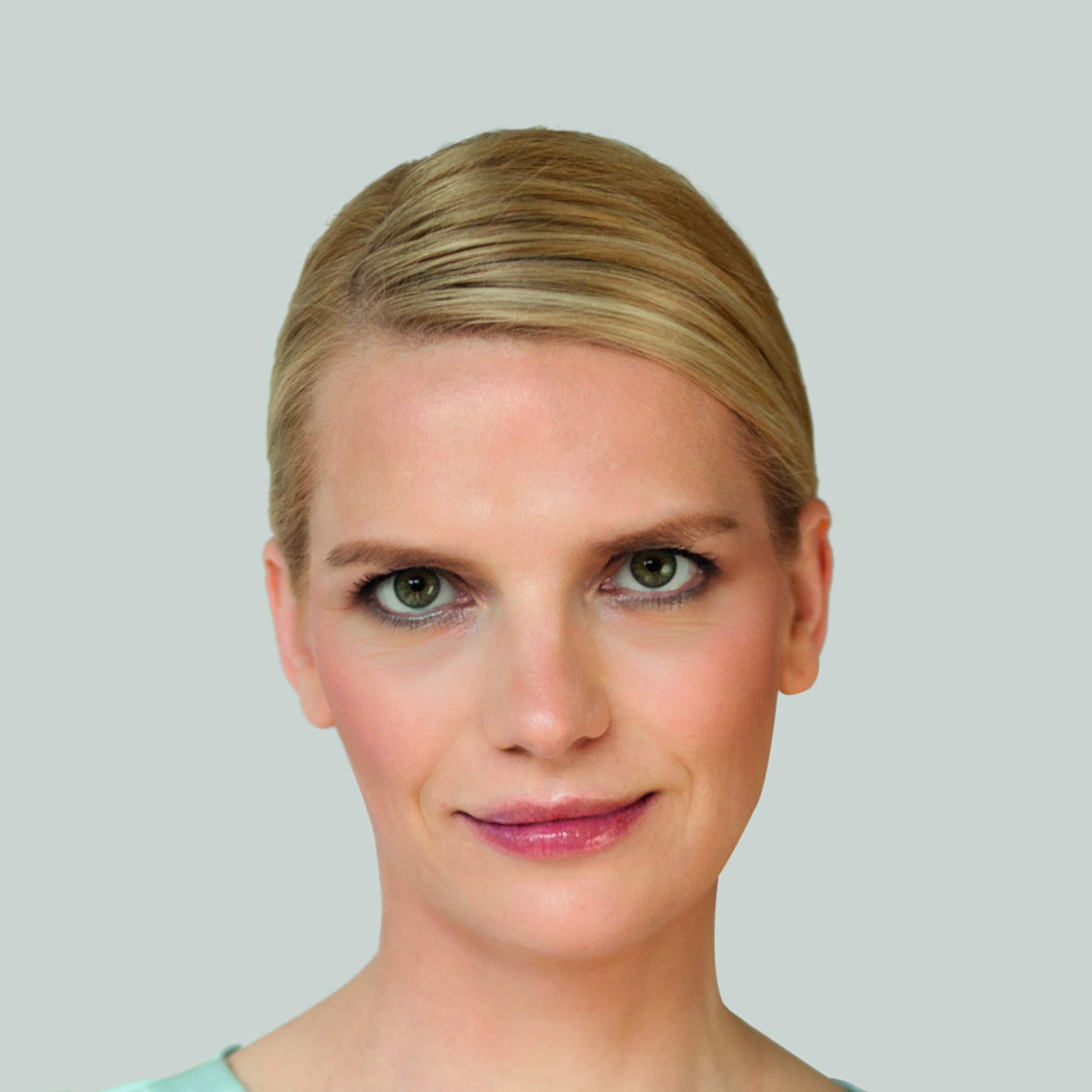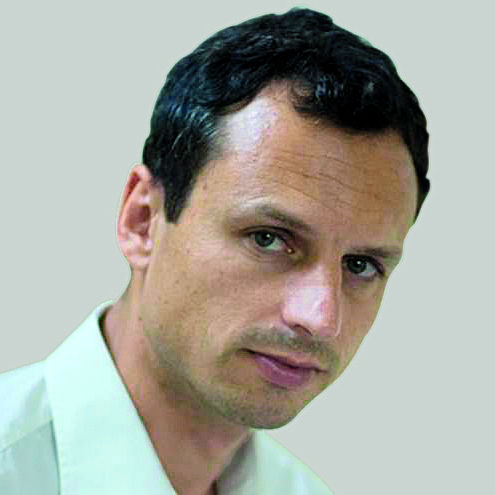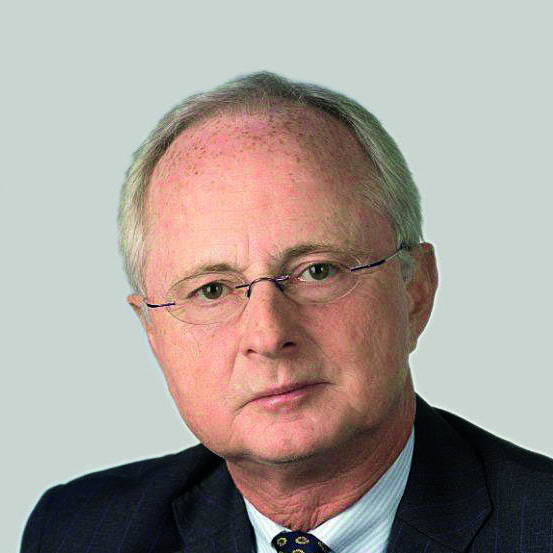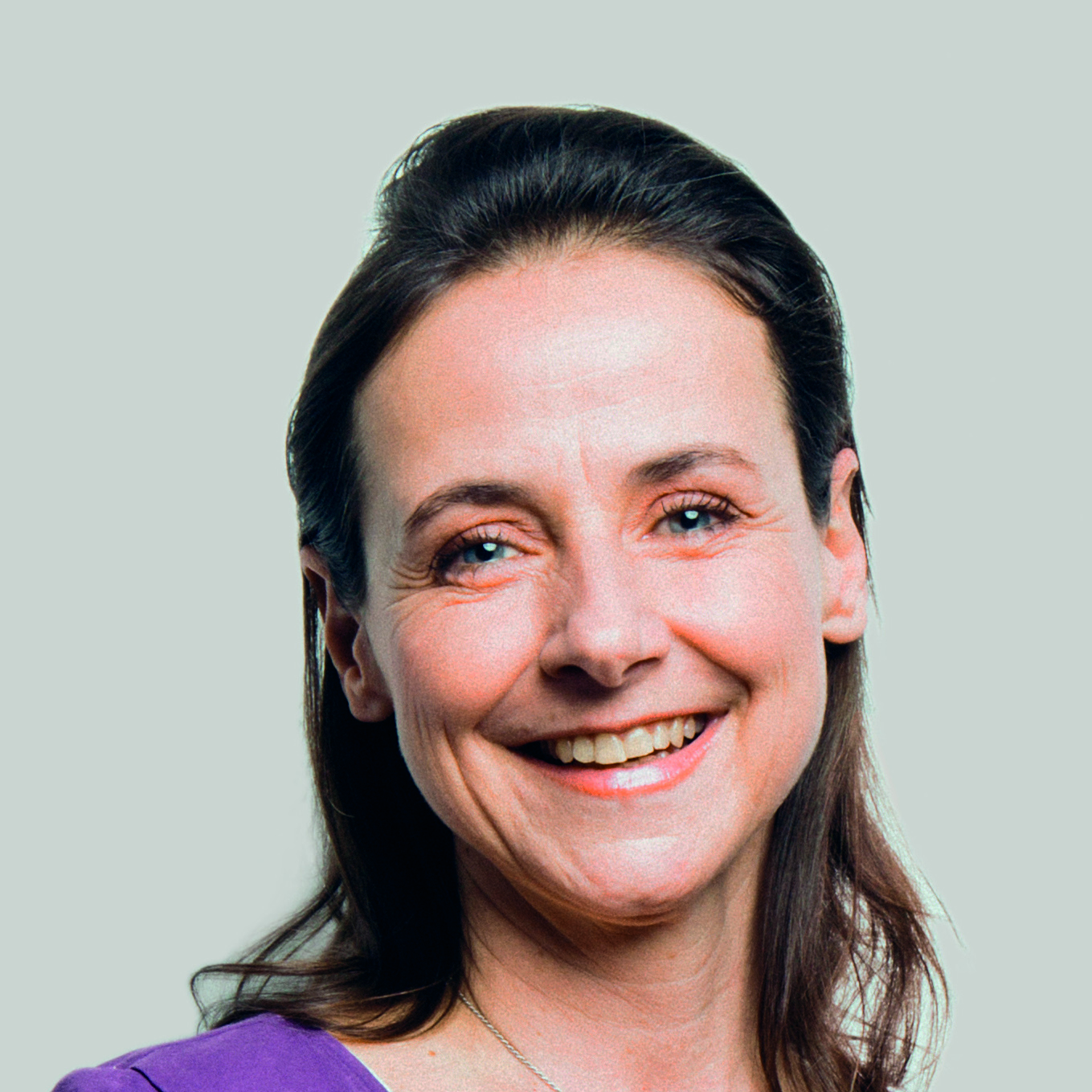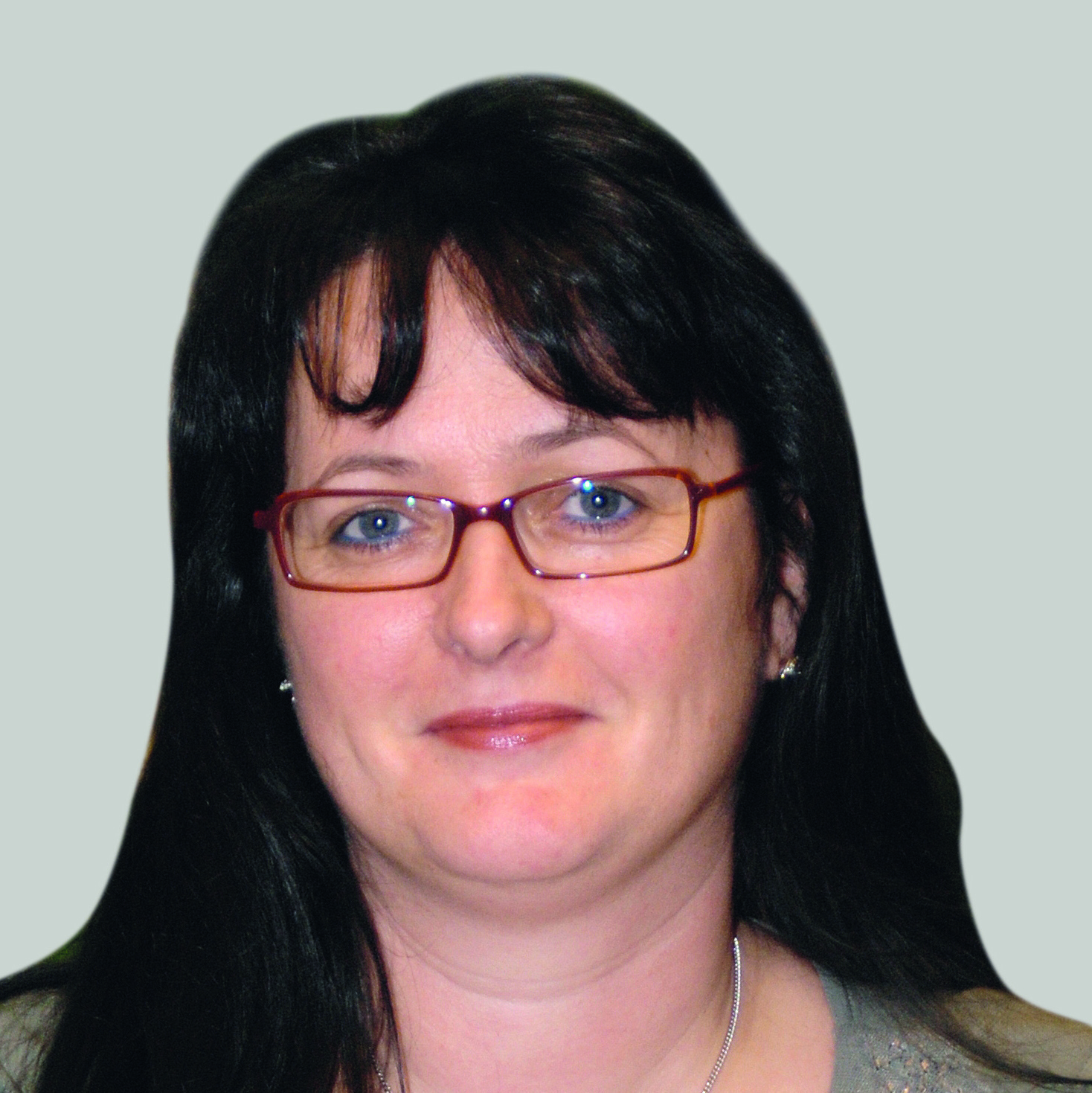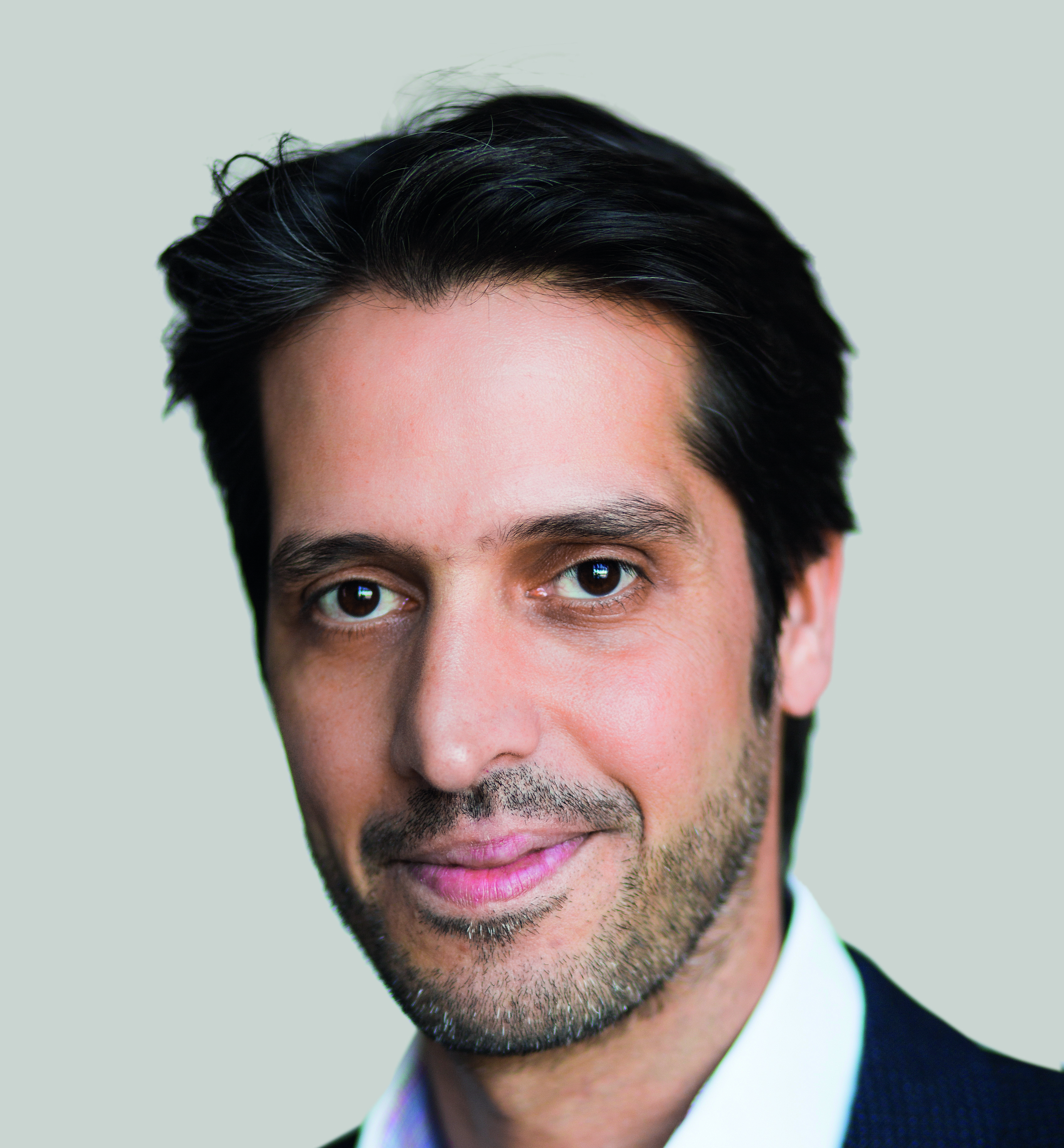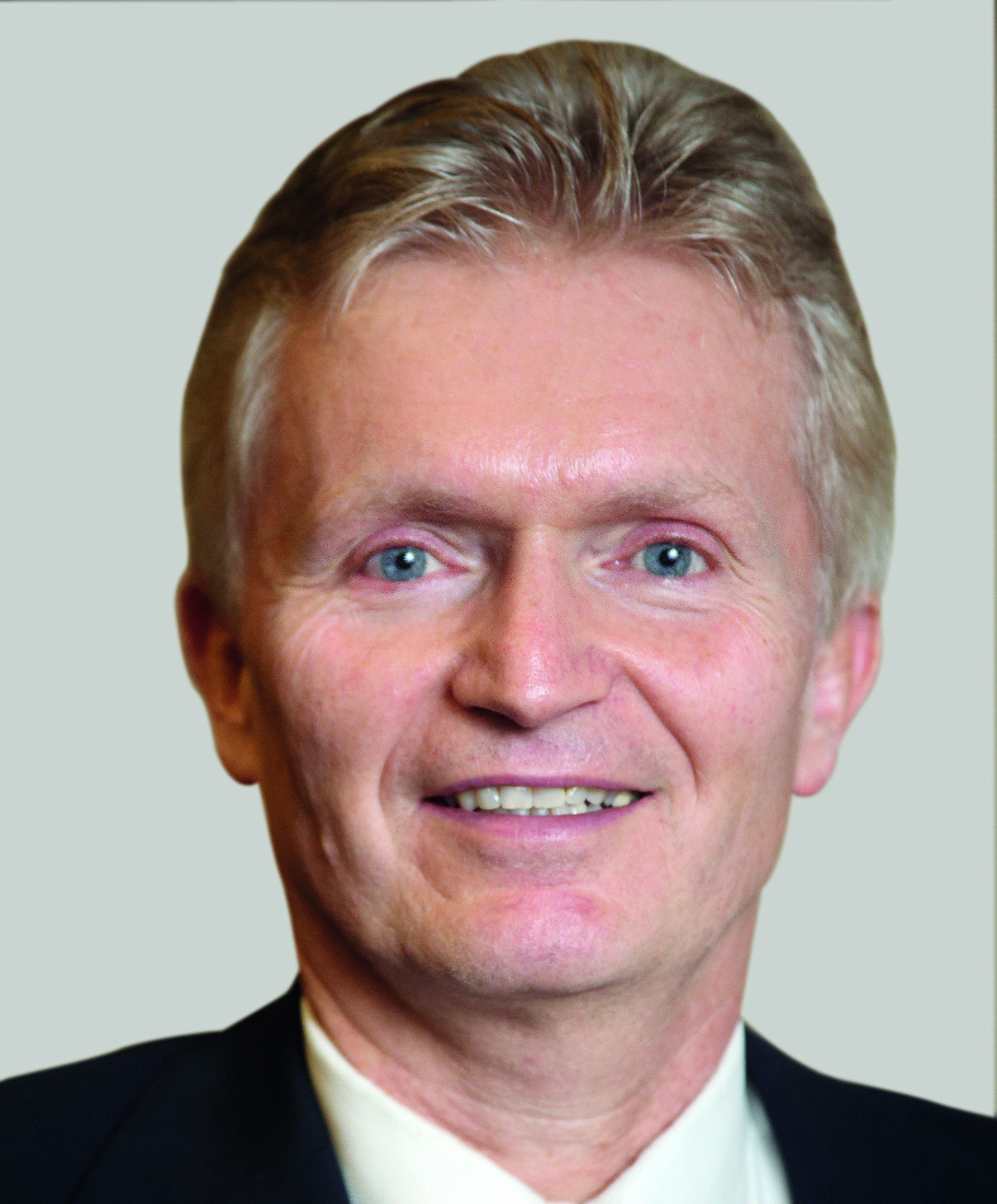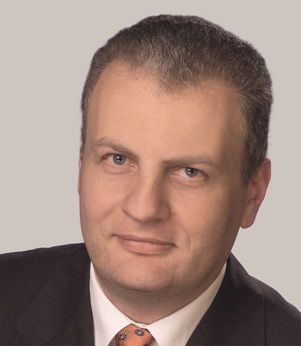 Precision Diagnosis and Second Opinion
Precision Diagnosis and Second Opinion are complex diagnostic methods, beneficial to any oncological patient, regardless of his (hers) type and stage of the disease.
The diagnostic procedure involves several steps and types of investigations, including a layered molecular sequencing of the DNA of the tumor cells.
The physician coordinating the case decides, based on the medical history and the current status of the patient, the necessary multi-disciplinary consults and investigations required for a precision diagnosis.
The final diagnosis is issued by an Interdisciplinary Commission of Experts in Oncology, Genetics and Molecular Biology (Tumor Board) that analyses the molecular characteristics and individual DNA mutations of tumor cells and healthy cells.
The coordinating physician informs the patient the medical information and new findings generated by the precision diagnosis and discusses with the patient and their family the personalized treatment options that would bring the most benefits.
Targeted (Personalized) Cancer Treatment
Through personalized cancer treatment our experts target a cancer's specific genes and proteins that allow the cancer cells to grow and survive. Researchers are finding new targets each year and creating and testing new drugs for these targets.
Potential beneficiary patients of this type of treatment:
The patients who continue to experience an illness progression, despite administration of first line treatments.
The patients whose disease has no clear indication of treatment (i.e. patients with rare tumors) or those for whom the conventional methods cannot bring a clear benefit of treatment (i.e. patients with metastatic cervical cancer).
The oncological personalized treatment brings an extra chance of treating or extending the quality of life in patients for whom classical treatment falls short of stopping the disease's progression.
The WPK Cancer Center team is formed of highly specialized experts who carefully monitor the progress of the treatment and counteract any potential side-effects.
Immune - Oncology Treatment
These therapies activate the immune system of the oncology patient, enabling it to recognize and destroy tumor cells. *
Who can benefit: patients who continue to experience an illness progression despite administration of the first line treatments.
Evidence from clinical trials shows that the effects of immuno-oncology therapies act for a long time, involving the immune system to fight tumor cells even after remission is achieved. This important feature of immunotherapy offers for the first time hope of quality long term survival for many patients whose previous prognosis was very reserved. *
Immuno-oncology therapies are successfully used especially in treating advanced stages of melanoma and certain types of lung cancer and leukemia.
The WPK Cancer Center team is formed of highly specialized experts who carefully monitor the progress of the treatment and counteract any potential side-effects.
* Excerpt from patient guideline issued by the European Cancer Patient Coalition
Innovative Cancer Surgery
Vienna Private Hospital's Cancer Center surgeons and surgical oncologists are highly-skilled generalists, each with versatility and special interests in many of the latest surgical techniques and treatments. Our general cancer surgery division covers many conditions:
Breast Cancer Surgery
Gastric Cancer Surgery
Gynecological Tumors Surgery
Ear Nose and Throat Cancer Surgery
Lower Gastrointestinal and Colorectal Surgery
Melanoma Surgery
Pancreas, Liver, Bile Duct and Gallbladder Surgery
Upper Gastrointestinal and Stomach Surgery
Urological Tumor Surgery
Sarcoma Surgery
Spine Tumors Surgery
Prophylactic Screening Programs
Because of oncological diseases incidence, the specialists of Wiener Privatklinik recommend check-up type preventive programs both to general population, especially after the age of 35-40 years, and family members of cancer patients, who may be carriers of genetic mutations with higher oncological risk.
The programs are coordinated by oncologists who customize/personalize each program according to the clinical and genetic characteristics of each patient.